Reaching my stay by our beautiful Caribbean in Cozumel and Holbox, where I had the fortune of fish, fish, fish and only fish.
Among other successful species such as mackerel, lady fish, sea trout, snappers, beaked, bream etc. achieve fish three species which the absentee and not did my unique and special travel (Maccabi, chico Tarpon, Snook, and large Shad), for opportunities was the Ashen.
You have a couple of photos in an effort to encourage them to practice this beautiful fishing and on all thank each and every one of you that with your suggestions, tips and criticism was able to realize one dream more, I especially want to thank Nassim, Alejandro Vega (the Russian), Carlos Godoy, Ataulfo de la Cruz and the guides that without their help just this Gaspar Chulim would not have achieved it , Beto ivory, heel flags, the Campash, the rastaman Evelio thanks!!!!!!
A Bonefish returned to their habitat
After a day trying to catch Snook to succeed in the company of my guide Gaspar, which leaving the mangle anaconda attacked my popper voraciously. My first bass caught with a popper chartreuse (right) at the Mostecristo lagoon in Cozumel.
Another Snook fish Holbox succeeding capture the docks, in the same way a beautiful specimen of Baby Tarpon glittering to see them eat (can) with the help of the light of the spring, it is there where you have the opportunity to see them and throwing the fly, personally is a fishing that fascinates me… recommend them is.
Leave the end made challenging reality, only I have share this experience… This is part of the story of what happened, I hope is to your liking.
"It all started the night before my great experience… Russian said to me, "Luis, morning go out to fish with you are going by the chonchos", we leave early to the right place and in a couple of hours had managed to hook a large Tarpon, which pego first career taking me around 150 yds backing by adjusting the maximum brake spool Lamson, didn't know as stop it, apply palming and Russian was preparing to start the boat not without first pressing I (guiding me with the assistance of our friend heel flags) in punishing Shad with repeated sets with cane, were able to stop it, great bounce and still felt pressure in the line, second skip and goodbye, to revise the line, the knot of the butt to the trapping class (actually a large pressure) reverence was not in time and Hammock that was the fly line was enough to dismiss me from my first big Tarpon hooked We could not really do anything.
Russian could attach another showing me a real technique as confront these bugs in their first fight meters, very fast and keeping the maximum pressure (rod, reel, sets and palming) Shad in a skip spat fly which we observed was hooked on the 'lip' of the Chad, but this action opened my eyes, which I would be very soon. As I commented that I was lucky to see fishing to more people and approximately 10 locks which manage to see only saw climb a Shad boat. Good on this day was my only opportunity and did not know if he would have another, however the Russian gave me the good that would come out again the next day.
Fishing day began at about 7:00 am already in the right place, it took us a couple of hours to see them bollar, began the cast against the current which helped remove the fly struggling with the fly line remaining, first Shad that ate was that performed, began the fight almost instantly that callus fly to water (were 9:30 am) the first recovery I was eating to Shad, apply pressure and set both by hand and with Reed, and their respective sets with Reed after each jump.
The truth which the Rusito brought me bread and water, not let me rest a moment, reach the point in which Chad I had removed 3/4 parts of the backing and remained, by applying maximum pressure with rod, reel and palming, we decided to follow him, after half an hour of fighting, sweating profusely and arms shaking by the pressure at the other end of the canealready did not know where accommodate me the butt of fight of the cane, I swear, friends I've played tennis matches 5 intense sets and had not felt such fatigue in as now, my only motivation was to see that fish close to the boat, arriving to be at distance from the fly line Russian recommended me not to leave out nothing backing , who put up with it (pressure, pressure and more pressure) a meter of Shad to the left shank to the right and vice versa.
Those who have managed to catch these Tarpon will understand me, the last 5 a7 meters of fly are both the hardest of force, technique and pressure to see the size of the fish, these meters cost us another 30 minutes to get closer to the Chad and this "panseara" and the leader could be touched by the Russian, to accomplish this Russian said (Luisito already has your Shad) however both wanted the photo this maneuver was repeated three times, i.e. move it so that it is Chad could be engaged, each meter that moved away (2 MTS. maximum) repeated operation, it is as if the Chad is dead and have to upload it with the cane, for this task the current not helped us at all, it was against current throughout the fight, the fourth approaching one meter of the boat broke the Shank (felt cold and a feeling of terror) without However the Russian attitude gave me encouragement, quickly Tome the leader holding the Tarpon, everything was a matter of no more than thirty seconds-,(no mam…) seconds Luis is a madrez… This Chad, you rallaste my friend, were the words of the Russian), as I did not have a comparison not supposed to its size and weight, it was out when I realize what we already, I gave him the hook (was exactly 10:32 an hour exactly) and cry of joy was really a multiple orgasm, everything was recorded and photographed.
Sensation and fatigue after the task is unique, all expected was easily exceeded… This Tarpon caught him insisting and terqueando you.
As further comment the Russian said to me that the cause of the breaking of the cane could be several factors, the wear and tear of the cane for its use, but mainly use the class of 40 lb, perhaps with other libraje this not happened, but likewise the fish would have broken the leader, is something that I will not know with certainty , what I know is that we were able to remove the Chad and that my Russian friend was equally happy that I, the cane will reset with a new… our Chad will not be the same… and best of all is that both Shad and I are at home.
Gallery
'Hobby Lobby Challenge' inspires pretty photos in big …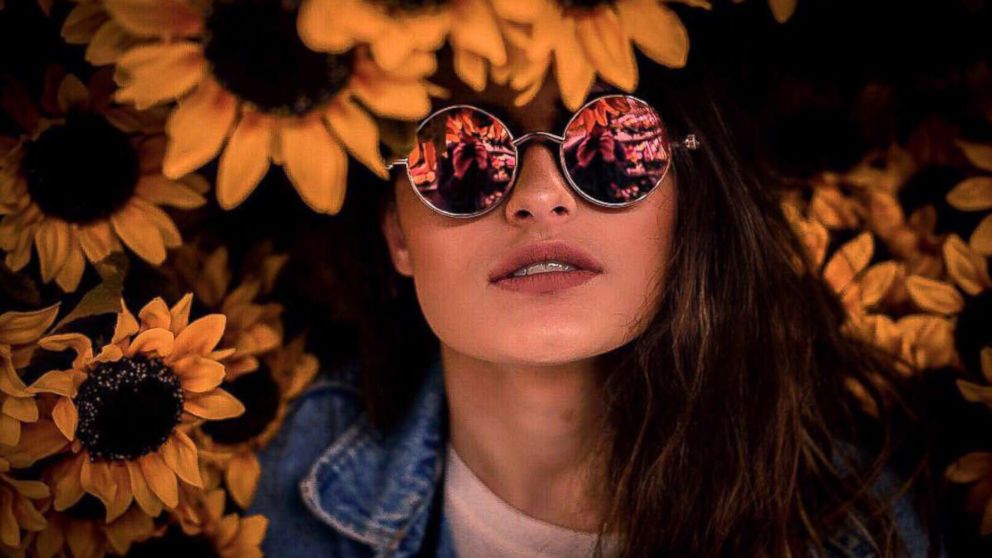 Source: abcnews.go.com
Jenkem
Source: knowyourmeme.com
Top Trends and Insights for Video Marketing in 2017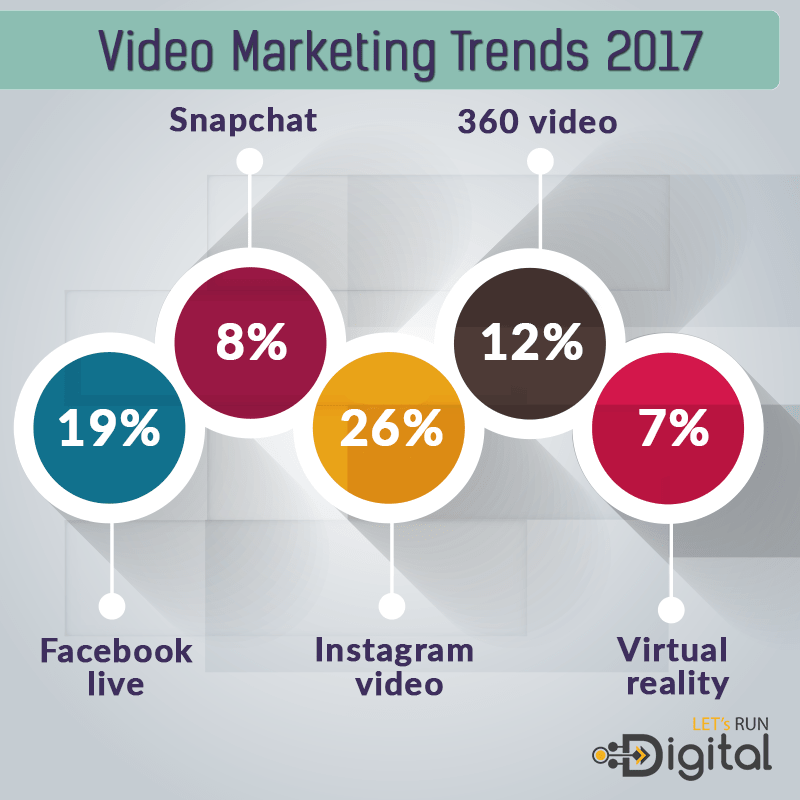 Source: www.letsrundigital.com
Hennessy Carolina: Hottest Photos On The Internet
Source: coed.com
DmC: Devil May Cry review: hell to pay
Source: www.polygon.com
Has Science Made God Obsolete?: The Great Debate
Source: blogs.chapman.edu
Khanya Mkangisa Biography
Source: www.mybiohub.com
Bell Helicopter's Futuristic Helicopter Concept – Robb Report
Source: robbreport.com
Chloe Lukasiak And Nia Sioux Frazier Challenge Each Other …
Source: www.inquisitr.com
12 Most Powerful Bruce Lee Quotes (images)
Source: chi-nese.com
216 – Some further thoughts on systems thinking.
Source: localgovernmentutopia.com
Author's Note- Be Back Soon!
Source: cosmopolitewannabe.wordpress.com
Morgan's Wonderland-Special Needs Accessible Amusement Park
Source: wizzley.com
Liberations of Mind, Spirit, and Vision: The Fall by …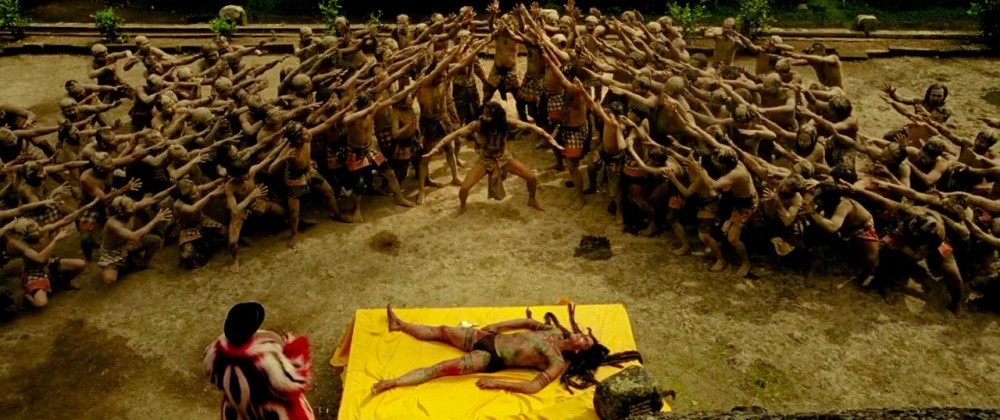 Source: offscreen.com
Face Off Season 9 Episode 5 recap: The Gatekeepers …
Source: www.channelguidemag.com
'Hobby Lobby Challenge' inspires pretty photos in big …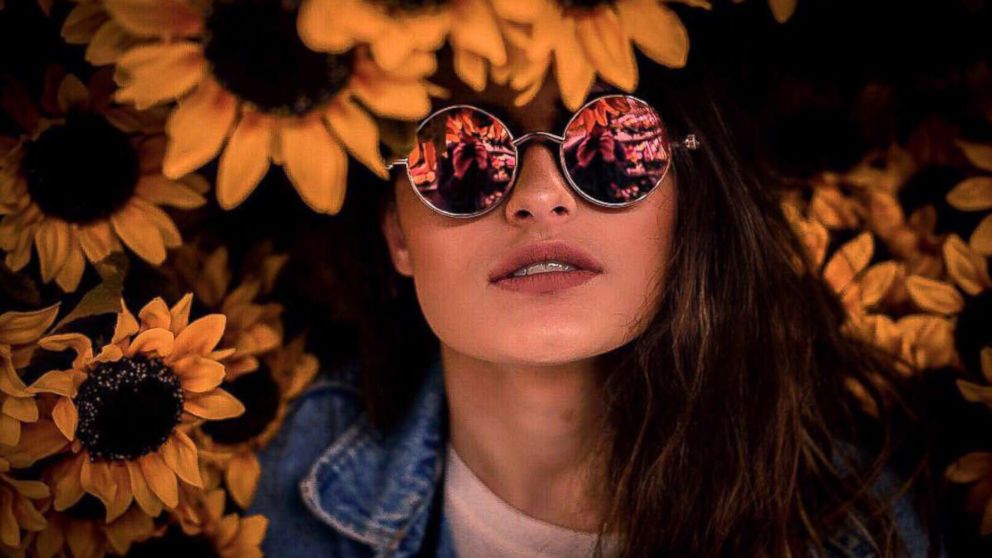 Source: abcnews.go.com
Jenkem
Source: knowyourmeme.com
Top Trends and Insights for Video Marketing in 2017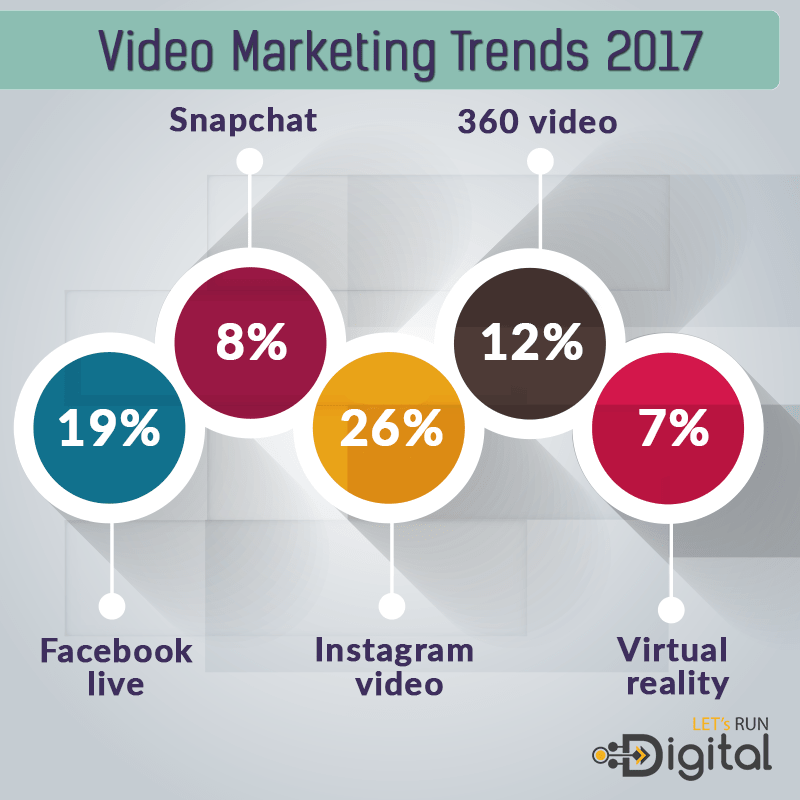 Source: www.letsrundigital.com
Hennessy Carolina: Hottest Photos On The Internet
Source: coed.com
DmC: Devil May Cry review: hell to pay
Source: www.polygon.com