Hello,
David speaks. We continue to meet the demand for recommended products in our Pescacosmar online fishing shop.
Today I bring you 7 threads of fishing that are selling at a speed of vertigo.
1. Yuki Invisible 3g
The Yuki 3G Invisible thread is a third-generation fishing line that will delight fishermen looking for a high-end thread at a great price. As its name indicates, its main quality is the " invisibility" under water. We speak of a fluorine that can be used in any mode of fishing and is used as thread for the reel or as a mother line in any type of bass.
Thread recommended by world Surfcasting champions.
Yuki 3G Invisible Thread Features:
Low memory and elasticity
High resistance to knots, UV rays and salinity.
Special treatment Fluorince Coating Process (silicon extra coating)
Great smoothness of line ideal for large sets and presentation of baits.
Parallel winding (Level Wind system)
Excellent value for money
2. Gorilla Uc4
Fluorocarbon Fishing Thread Gorilla UC4
For years the Gorilla UC4  fishing line of  the Tubertini brand has been one of the most famous threads used by fishermen in all types of fishing.
It is used for making mother lines, winding reels or for tying hooks. It stands out for its high performance on clear days and with moderate diameters.
It's an off-shore fishing line. It is recommended to use with the sea in bad condition where the breaks and strong currents make fishing difficult. These lines eliminate curls and are not deformed.
It is a fishing line of light and smooth that facilitates to make big sets without effort. It is a monofilament (polyamide copolymer) with a high resistance to knot and abrasion. In addition, it has little memory and an almost total invisibility under water.
It is important to note that  Tubertini's Gorilla UC4 yarns may be slightly oversized, meaning that the actual size may be slightly higher than the one indicated by the manufacturer. Coils of 150 m and 350 m.
3. Ion Power Fluor-X Awa Shima
Ion Power Fluor-X fishing lines are made of fluorine NT 90 (monofilament and fluorocarbon blend). This nylon is intended for the tying of hooks.
It stands out for its low memory and excellent presentation of the baits due to its low visibility and smoothness.
These yarns have high knot and abrasion resistance which makes them an excellent choice for sea fishing whether it be from beach, rocks or boat.
4. Seaguar Neox
Yuki Seecoar Seoxar Neox is presented as the best fluorocarbon thread ever created and top of the range brand Seaguar (creator and leader in fluorocarbon sales).
It is a fishing line that guarantees the full satisfaction of the most demandingcompetition fishermen of all modalities.
Seaguar Neox is the latest in fluorocarbon technology applied by Seaguar. It stands out for its greater invisibility, its resistance and its softness. It has zero memory which allows large sets in the Surfcasting mode. Within the world offluorocarbon threads  is considered as the least memory and stretching has of all.
5. on Power Classic Competition
The monofilament yarn Ion Power Classic Competition Awa-Shima memory dispenses offers very little visibility underwater for fish. It is manufactured to resist abrasion thanks to its superb technology Mitsubishi Novanid NT.
Resistant to breaking the knot, it also offers a perfect winding. Awa-Shima made this thread ideal for hook-mounting and for reel lines. Used preferably in salt water, suitable for fishing from boat and surfcasting.
You can not hesitate to purchase the Ion Power Classic Competition if you want excellent quality Japanese at a low cost.
6. Seaguar Ace
Seaguar Ace is a very strong fluorocarbon designed for fishing in the sea
The thread Seaguar Ace Yuki monofilament line is especially designed for sea fishing due to its special reinforcement corrosion exerted by salt and sunlight.
Del Seaguar Ace emphasizes the Japanese technology used by Kureha Chemical (creator of the fluorocarbon lines) for Yuki in the manufacture of its yarns that places them in the top of the resistant threads of the market. It is available in reels of 30 and 50 meters.
7. Seaguar Final Line
The line Seaguar Final Line is a unique flourocarbono in the market due to its marked elasticity. It is very resistant and it maintains invariable the resistance to the breakage, even after long time in the water.
Very used in high competition when the fishing is very difficult and the fish it costs to eat or comes very poorly hooked. Final Line gives our basses that point of elasticity necessary for the fish to fish and fish not to be released.
Gallery
Shimano 200IHG Curado RH Baitcast Reel review …
Source: bestfishinglines.com
Catching Bream in S.A
Source: fishing-sa.com
Rodtrip
Source: www.rodtrip.com
Ontario Northern Pike Fishing Tips Tactics
Source: www.land-o-lakes-lodge.com
Find Bass in the Winter
Source: www.fix.com
River Fishing in Whistler British Columbia Canada
Source: pembertonfishfinder.com
World Photography National Award crowns the best photos in …
Source: www.dailymail.co.uk
Picasso Cobra Rail Speargun With Australian Upgrades
Source: www.spearfishingproducts.com.au
RIO Skagit Max Short Shooting Head
Source: flyfishusa.com
This is the Smoky Mountains
Source: www.smokymountainziplines.com
Google Earth reveals ancient animal-shaped mounds in Peru …
Source: www.dailymail.co.uk
New-Skin Liquid Bandage
Source: deneki.com
Skaneateles holds beauty and fun for summer months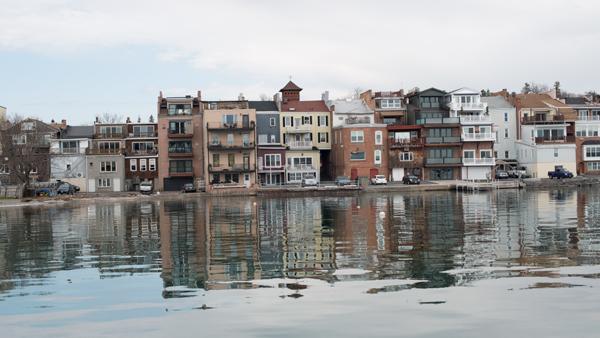 Source: theithacan.org
Insurance Titusville, Group Health Insurance Erie, Group …
Source: www.byhamins.com
FISH GRIP IRON CLAW SURE GRIPPER XL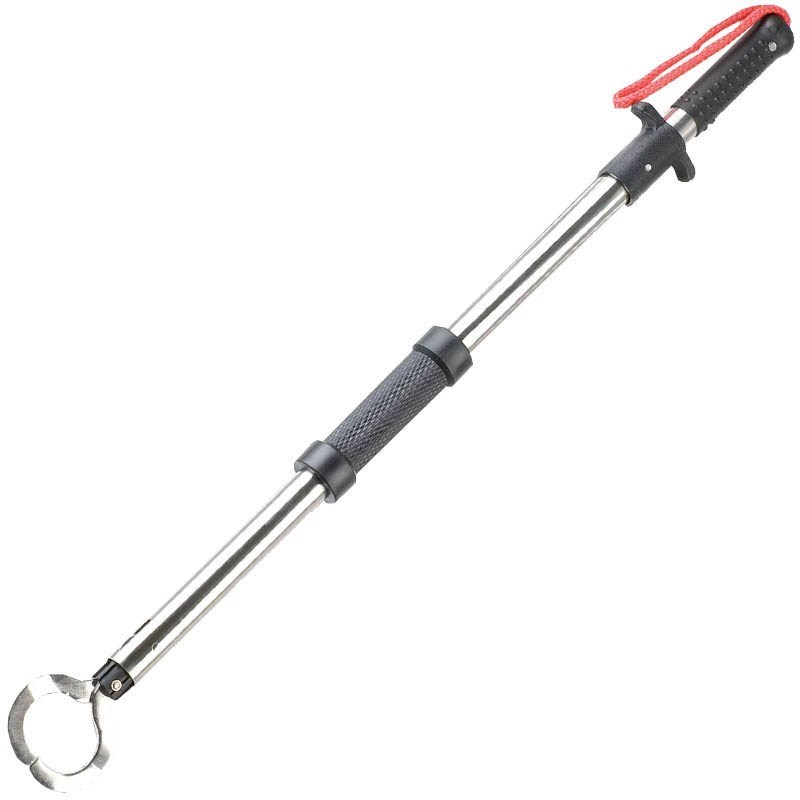 Source: www.pecheur.com
Lowrance HDS-8 Gen2 Combo Fishfinder/GPS Chartplotter …
Source: akvasport.com
Best Fishing Pliers – Top 10 picks
Source: www.fishfindersource.com
Tormenter Fishing Products – Get Serious
Source: www.tormentertackle.com
Best Fishing Pliers – Top 10 picks
Source: www.fishfindersource.com
WF10/12F Floating Fly Line Grass Green Fly Fishing Line …
Source: www.ebay.com