Hello to all, again reporting a day of fishing for other excellent friend belito hearty mangroves, and the incomparable guide because I tell them:
We went to a place where we would supposedly find big Tarpon, according to that between 25 and 80 kilos, arrived and a beautiful low full of amazing pools, but to our surprise, not Tarpon! Zero… no one! And the reason was obvious, had several sharks blue shark, some big, didn't you have the more minimal fear of the boat, good that we realized later, I saw something in the distance and said "belito, Chad at 11, far" belito observe a few sec and said: "that is not a Chad, or a dolphin or shark" closer and out again , have already seen very clear a beautiful shark blue shark, I asked approached more to try to take pictures and video.
To have it close, I decided to castearle a fly invented by me, which has given me very good result with the Tarpon and known as snooks the "Holchoch power"
My intention was only to see if it drew attention and attacked it me, resulting in fact that the only attack it would cut the leader, a walk of 40 pounds, I cast him a couple of times and nothing, suddenly did a very good I cast ahead of him and he became interested by the fly, but he was very attached to the boat I put another good shooting and attacking the fly I was surprised that I was hooked it, then I realized that was a Gill opening and "CHACACUAS" starts the fight, feel a mob of more than 60kilos (1. 77mts to the furcal) pulling with that force is incredible, not running very fast, but if very strong, it took me the entire line and belito RIP engine and good , what I can tell, the fight hard over 2 hours and as expected I was tired first that it! Jajajajajajajaja as tired 2 (more I, clarified) decided to cut the leader and leave to go, but belito, who not only lives of sportfishing he asked me to finish it execute palancasos and we got on the boat, so I could take pictures, an extremely aggressive animal, turned to attack the lever instead of leaving , it should be noted that it is disturbing to see sharks in the area, for several reasons, for belito scare the tarpons and it is very dangerous for coastal fishermen that they dive, therefore I was in accordance with the! The review know that not this as interesting as it was fishing and the fight, I'm very happy because it was an experience that surely will be unforgettable and very difficult to repeat, I am sharing photos and I hope to pass on a little of that emotion, greetings to all!
Gallery
Newtyle Salmon Fishings: Fly Caught Blue Shark
Source: newtyle-salmon-fishings.blogspot.com
Blue Shark on the Fly
Source: sidsfishingadventures.wordpress.com
double shark hook up
Source: www.tripadvisor.com
Help! Flies for Blue shark. – The Hull Truth
Source: www.thehulltruth.com
Into the Blues – Fly Fishing for Blue Shark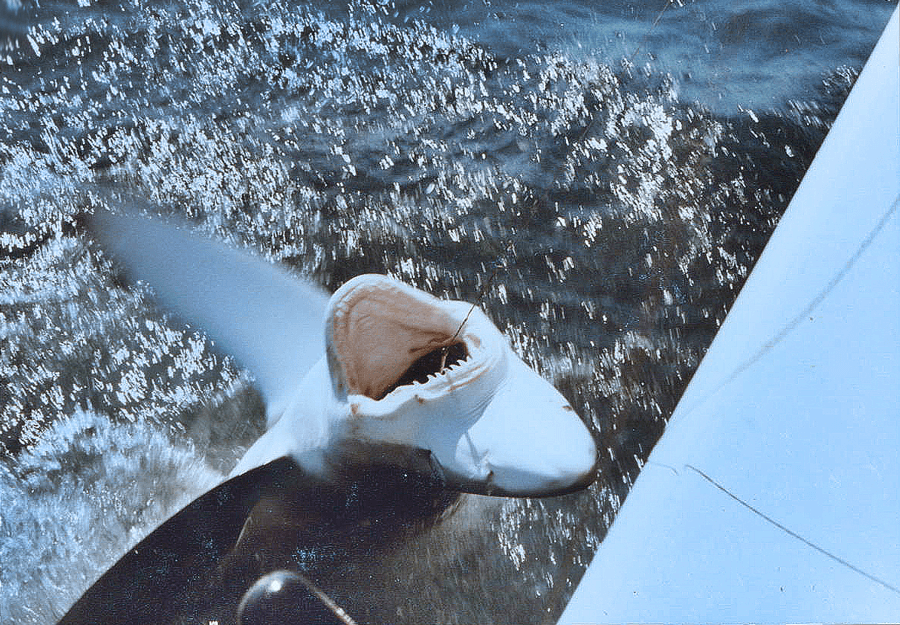 Source: www.tailflyfishing.com
Fly Fishing for Blue Sharks On The UK Coast! |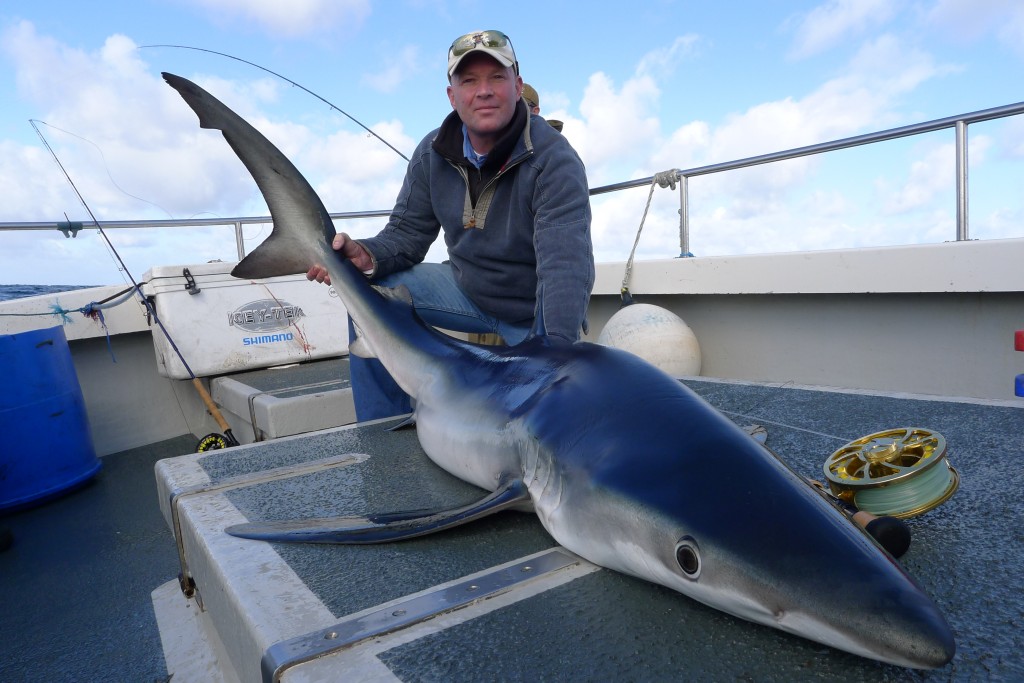 Source: www.fishingtails.co.uk
Blue sharks and a mako hooked today!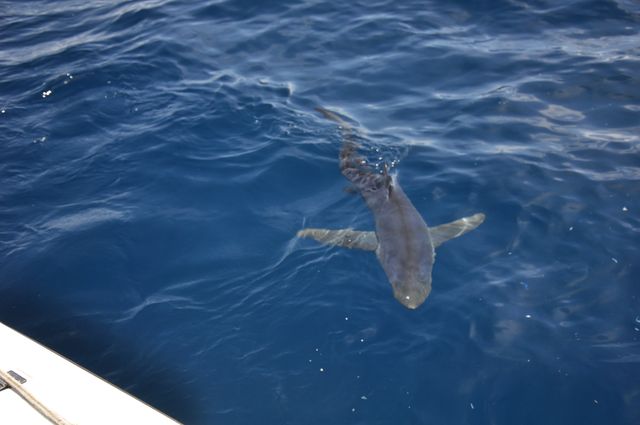 Source: ontheflyfishingcharter.com
Fly Fishing for Blue Sharks On The UK Coast! |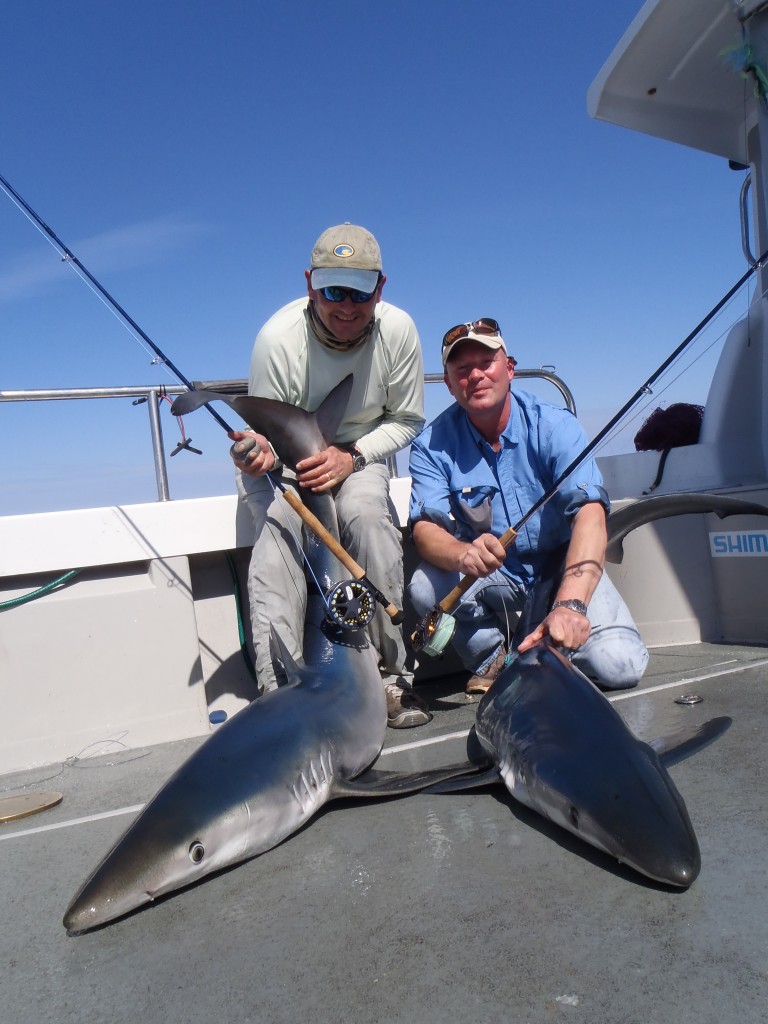 Source: www.fishingtails.co.uk
Last Second Charge TheFlyStop.com
Source: www.theflystop.com
Saltwater Flies – FANTASY FLY CO. ~ Don Ordes
Source: fantasyfliesblog.wordpress.com
Robrahn's Bluewater Shark Fly
Source: www.rainysflies.com
Blue sharks are back!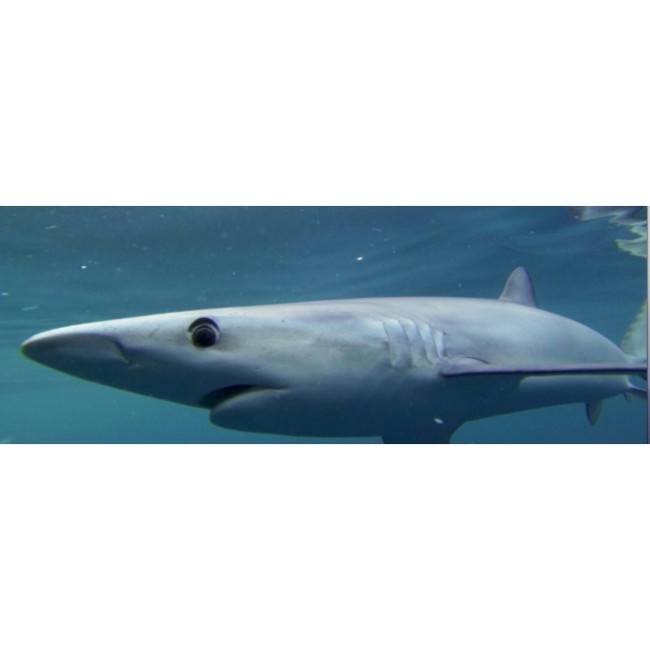 Source: ontheflyfishingcharter.com
Excellent blue shark fishing today!
Source: ontheflyfishingcharter.com
Plenty of shark for West Cork charter boat anglers …
Source: flyfishing-blog.com
White Clay Creek Blog
Source: www.flyfishingdelaware.com
Fly Fishing for Blue Sharks On The UK Coast! |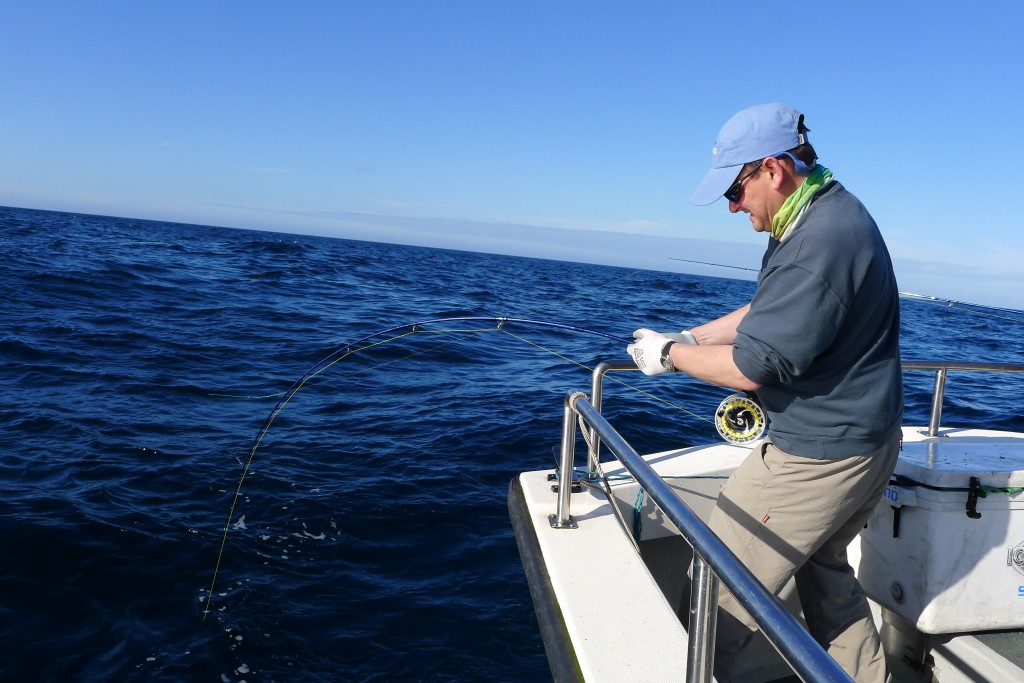 Source: www.fishingtails.co.uk
Air Swimmers Infrared Remote Control Flying Shark Blue …
Source: www.tmart.com
Irish Angling Update » International group writes Irish …
Source: fishinginireland.info
Video: Fly fishing for blue sharks off the coast of San …
Source: flylifemagazine.com
Fly Fishing for Blue Sharks On The UK Coast! |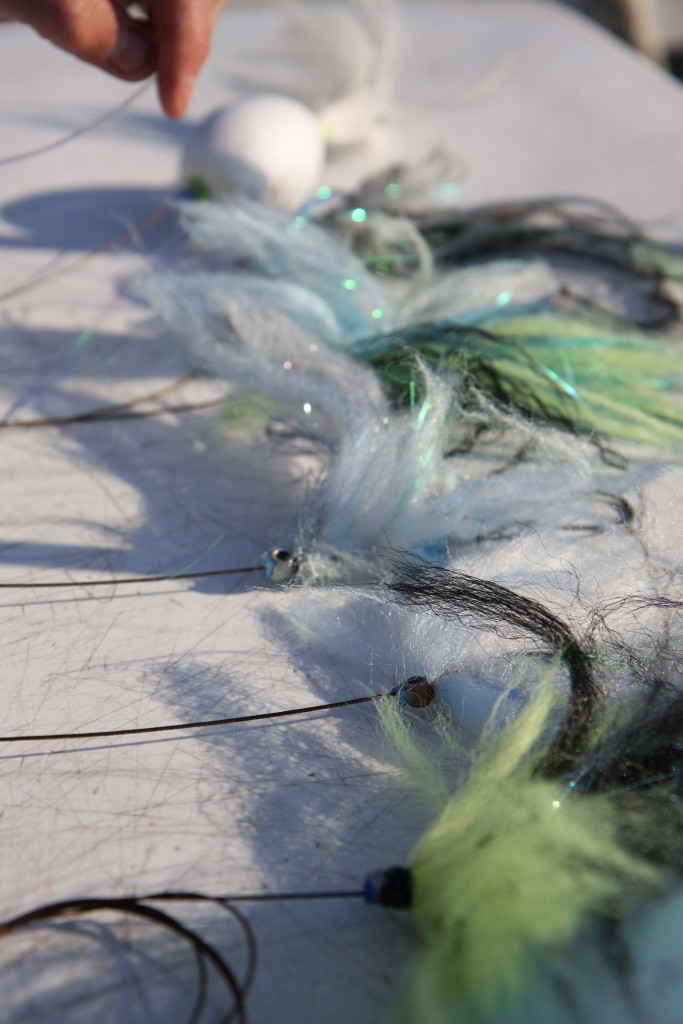 Source: www.fishingtails.co.uk