Concordia: the Large Ones Are Always
Dorados, bogas and surubíes of dream in waters of Concordia. How to fish each species in the exclusion zone and outside it. Note with video.
"You have to look for the three 'b' when you want things you sa lgan well", said my grandmother Pepa in one of his many wise advice. The idea that sought this time was trying to get a good result with the most coveted fish in that place and that they could have the guarantee of that kind would be the best options, both in quantity and in quality. The Paraná River is fairly punished, so I decided to try alternative on the Uruguay River width. And without a doubt, a place that usually does not fail is Concordia, one of the paradises of the angler. In this city in Entre Ríos have blessed with countless friends, why are aware every day of how the thing comes. The phone calls were frequent. All agreed that there was a large school of surubíes of medium to large, some reaching more than 30 kg of weight in that portion of the river.
Golden Festival
Fishing for dorados is unquestioned and we are in the heyday of the pique of Bogue, knowing that there we can achieve truly amazing weight records and not to mention the amount. Both for the fish like the surubí, either with bait or lures, equipment to be used are basically the same. We must instead, for tries with the Bogue, that we just caught them with natural bait and mainly corn, shrink them a little in power and weight. There is the concrete possibility to find the world's largest gold, appearing sporadically in the habitual fishing of this journey of nearly 10 km between cartels that demarcate the restricted to the Salto Chico area in Concordia. And very
assiduously in the exclusion zone, where there have been world records of gold, in practice both the fishing lure (baitcast or spinning)
fly (flycast), unique methods permitted in this area. Today, after many years, to this place of unique moments of sport fishing is the chance
access only by hiring the services of the people operating the sector, and two boats which can enter only four days a week. The exclusion zone is an area of the Uruguay's approximately 1,000 by 1,000 m, which makes a stop against the dam of Salto Grande, a site unique and unimaginable. There we find a singular geography, being able to see large elevations of stones in the Centre of the river both Uruguayan and Argentine coasts. Also find water you quiet and deep glued to construction, coastal flora and fauna that includes long-tailed otters, Capybaras, and very occasionally, until some deer out to eat.
Note published in the Edition 510 weekend, March 2015. To subscribe to the magazine and receive it free of charge at your home address, click here.
Gallery
Winners Of The 14th Smithsonian Photo Competition 2016 …
Source: www.boredpanda.com
The Large Catechism Book Of Concord
Source: www.autospost.com
Popular statewide festival to end
Source: salinapost.com
Rare Maps & Sea Monsters
Source: www.marinersmuseum.org
Popular statewide festival to end
Source: www.hayspost.com
Maximianus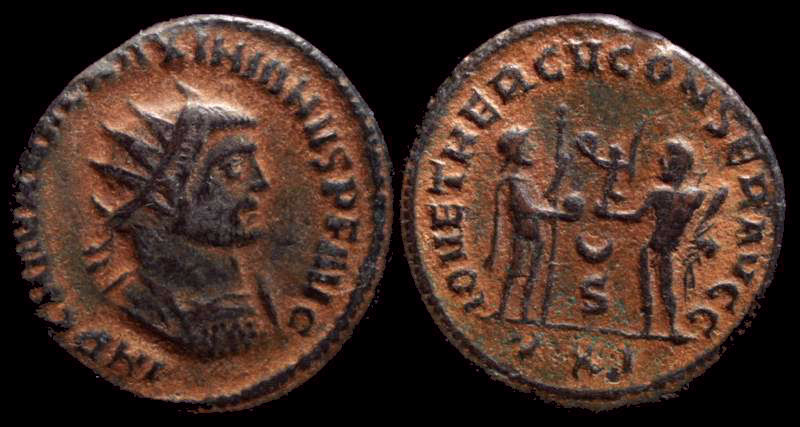 Source: www.cointalk.com
Winchester Summer Music: Chamber Music Course
Source: www.winchestersummermusic.org.uk
Maximianus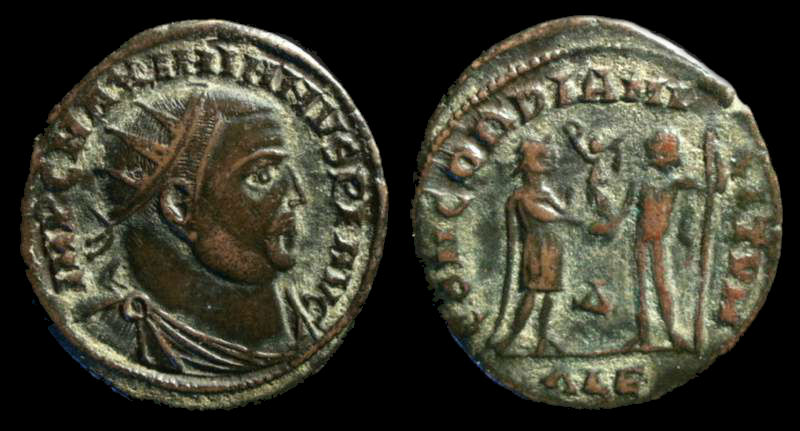 Source: www.cointalk.com
Heritage Ramblings – Page 2 – Musings on Family History …
Source: heritageramblings.net
The Costa Concordia Cruise Disaster >> TotallyCoolPix …
Source: surfingbird.ru
Top 5 Cheapest Universities in Quebec – International …
Source: internationalstudentsguide.org
Inside the Costa Concordia
Source: totallycoolpix.com
253 best Costa Concordia Tragedy images on Pinterest …
Source: www.pinterest.com
"costa concordia" salvage operation photo
Source: onebigphoto.com
Concordia yawls
Source: en.wikipedia.org
Video: Time-lapse: Costa Concordia completes final voyage …
Source: www.telegraph.co.uk
Costa Concordia: Operation refloats wrecked cruise liner …
Source: www.abc.net.au
Costa Concordia Freed From Reef
Source: www.onenewspage.com
View topic
Source: www.cluesforum.info
Carnival too big to let Concordia sink profits
Source: tarpon.wordpress.com