I'm Lamia Meiners, 22 years old and I come from the beautiful Oldenburg, in Lower Saxony, Germany. Recently, I am a member in the team of Pike & bass and this is my first blog post–are so please not too hard on me
For four years I am spinning Anglerin and especially the bass have it done to me. That's why it is today also my favorite alternative to the ordinary Jig fishing for perch: fishing with Carolina rig. With hanger-rich waters with much herbs or stones or even now in the winter when the fish beißen lazy at the base lie and prefer slowly guided bait, it represents a wonderful change of pace due to the even with high weights almost weightless descent phase of rubber bait. Also, it can be sharpened in addition to jigging and lazing around just above the ground. In addition to a good feedback on the basic nature attracts the resulting sediment cloud the robbers on the square and often brings the first bites.
I use the Assembly prefer to go fishing for perch, but it works fine also on Zander or Pike and brings always good catches. Since I'm usually only with a target fish Rod but many different baits in the water, I fish a slightly variant form of the rigs, which can be adapted quickly and easily to the different conditions in the water and allows for so many different bait options without new nodes. Especially in the cold months it has proved without time loss of E.g. smallest lures on larger rubber bands or different weights of the switch and so respond to short biting window not to mention frosty fingers.
In the following I will show you how I tie this version of Carolina rigs. Required material first of all you need the C rig standard-program: a bullet weight (I am taking 7-18 grams in lead or tungsten) with matching beads, as well as different sized offset hook (e.g. hook size #2 / 0 for 4 inch and #2 #3 for smaller bait). The peculiarity of this Assembly is through a carabiner (I do here to very small but extra strong eddies the size 18 or 20), two different thickness Fluorocarbonschnüre (I use strengths between 0.22 and 0.35 for fishing for perch) and as connection two Tönnchen (also Gr. 18-20). You can bind a loop nodes instead of Tönnchen. The advantage which is Tönnchen the greater directness of connection, which bites more obvious and termination makes more effectively. Instructions step 1: knotting the first Tönnchen with a swivel knot on one end of the thinner fluorocarbons (z.B: 0, 22); at the other end, her knotting one offset hook. This is the front part of the shows – it is you left, how long you want to allow this. In the winter I prefer experience has shown that a something longer (about 45-55cm), because this leads to an extended period of descent of the bait, what often prefer the bass in cold weather. Longer leaders the bait can be sucking up more, shorter improve the bite detection in turn – to weigh it but is a matter of taste.
The first part of the Assembly is now complete. The game can you with different sized offset hook or cross sections repeat, depending on what hook size need your bait fished (see fig. 1, left page). Step 2: now take the thicker fluorocarbon (for example, 0, 28 mm)) and knotting the peg on one end. There the Tönnchen or the loop node from step 1 is later hung. Then you thread the beads and then the bullet weight in the desired weight. Ultimately her knotting the second Tönnchen (or loop node) to the other end; This is then hooked to the swivel on your main line (see fig. 1, right side). The length is irrelevant, it is merely to note that the bead has enough game to click in the Anjiggen to the bullet weight – I use approximately 20 cm. So part two is the installation is finished.
On the water depending on whether you fish in streams or lakes, the weight of the bullet weights can vary of course. Because you have built two independent parts of the Assembly, all parts can be combined as needed. Should you fish in a body of water, where many fish and you want to catch only the thick cherry, hangs up the front part of the leader with a larger offset clasp on which one can draw larger baits. If you get nothing then you can change quickly on smaller bait by you attach the front part of the leader with a smaller hook. As simple and quickly let them replace the various weights of bullet weights, or mount even Pike safe leader. You should then once – unlikely – collect an insoluble trailer and see no other way than a demolition: that you have used two different thickness Fluorocarbonschnüre and thinner chooses the leader in the ideal case (see fig.. 1), is rather tear at the node of the thinner cord Assembly. The bullet weight and glass ball and vertebral remains unchanged so you and you need to replace only the front part of the rigs. This works quite well in most cases. Incidentally, the so-called Deadsticking on the C rig has proven itself with me in some situations, where I lie leave after 2-3 rapid turns of the crank for up to 25 seconds at the bottom. At low water temperatures or high volumes of forage fish, which can often bring the thickest cherries. That used bullet weights quickly combined with each of the hooks and can be changed back is also very cool – so many color, weight and size variants are possible.
Thus, my first article is already finished. I would appreciate your feedback about, firstly, how you liked the post and, secondly, whether, and if so, what experiences you've done even with the Carolina rig.
Gallery
C-Rig
Source: socalfishingadventures.wordpress.com
Cashion Worm, Carolina Rig, Chatterbait, Spinnerbait & Jig
Source: baitsforsale.com
High Quality Plantations, Land for Sale Florida & Georgia …
Source: www.jonkohler.com
Lijnmontages Diverse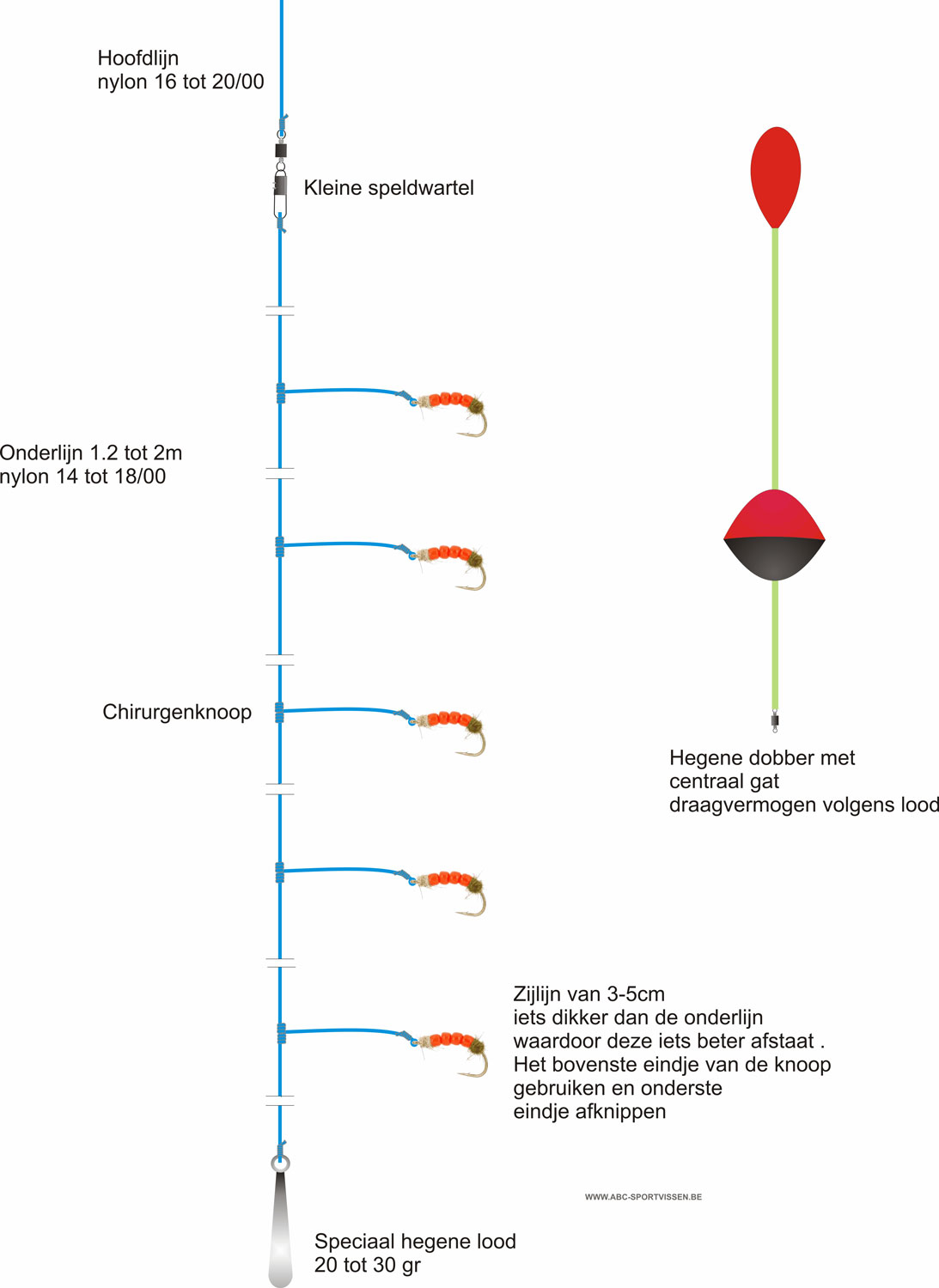 Source: www.abc-sportvissen.be
Fischereiartikel Bernhard ihr Partner für Fischereibedarf …
Source: www.bernhard-fishing.ch
Fischereiartikel Bernhard ihr Partner für Fischereibedarf …
Source: www.bernhard-fishing.ch
NANOFIL MEETS SEBILE AT BOOT DUSSELDORF deel 1
Source: www.eu.purefishing.com
Decoy mini hook, Decoy Plus Sinker e Decoy Violence …
Source: www.spinningland.it
Carolina Rigging For Bass
Source: www.pinterest.com
Carolina Rig to catch Saltwater Fish
Source: www.skifflife.com
The Wave Worm 5" Bamboo Stick
Source: labraxsquad.tumblr.com
Carolina Rig
Source: www.bassfishingandcatching.com
Derek Herring Fishing: Trick Worms
Source: bhoadventures.blogspot.com
fishing rig diagrams
Source: www.pinterest.com
Carolina Rig: A staple across all waters and fish.
Source: socalfishingadventures.wordpress.com
Fish Finder Rig Tips
Source: ultimatefishingsite.net
3 Catfish Rigs To Use In Any Situation
Source: mysterytacklebox.com
Carolina rig
Source: wawangresort.wordpress.com
Carolina Rigging For Bass
Source: www.in-fisherman.com
Bass Fishing with Rick
Source: nebassfishing.blogspot.com