Hello,
David speaks. We continue to meet the demand for products in our Pescacosmar online fishing store.
Today I bring you the news of our store in fishing rods and fishing combos, have a look and take advantage of our low prices.
1. Vercelli Oxygen Commodoro
The Vercelli Oxygen Commodoro is a light and powerful rod of surfcasting manufactured 100% in carbon.
Technical characteristics:
– Length: 4,20 mt
– Action: 100-200 gr
– Folded: 145 cm
– Weight: 514 gr
– SIC LC rings.
– Inverted outlet ring.
– Ergonomic grip on the tip.
– Thread reel with pad.
– HYBRID TIP grafted solid hybrid pointer.
– Reinforcement bushes in the sections
– G-way system of fast non-slip mounting.
– Screen case
2. Vercelli Oxygen Compass Lc 420
The Vercelli Oxygen Compass LC 420 H is a carboncasting surfcasting rod with Hybrid Tip grafted solid hybrid tip, SIC type rings and threaded reels.
G-Way system for fast mounting of sections. It comes with a cloth cover. Very good cane excellent value for money.
Technical characteristics of the Vercelli Oxigen Compass LC 420:
Length: 4,20 m
Folding: 145
Action: 100-200 gr
Weight 595 gr
3 sections
Lower diameter 23.7 mm
100% Carbon
SIC LC type rings
Inverted outlet ring
Ergonomic Grip with Asymmetric Tip
Threaded screw reel with pad
Hybrid Tip Grafted Hybrid Tip
Reinforcing bushes
Quick-mount G-way system
Display case
Free shipping !
We are physical store in Ibiza. Official Warranty
Doubts? Write to us by Whatsapp or call us 971345477
3. Scepter Slam Fishing Equipment
A versatile, beautiful and efficient surfcasting combo. At PescaCosmar we have put together two pieces of high quality that complement each other perfectly, even in color.
The Tica Scepter GF 5000 reel is a lightweight and ergonomic piece made of aluminum with coatings that protect it from the sun and saltpeter.
It has a powerful front brake, and an anti-tangled roller thread guide will amaze you.
Its weight is balanced and its ambidextrous crank makes it comfortable for anyone.
It also incorporates a special teflon coil for competition.
The second piece of this magnificent surfcasting combo is none other than the renowned Yama Slam Surf 4.20 mt. Whose design is product of the recommendations of the best fishermen of the world.
It consists of three sections made of high modulus carbon, and whose semi-parabolic action fits the most difficult battles. Their Low Rider Sic Sea Guides are of the highest quality, as is their DPS reel holder.
There are already many fishermen who have been 100% satisfied with our products, join them and Take this fishing tackle home at the lowest price on the market!
Shipping is free for you.
Remember that if you add a bobbin of thread to this order we rewind it totally free.
4. Fishing Equipment Tyca Surf Night
FishingCosmar brings you an irresistible Surfcasting fishing gear, especially suitable for night fishing.
Firstly, the lightweight and powerful Tica Galant Long Cast GBAT 1000 W reel is a true beauty of white and red, whose fluidity and speed are considerable (114 cm per lap).
It has a special graphite coil for competition and a brake capacity of 7 kg.
Its yarn capacity exceeds 250 mt with 0.14 mm threads and its ergonomic handle can be adjusted for both right-handed and left-handed.
Complementing this reel, we offer you the wonderful Yuki Fanatyca Surf tubular rod of 4.20 meters, made of high modulus carbon and glow concept luminaire, a Yuki patented material that shines during the night hours and facilitates the fisherman's vision, Allowing you to detect the movements of the toe more easily.
With it you can reach extremely powerful sets and work with a very flexible action between 150 and 250 gr.
In this combo of Surfcasting could not miss the Tubertini Gorilla Surf wire 0.18 mm, which we deliver it winding directly on the fishing reel.
We include:
– 4 Barilla 120 grams specially designed to obtain long distance hauls
– 1 low Yuki line destined for competition
– 1 Safu rat tail in multiple reddish colors and oranges
– 10 units of Yuki Eyre easy-hook Emerillones
– 10 units of hooks assembled Sessame Chinu with excellent edge and resistance.
Buy now before they run out!
We send it completely free to the door of your house.
And remember: Pescacosmar we are a physical store in Ibiza
Gallery
6'6 Shakespeare Vigilante 3-7kg Fishing Rod and Reel Combo …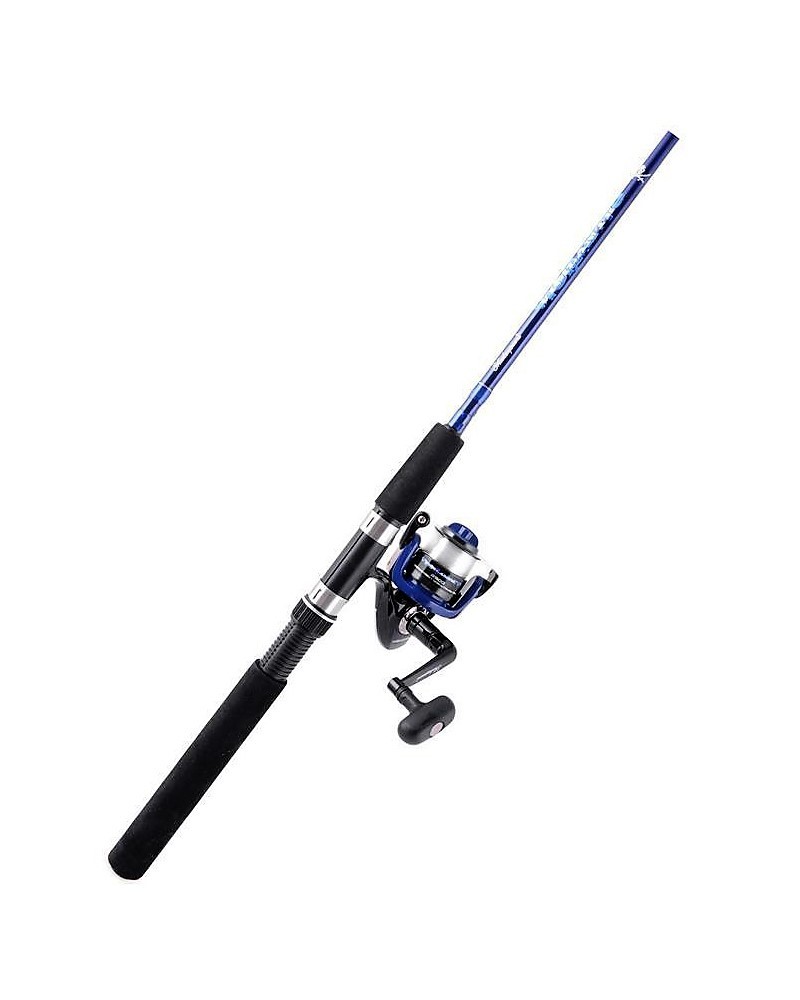 Source: www.hookedonline.com.au
Crappie Drawing at GetDrawings.com
Source: getdrawings.com
ZANLURE 1.0M 1.6M Hard Carbon Mini Telescopic Fishing Rod …
Source: alexnld.com
13 Fishing Concept TX Limited Edition
Source: www.roysbaitandtackle.com
"Shrimp Moving into Lake Pontchartrain and no Telling …
Source: matrixshad.com
Lew's Mach Crush Speed Spin Freshwater Spinning Rod and …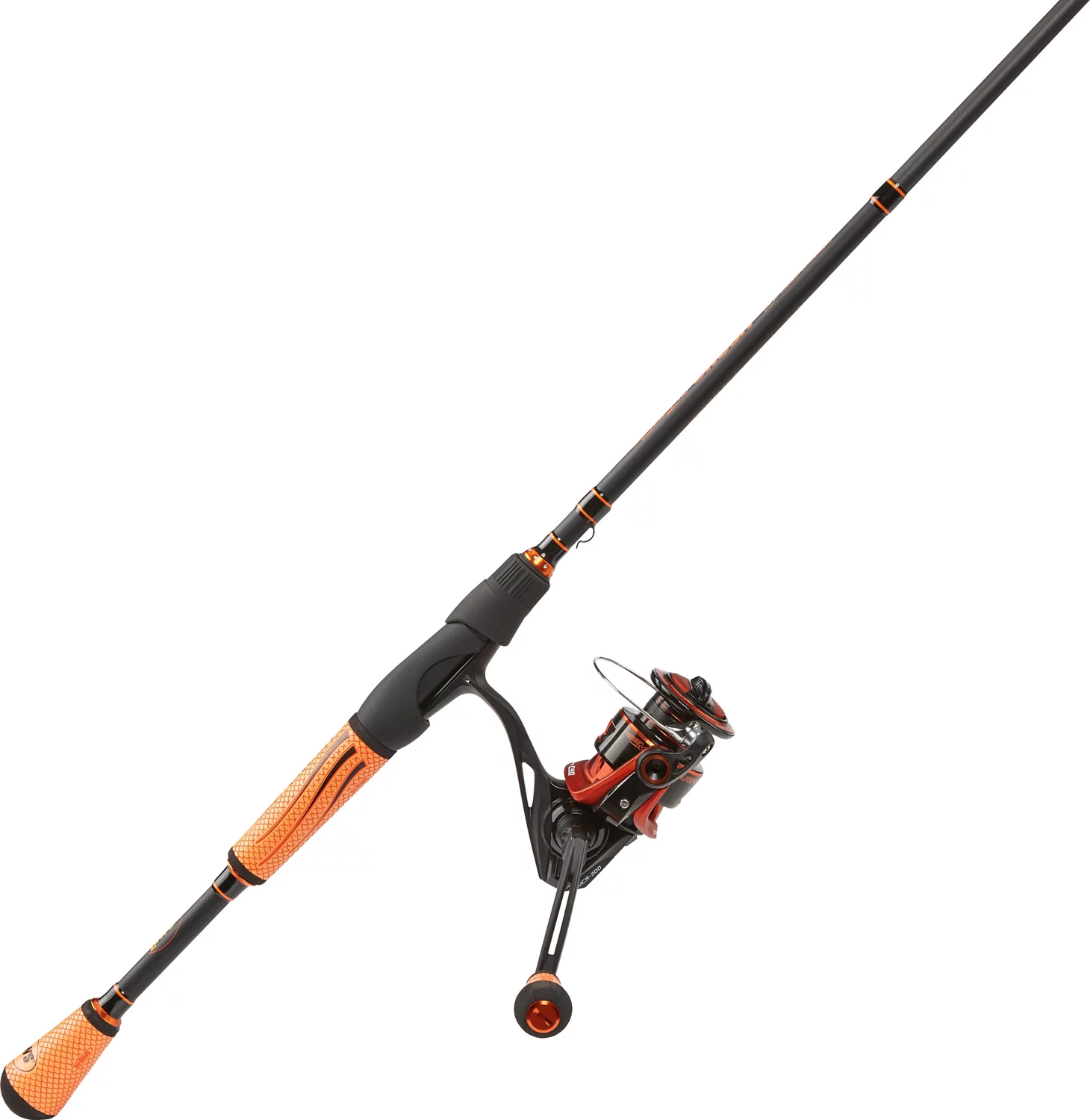 Source: www.academy.com
Bead Head Yellow Sally Stonefly Nymph
Source: www.troutflies.com.au
How to Set Up a Trout Rig: A Beginners Guide. – The Jighead
Source: thejighead.com
Penn Battle II Spinning Combo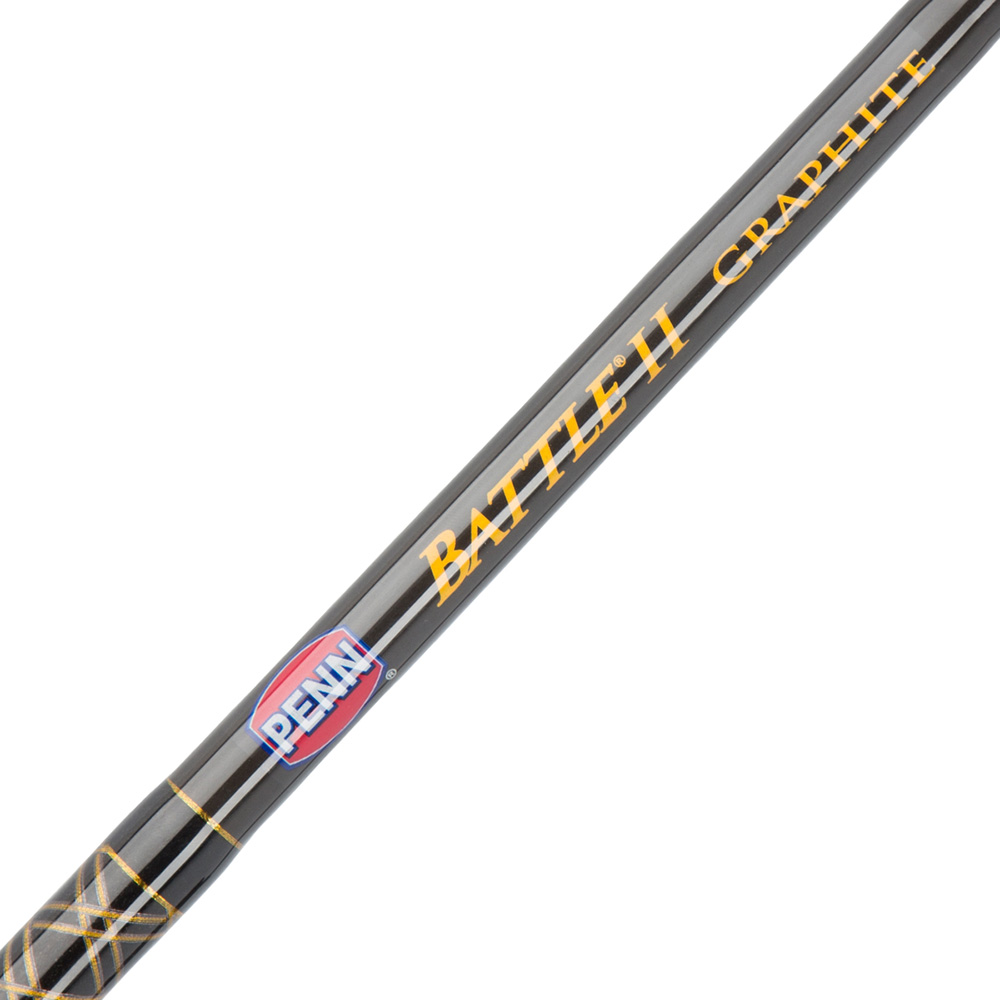 Source: www.roysbaitandtackle.com
Shakespeare® Micro Series 4'6" Spinning Rod & Reel Combo …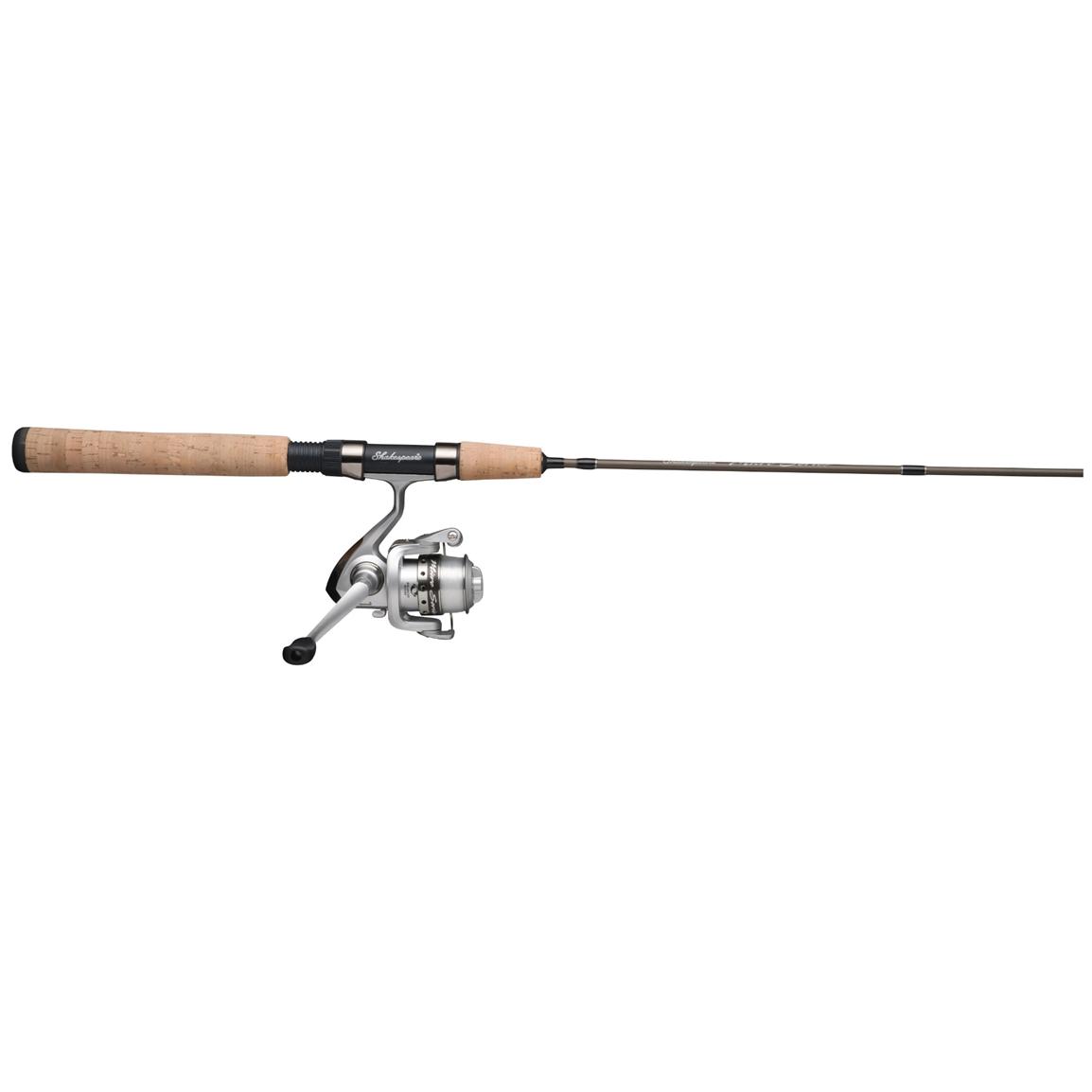 Source: www.sportsmansguide.com
Eagle Claw Raptor Spinning Combo Rod & Reel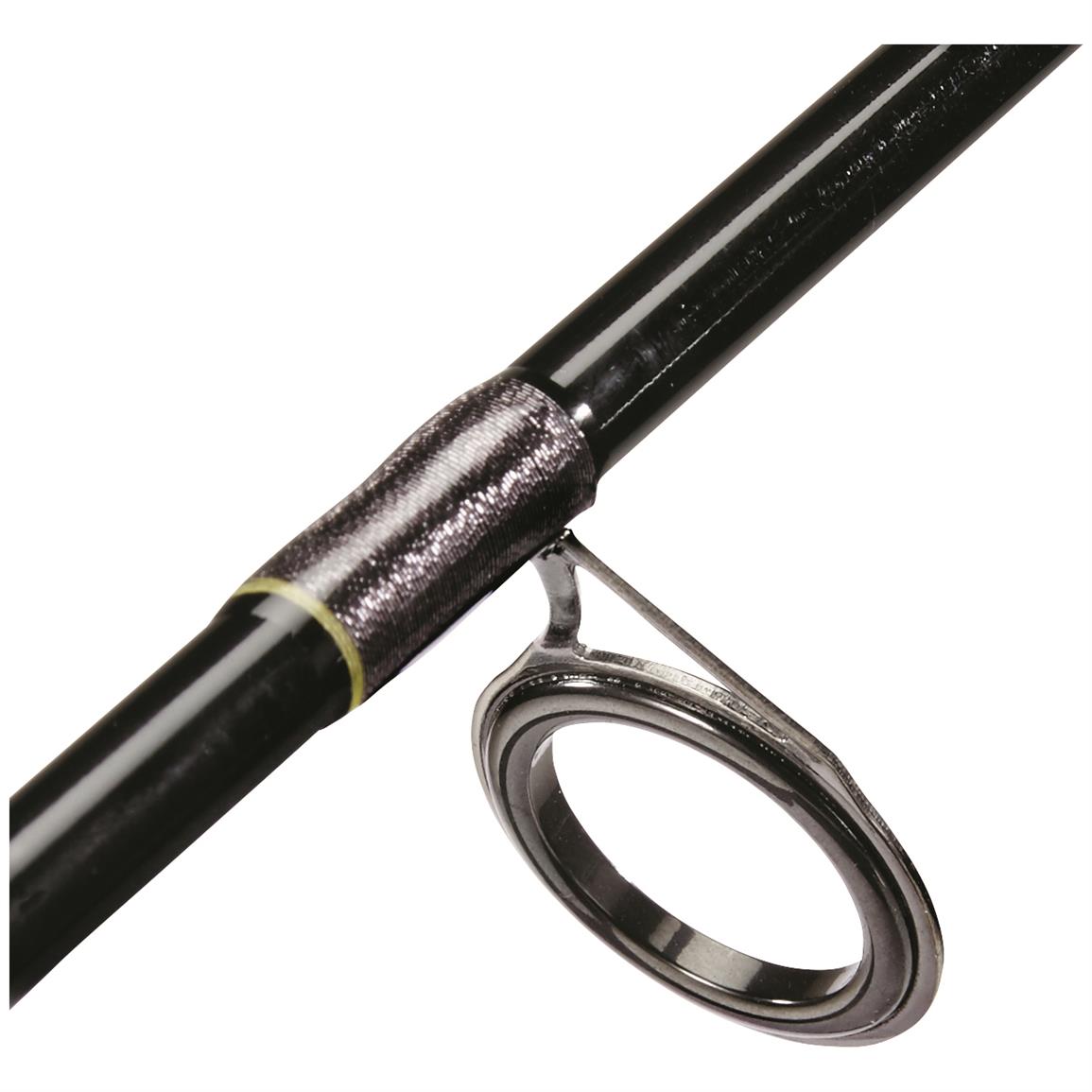 Source: www.sportsmansguide.com
Zebco Bullet 6′ Spincast Rod and Reel Combo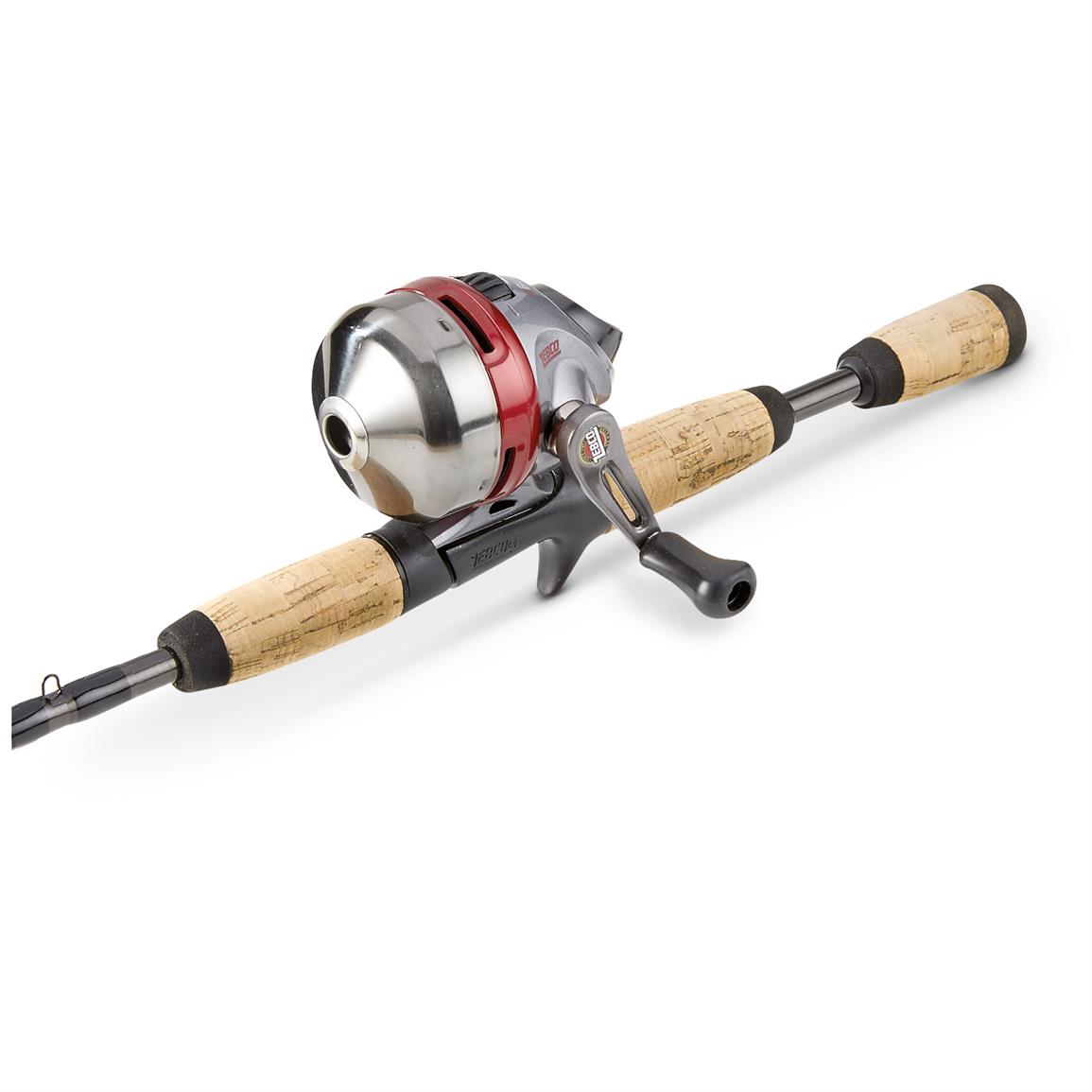 Source: www.sportsmansguide.com
TFO Lefty Kreh Bluewater Series Fly Rods
Source: www.roysbaitandtackle.com
Lowrance Elite-7m Gold GPS Chartplotter with Navionics …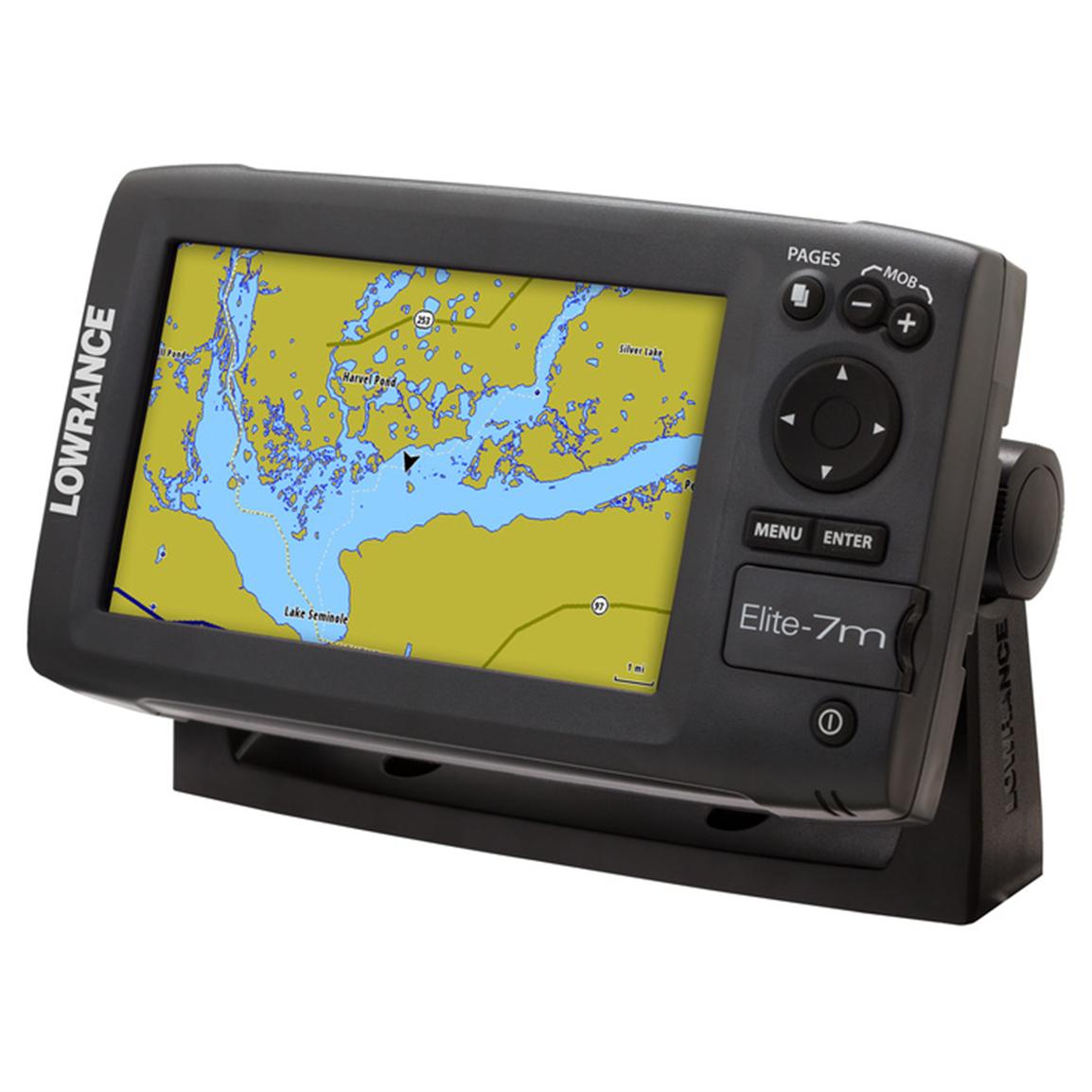 Source: www.sportsmansguide.com
Lowrance ELITE-9 Ti Mid/High/DownScan Sonar Fish Finder …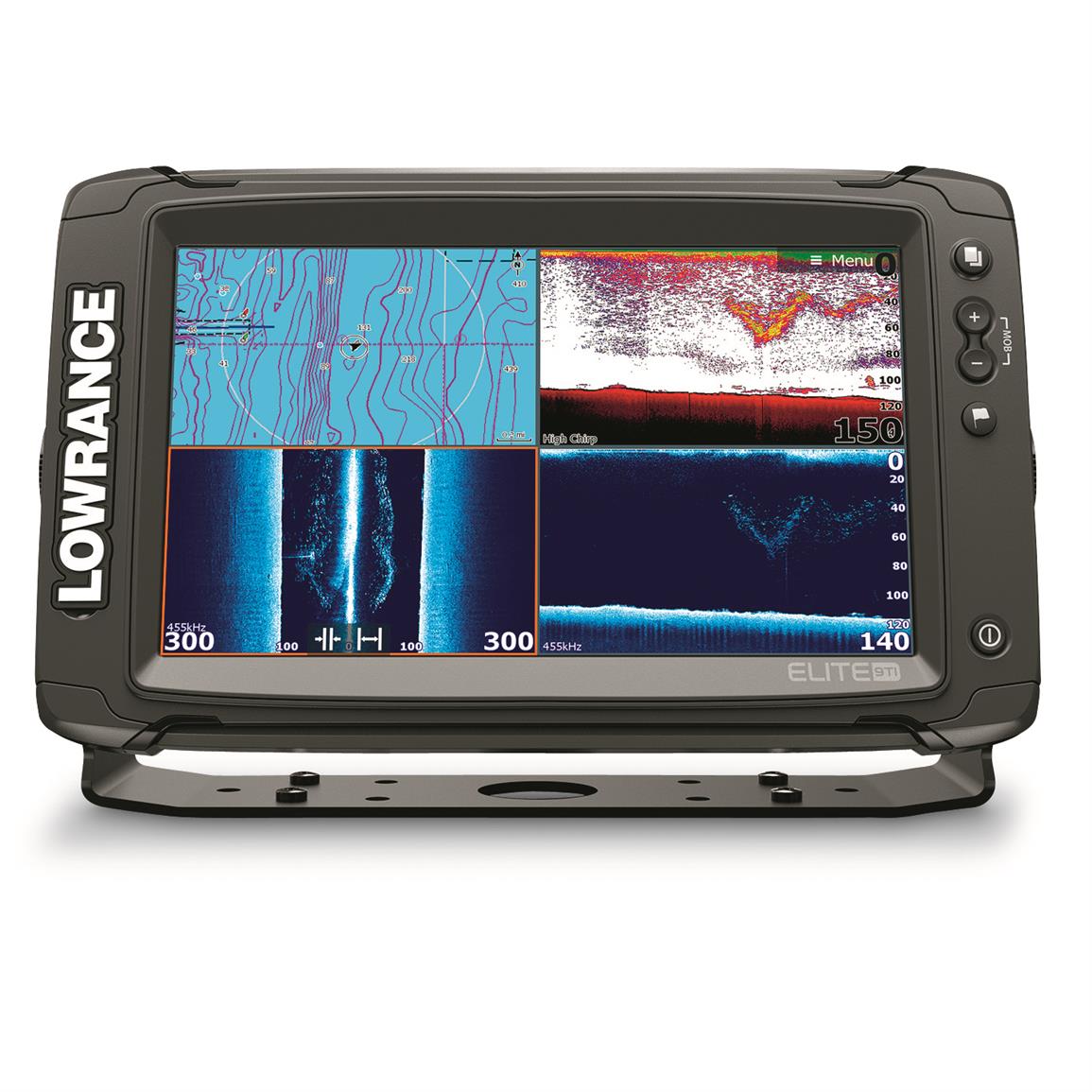 Source: www.sportsmansguide.com
Shimano® Wade Fishing Belt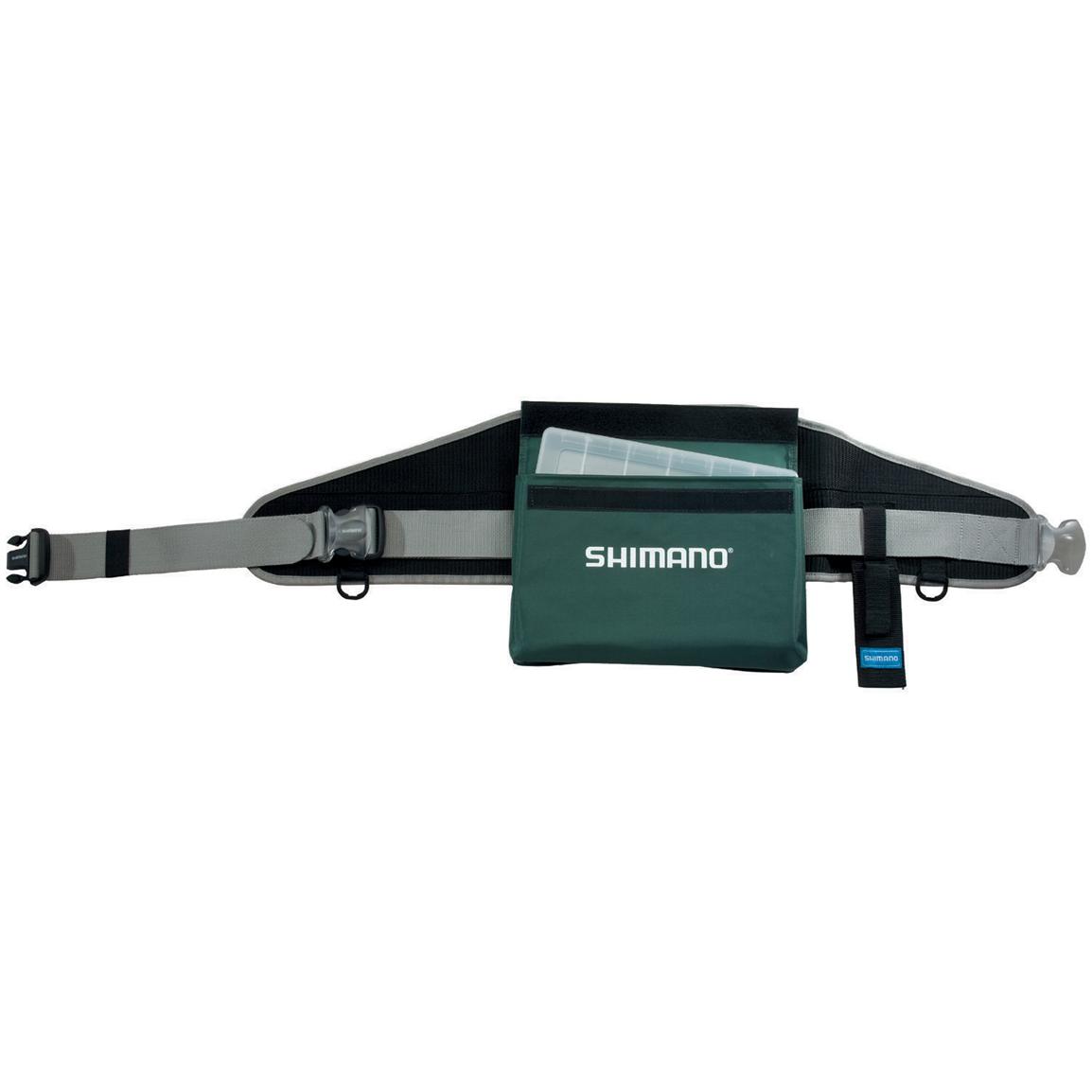 Source: www.sportsmansguide.com
Berkley Cherrywood HD Spinning Rod and Reel Combo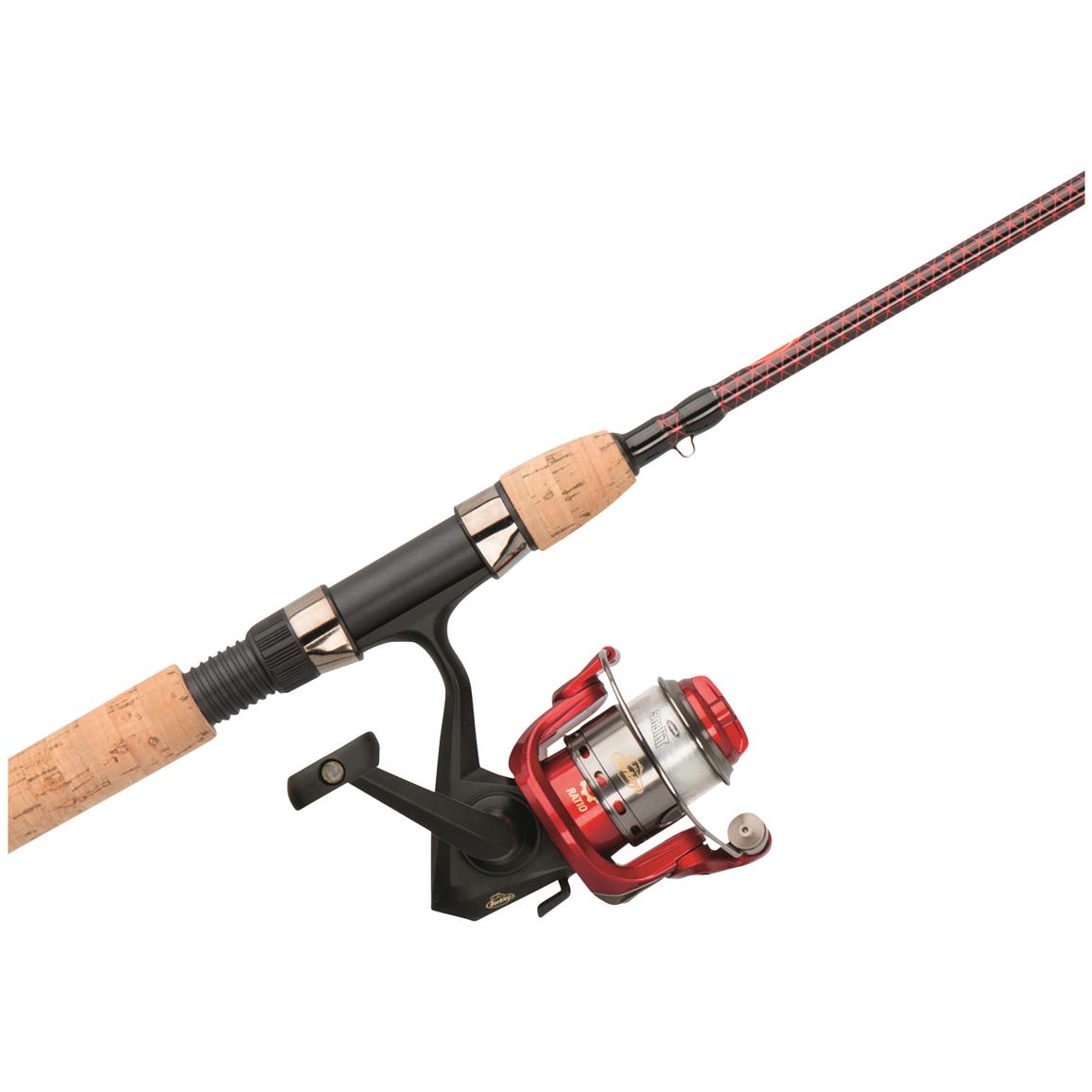 Source: www.sportsmansguide.com
Humminbird® 898c Sonar / GPS HD Combo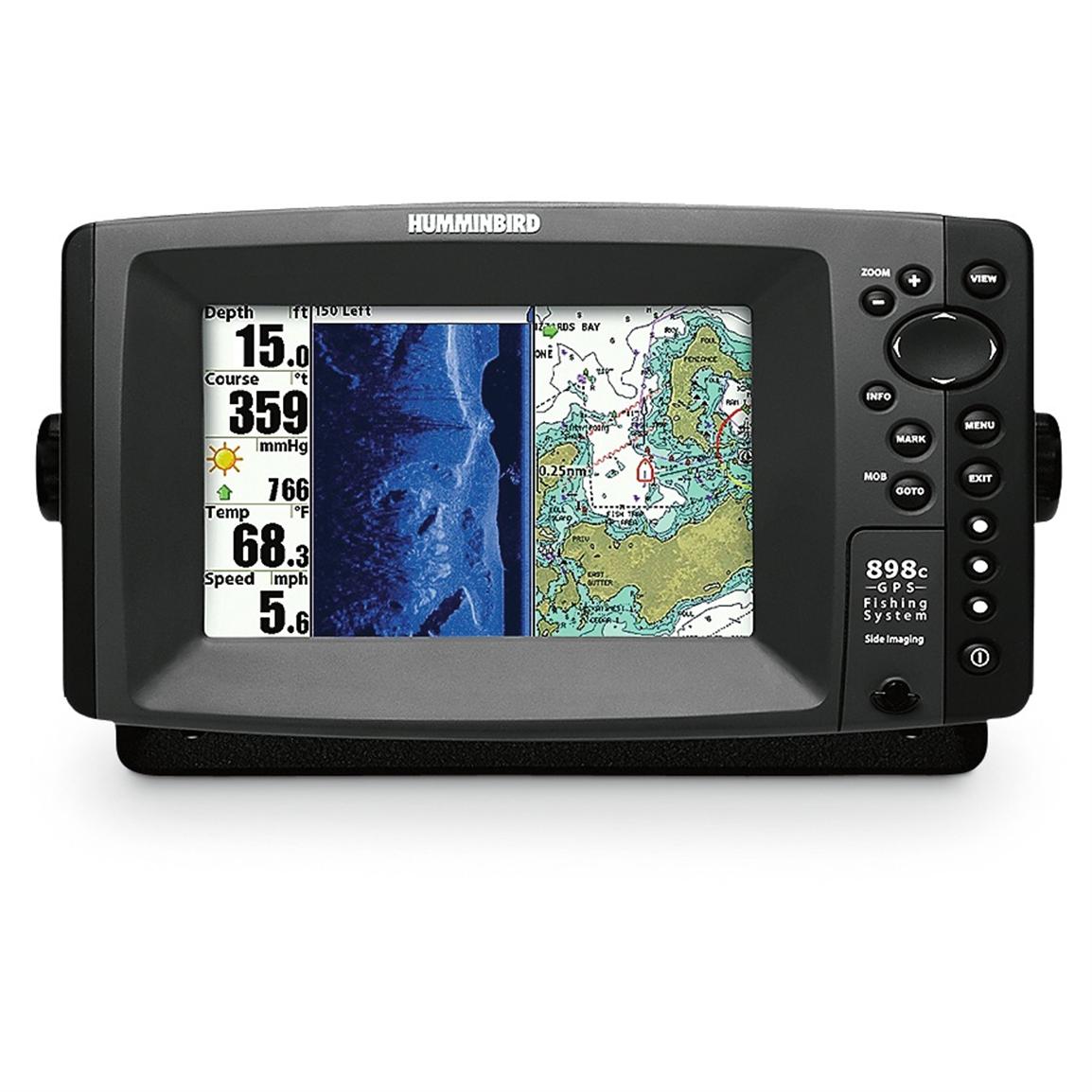 Source: www.sportsmansguide.com
Silstar | Online Tournament Sponsor

Source: getfishing.com.au
Mt Cook Day Tour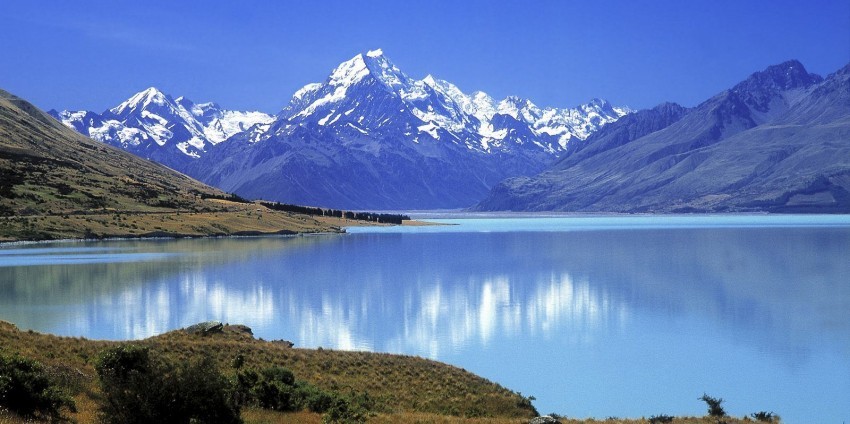 Source: www.everythingqueenstown.com