Here I share some photos of fishing, the truth in this respect everyone we relax that Raul was appointed photographer, he has figures, and you desfiguras jejejeje, without sensura please Raulito, hugs.
First day of fishing, only after the pomfret: conditions windy sunny, we saw schools of Jackfish.
Javier Cámara and his servant (Anglers), guide Fili.
The truth if we saw them and we had opportunities, Javier stuck two and managed to fight one of them and already near the boat is uncoupling, size? huge, always great going.

I not attain any permit to take my fly, actually I didn't have a clear opportunity to do so. The conditions really difficult both to see them as to make sets
Second day of fishing, by myself and my guide Fili, again decided to go in search of my thumb (few opportunities like this because to earn the draw for fishing only) conditions windy and sunny and cloudy.
On the day I had two clear chances to capture, but now if the cajetie making bad sets, my legs were shaking as the Quico, in the change from flat to flat is traversed us along the way a good Chad, change of leader direct to 30 lbs and a fly tarponera, as 5 sets and to the sixth zas… ate, the best thing was that Cam Sigler use an 8Wt rod We did go up at 1:15 min, again I can confirm the basis that fishing is unpredictable and is performed between two, Fili was its first large Shad climbing guide and was very happy.
In the afternoon I had another chance with the Ashen but declined my fly, already in the evening we went on group "a paradise" missing only Ataulfo (club veteran and an icon of the fly fishing in salt water in Mexico) to join us (and it is not the same thing to the XRPSHELIOS 76 YEARS OLD), and the truth was and forgive my expression, "weaning" , there were tenpounders almost for everyone, hundreds of them and unbeatable coexistence.
Third day, after the shutout that delivered me the thumbscrews we decided to Augustine and your server listen to the sound of our reels and go after the maclobios heading to the rosales. Conditions cloudy and some of wind in the morning, in the afternoon the conditions improved.
By morning hook two and another pair at noon (all since then to the siege and seen fish), the second of them left me clara footprint since I download to Wade and only saw that ate with singular joy and I fight as large, so far is the biggest Bonefish that I have managed to capture.
In the afternoon I decided to lose me again boat and we flanqueamos a lagoon by both sides, Augustine and the Guide apparently were herding them me since I found the paradise 2, schools of tenpounders, Augustine was incorporated and we had a feast of tenpounders, the problem was that we had to return on schedule there leaving this paradise, it cost us work that decision.
In general good fishing, knowing that you there are months best, however the talk and coexistence the best.
Again Rusito, Ata, Rebeldes, Agustín, Dawito and Raúl… thank you hoping to see them soon and fishing at his side to talk the adventures of the fly of the PENINSULA CLUB !!!!!!
Gallery
Sanibel-Tarpon-Fishing-Charters-e1369007361820-800×395 …
Source: andrewscharters.com
Tampa Fishing Report, Thursday, July 28, 2016: Snapper …
Source: floridafishingreport.net
FLORIDA TARPON FISHING!!! The Silver King Addiction
Source: www.youtube.com
Tarpon Fishing on Casey Key, Florida
Source: www.youtube.com
Surf Fishing for Tarpon
Source: www.youtube.com
Tampa Fishing Report, Friday, June 22, 2017
Source: floridafishingreport.net
How to Catch Tarpon
Source: www.howtocatchanyfish.com
Florida 2015 Fishing Calendar
Source: www.gameandfishmag.com
Naples Fishing Report, 3/8/2014: Tarpon ~ #Naples …
Source: floridafishingreport.net
Tarpon Fishing on the Beach
Source: www.youtube.com
IMG_6872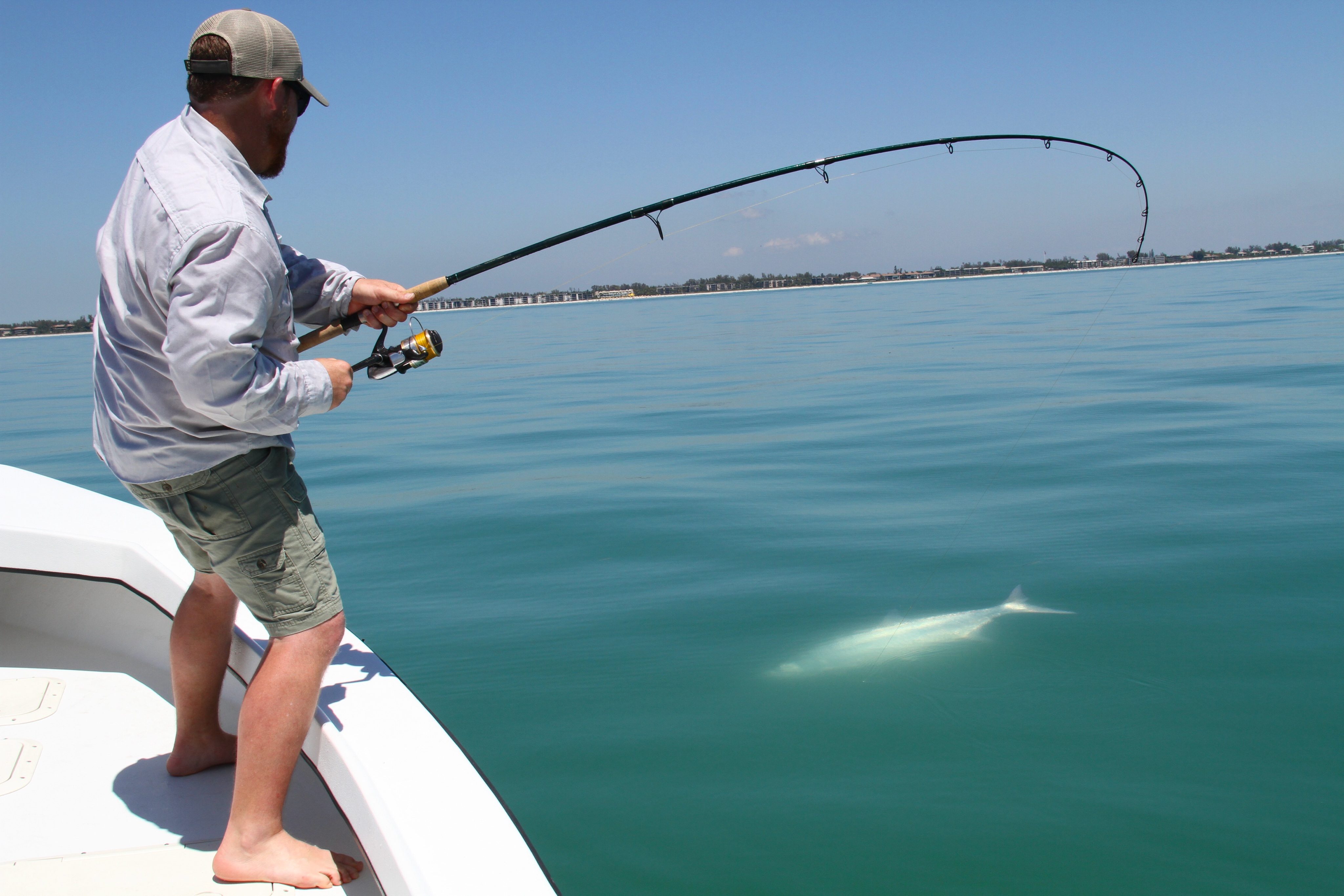 Source: tarponsportfishingcharters.com
Surf Fishing – Big Tarpon!!
Source: www.youtube.com
Fishing Report March 21st, 2017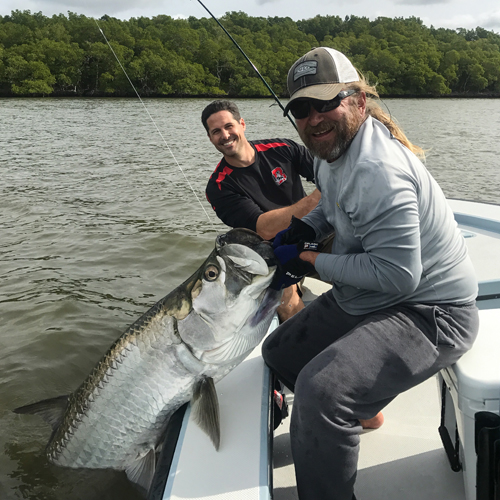 Source: floridatarponsportfishing.com
60 best Cuban Fly Fishing images on Pinterest
Source: www.pinterest.com
Islamorada Fishing Charters Florida Keys Backcountry …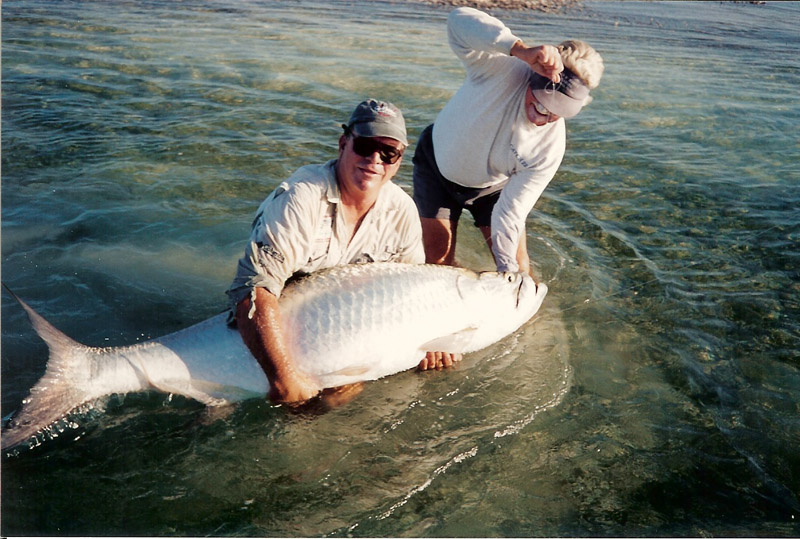 Source: www.seethefloridakeys.net
Tarpon Everywhere! – Boca Grande Fishing Guide
Source: www.bocaguideservices.com
Tampa Fishing Report, 4/15/2014: Tarpon, Boca Grande Pass …
Source: floridafishingreport.net
Naples Fishing Report, Friday, May 13, 2016: Tarpon …
Source: floridafishingreport.net
Tarpon Fishing in Guyana
Source: www.youtube.com
Fly fishing for big tarpon.
Source: www.youtube.com