Como start? It is difficult, it could summarize the thousands of kms tours and say that one it was worth as ever, to only imagine MEX-Queretaro, Queretaro-Monterrey, Monterrey-Saltillo, Saltillo – Acuña, Acuña- paradise for fishing and tell him back, but that if very motivated to know new friends from Community fishing in the forums of the sport fishing in Mexico , a bridge of fraternal union among fishermen from across the country and even abroad.
Since we were at the airport the nervousness of Yai and a server that might bring us the trip we wanted to make the most regardless of the tiredness of the same journey and offer the best of myself being totally open to know who from now each one I say that they are my compadres blankets, TAN TAN (you see that).
We arrived in Monterrey we visited friends of fishing and Edgar in Bassar, we had not eaten anything and they were 6 o'clock rather apuradillos by would be good tone for us at 6:30, we got point with twisted gut, there was to greet him already felt what could be the match, tone a super great guy nice fisherman bone colorado and next Pope, we are welcomed with all the confidence in the world, we stopped at an Oxxo to buy a provisions to mislead the gut, since I wasn't expecting dinner in casa de Nacho. TAN TAN.
Finally arrived at the casa de Nacho, who was waiting for us with the famous eternal coal for the meat, I guess that it is like the Olympic torch, now I must also say that Nacho is a great person who gave us asylum at home, we tasted an excellent meat and aguachile shrimp which I am still savoring little by little were becoming friends of Saltillo , to hospitality! That camaraderie!, moments that I will carry in my life always ah! And above all the stories of fishing (carnal right?) hehehehe, now whenever I see a cotorrillos or an Eagle I remember and laugh, we were in a fish gathering authentic, out there teach you the reeds which makes the same Yamasaki master which caused curiosity, finally around 1:30 in the morning to sleep waiting tone to pass by us at 6:00 in the morning heading to…
Heading to Acuña, first contact with the prey
We woke up in casa de Nacho, became our good friend tone for us and without thinking it over, let's go to friendship!, along the way we pass by the crafty bears, by the Mennonite community saw an excellent talk with tone, already half desperate to come, finally arrived we passed by Juniper to Acuña spent by traditional waters and are very good indeed the typical question tone missing much? About 15 minutes, he told us that we had passed the last store to buy supplies and we wonder if they returned Yai and a server we told you better continue to fish, without water, without food the only thing we wanted was to have the first contact with the prey so, so…
Oh surprise! see curtain that beautiful shade in all its splendor, thinking behind!, we got the same landscape ten special looked like a calm sea, it was cloudy, humidity and I just wanted to have the first Smallmouth Bass in the hands was to enter the cold front.
We arrived at the beach Tlaloc, a picturesque place with palapas upgraded perfectly to have a happy, we started to get things after previous calls with Benja who already had everything ready, to be assembling the reels, arrived in his van the good Meme, with its Fish boat & Sky, vote the boat we went and finally in the water! Hence I am! TAN TAN.
Meme is very familiar with the points of the dam took us to an area known as donkeys, he impressed to see your carolina array with 12 inch worms!, huge!, well we spent it with Meme in the boat and his brother-in-law, are civil people who always bring a well painted smile on your face, the first fish was Yai achieving two very straight bass, Meme continued, I like that it was analyzing that passed at the dam, the visibility of more than any bottled water so crystal clear waters, is impressive every detail of the Fund could be seen thoroughly, visibility of up to 20 feet, something which we are not accustomed the foreign fishermen.
Began air and we casteamos low areas, I had already had my first capture, and the Yo Zuri Lipless, was which began to fish, while Benja with Ratl Trap of yours, it's very common that the bass is before the cold front to then enter into certain lethargy when already present the change in temperature in the water , emotion gave me have these bass of La Amistad in my hands, very fighters specimens of the best that I've managed to catch, almost the common denominator was that 95% of the bass jumping at least once out of the water, show! TAN TAN…
We went fishing with Meme in the midst of a wave of good size who, with great mastery, sailing in his bass boat, with the pleasant experience of having had contact with our first good bass.
We arrived at one of the PALAPA felt the atmosphere of the meeting on the skin, slightly entumido by the cold that was removing with the warmth among new friends of fishing, I was talking with members and non-members with many useful recommendations for fishing in dam, to all many thanks for your advice, no doubt colors to use in the dam the green pumpkinwatermelon and pumpkin, the sensational environment with the presence of a fisherman promising my friend Meme Jr, the fisherman takes blood, Benja always coordinating it the event with much kindness and enthusiasm of really excellent organization, we follow in the tertulia trucks and the bass boats around the enclosure was splitting time Benja had called his brother Hugo out for us and give us asylum at home , Wow that excellent person Hugo is a great guy!, relentless in attentions with Yai and me, thank you!, get bedtime TAN TAN…
Dawn cloudy with a slight drizzle Benja had agreed last night to a mini tournament between friends $200 per head, would last from 7 to 13 hours, and as we enter it with much enthusiasm, trucks began to move to the beach to throw boats, this time the Venao (Benito), would be who would take us fishing, with a very special temperament spent an incredible morning with him in his 21-foot boat very comfortable to fish , and with a sound or rather interesting GPS with color display, and above all the great wisdom that has as a fisherman to use these instruments necessary for fishing perfectly playing conditions of the Fund in question of fisheries structures,
The Venao a fisherman who certainly hear of it in upcoming tournaments the passion that has for fishing is than is needed to breed winner, and with their blanks in different tournaments in Mexico and in the United States, he pointed out that like the active fishing with spinners of 1 ounce and ounce and a half! Lizards of 10 inches, large swinbaits, their lances were long, we began fishing some drifts and spinners, however with the input of the front cold the dormant bass not chasing fast lures, Yaisa opted for a drop shot and I with 6 Yamamoto senkos inch split shot, working so slow, the bass began to bite this arrangement making some good size bass , the Venao fish with spinner at one point called "La Zorra" were a Palisades where a true carp of enormous size is not tired of walking jumping falling side only could be heard the costalazos, as we were in the tournament retaining one in the nursery, then was when the Venao said Yai and John are going to an area of large , throwing more than 20 feet, don't think it more it positioned the bass boat in the area, told us in this area there are several levels and in one of those large, sticking and for great things the salamander's 10 or 12 inches that stood to fish!.
Suddenly Yai felt the tap tap and balls! Brought their poorly calibrated reel brake bass jumped and was of very good size tempers in the boat were the most apparently largemouth bass had stuck with something, went out and continued the fight, approached it the boat climbed it and oh! Surprise! Yai record was broken with a beautiful friendship bass the Venao had done the miracle, all happy to get all the bass of the nursery and only leave for Yai since it would win the largest, said them TAN TAN, the Venao said with a smile and its always good will, that morning! And the best environment in the boat and the famous TAN TAN from my friend the Venao that so far can not remove me speaking at the end of a phrase, Venao thank you for all your attention, hope soon be again by sharing another day of fishing and hear from you in the tournaments that you participate with good result safe TAN TAN…
Gallery
Shiatown Dam Meeting March 30
Source: www.shiawasseeriver.org
Friendship Lake District tries to take dam
Source: www.jsonline.com
Afghan Senate Thanks India For Construction Of Friendship Dam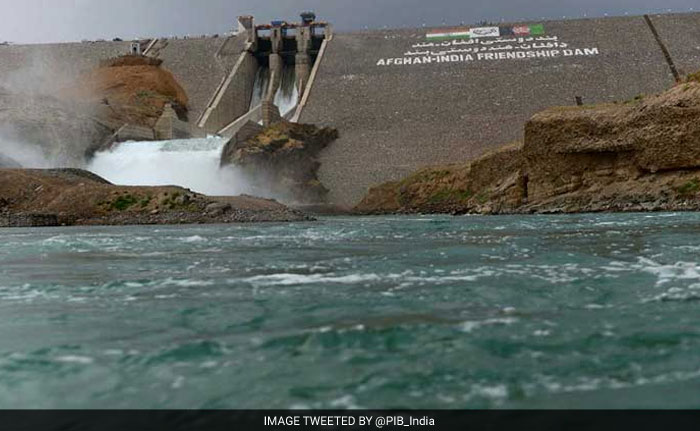 Source: www.ndtv.com
meeting my internet best friend :3
Source: www.youtube.com
Meeting my best friend!
Source: www.youtube.com
An Aquarius Female Profile to Help You Understand Aquarius …
Source: astrologybay.com
Afghanistan, India inaugurate Friendship Dam
Source: www.dawn.com
meeting my best friend for the first time.
Source: www.youtube.com
Three Friends Discuss Graph Lying On Table At Cafe. Stock …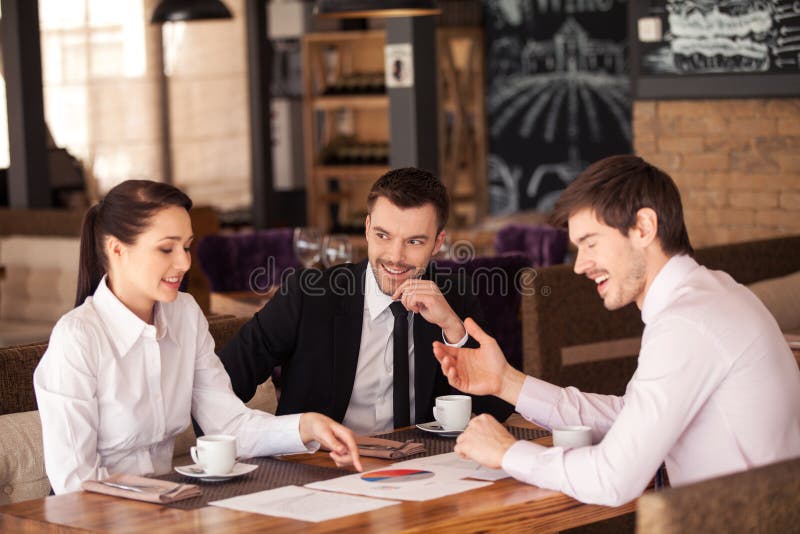 Source: www.dreamstime.com
Modi-Ghani to inaugurate Salma dam on Saturday
Source: ariananews.af
Dam meeting
Source: www.mcall.com
Six Secrets to Meeting New Friends
Source: www.stevenaitchison.co.uk
PHOTOS: Salma Dam inaugurated by PM Modi: 10 special facts …
Source: www.financialexpress.com
Establishing a Social Circle that Promotes Sobriety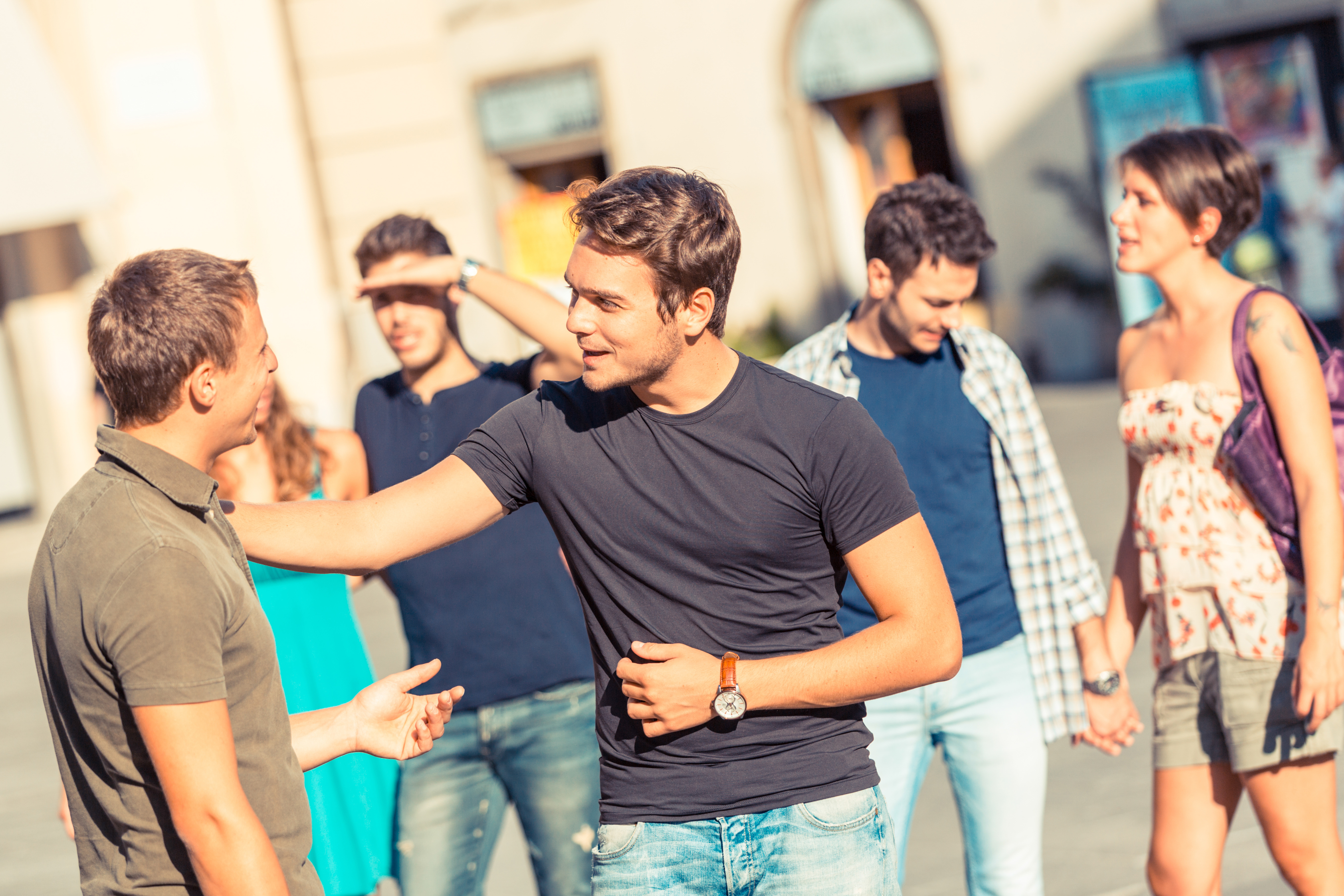 Source: www.addictionhope.com
How to Support a Friend with Heart Disease
Source: www.goredforwomen.org
Friend Meeting GIF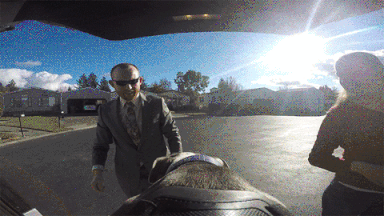 Source: giphy.com
Meeting old friend. stock image. Image of customer, hands …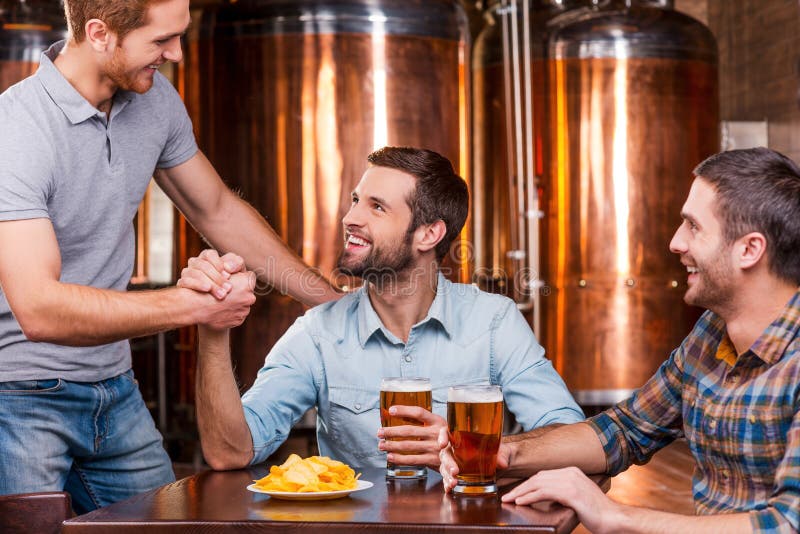 Source: www.dreamstime.com
La persona que llega es la persona correcta
Source: rincondeltibet.com
INTERNET FRIENDS. From virtual to real.
Source: www.youtube.com
How to Meet New Friends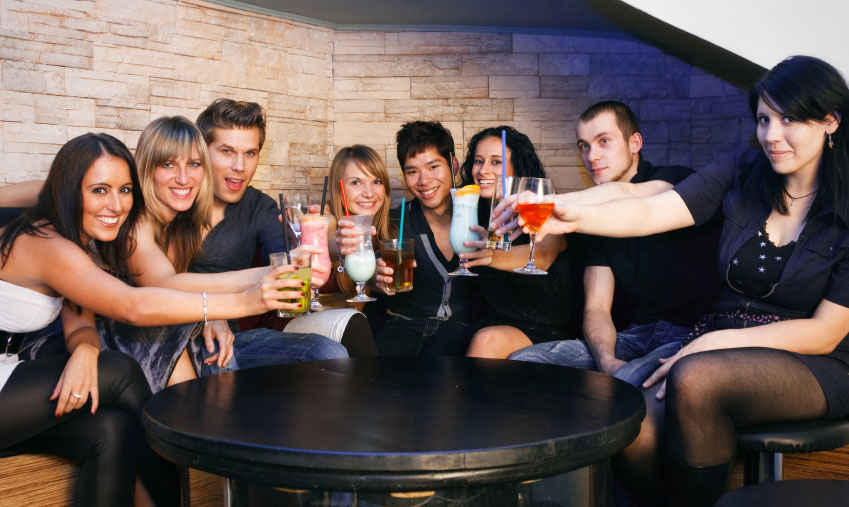 Source: www.themodernman.com