How to Choose Fishing Gear
Select fishing gear can be as simple as a walk in the Park and as exciting as riding a roller coaster. Are you planning a fishing trip of a lifetime or a weekend at the Lake, either way you will want to choose the right gear for the fish you are looking for and the environment you will be fishing in.
In this article I. will try to give you enough information to make the right choice of gear for the journey
You will need:
You need to know:.
What kind of fish you fishing for?.
What size of fish you fishing for?.
What the weather conditions will be where you plan to fish?.
1.
Let's start with the type of fish you want to catch.
They are a freshwater fish from a lake or river or the salt water fish?
Catching freshwater fish from a lake or river will be much easier to select your required fishing gear than say targeting Marlins off Key West.
Fishing for bream, bluegill, perch, crappie, small trout and small moths you will have the best luck and fun fishing with light or ultra light tackle. The easiest rollers that use has got to be the old standard closed-face reel that most of us grew up on. The Zebco 11.22, 33, 202, 404 are all tried and true roll.
Spinning the wheels are very popular as well, I had a growing up but close to the face was my favorite just down and dirty fishing. Today one of my favorites is a Zebco Rhino RC5, the lighter version is RC3. For these smaller fish I love also a rod, pole or a synthetic cane pole we refer to as a bream Buster. These can be really fun for small fish.
2.
spinning wheels come in all shapes and sizes as well. For these fish stick with less light to ultralight combos. You can lose a fish or two but it's going to be fun and exciting. If you fish for supper you might want to step it up a bit in size and power line so they don't get away. Most combos come with a matching Rod but overall 5 '-7 "is best for these rolls. This length will give you plenty of casting distance and fighting power and still have a fast (sensitivity) tips so that you can see nibbling and hook these guys. You can find these combos reasonably priced at http://www.thefishingdeals. com
3.
Combos are the way to go for these fish in my book. Line thickness, Rod and reel are already matched up for you.Grab an assortment of small hooks (panfish sizes), a small weight range and some bobbers and you can catch all these fish. I prefer Gamakatsu hooks, they cost a bit more but they have never let me down. They have a crappie panfish range.
4.
Bait up with red wigglers, earthworms, crickets, crickets, mealworm or your choice of small artificial lures and get after 'em.
5.
If your quarry is the big "largemouth bass" you will want to get a little more serious about your equipment. You will after a hard hitting fierce fighting machine now that can go six pounds and larger in many lakes and ponds. You want a good end face or spinning combo. If you are really serious about Bass Fishing a Baitcasting reel may be the way to go. It has more learning curve and glitches can be really frustrating. 8-12 pound line is recommended, you can go lighter or heavier, but these guys play hard when you hook 'em so you might have to play them if you use lighter line. The disadvantage is often a heavier line will appear and scare away the fish. Live bait works well for bass, the minnows, worms and shiners do. The world is in for artificial lures specifically for bass. There are millions of baits for bass, some of my favorites are a Mann's Auger Snake, I borrowed a 10 years old my Rhino RC5 combo and an orange Mann's Auger Snake and he had two base over 6 pounds that day. Spinner baits, Jitterbugs, Rapala minnows and hula poppers are a few more that I like.
6.
Catfishing, this is one of my personal favorites. We covered the gear you need for small channels, white catfish and bullheads, now let's talk about the medium and large channels, Arkansas blues and Mr. Flathead. For most of your medium fish you can use the same equipment that you use for bass.
Gallery
Best Hooks for Trout Fishing – What Sizes to Use?
Source: besttroutfishinglures.com
Popper fishing in Panama
Source: www.tropicalsportfishingpanama.com
Adding a trolling motor to your kayak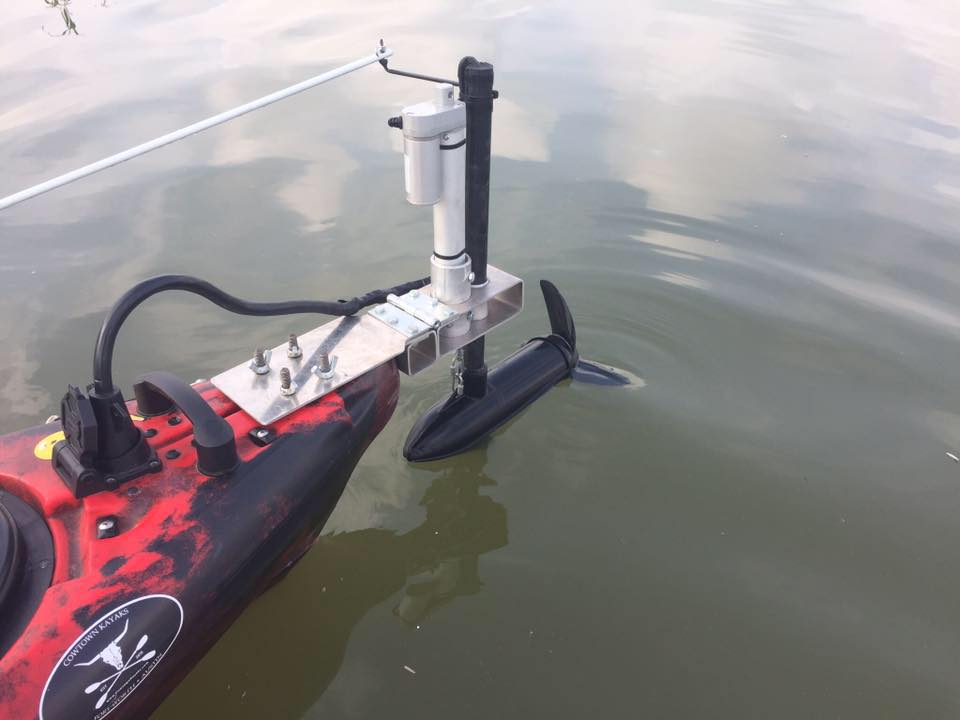 Source: fishingyaks.com
21 Best Fly Fishing Sling Packs 2018
Source: manmakesfire.com
Buy High Vis Waterproof Bib Trousers also breathable
Source: northcapefishgear.co.nz
Soft Cooler Bags
Source: www.aussiedisposals.com.au
Bicycle Saddle Comfortable Mountain Bike Seat Cushion …
Source: alexnld.com
Caves, Kayaking & Giant Cuttlefish: 5 Top adventures on …
Source: www.wildtravelstory.com
Huk PVC Foul Weather Jacket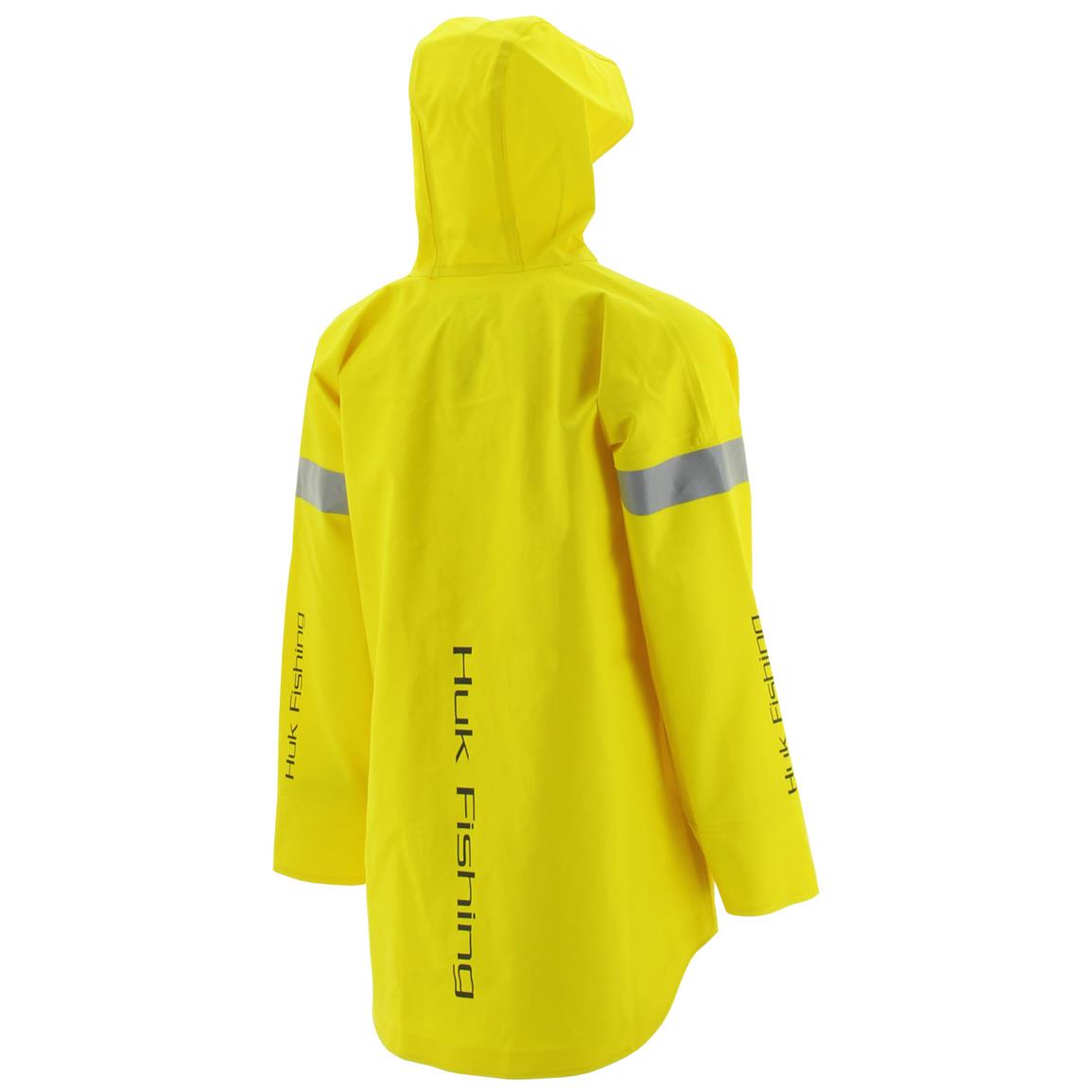 Source: www.sportsmansguide.com
Audio Dynamic Condenser Sound Recording Microphone Mic …
Source: alexnld.com
105 Pathfinder® Knife
Source: www.buckknives.com
Redback USBOK
Source: www.aussiedisposals.com.au
Silk Balaclava
Source: www.terra-nova.co.uk
Blundstone Footwear For Sale Online
Source: www.aussiedisposals.com.au
Best Knives of Alaska Hunting Knives
Source: pickmyknife.com
Adventure Tourer Trekking Pole – Terra Nova
Source: www.terra-nova.co.uk
5 Best strings for badminton rackets
Source: flybyknight.in
Waterproof Colorful Santa Claus Pattern LED Christmas …
Source: alexnld.com
Lindy Bait Tamer Net Bag
Source: www.roysbaitandtackle.com
Best Hooks for Trout Fishing – What Sizes to Use?
Source: besttroutfishinglures.com