Fisher, author of the now famous "Adventures of the DACE", has agreed to meet our little interview. Learn a little more about this halieutiquement humorous comic book and its author.
Jeremy-Sin-Our site: Hello Foissy, and thank you to give us a little time to meet our little interview. Firstly could you introduce yourself?
Fisher: What? I draw for many years, in advertising the press and publishing but, for sinners, I am especially the author of the adventures of the DACE that reads each month in the fishing and fish.
For our readers, not having seen your drawings, how would you describe the universe of the DACE?
It is a humorous comic strip-at least, I hope-whose heroine is a bold and sassy DACE that excites both the greed of predators and the jealousy of the whitebait.
As, in addition, she performs from time to time reports for a fishing magazine, bream and can accuse him of collaborating with the enemy. The Minnow in the catfish, all freshwater fish cross this comic, with the exception of the chabot who prefers to remain hidden under his rock.
Two questions torment me: How did you get this idea and above all, why a DACE, a fish found that very little in our rivers?
At the time, I worked among other projects on a pastiche of Tarzan in comics. Finally, as my passion for fishing took precedence over everything else, I gave Tarzan in the jungle and I started to draw poles petulant and grouchy Pike. I submitted my first two boards to Daniel Maury who was then editor of the fishing and fish, and he immediately decided to publish.
The DACE appeared three years later. In its infancy, it was downright hateful, but I'm attached and, little by little, she has emerged as a key figure.
Why a DACE? Because I always had a soft spot for this fish, sharp, subtle and elegant. I might even show you the location of the Meuse where I caught my first dace. A.P.P .M .TO. is also called "The DACE", but it's a coincidence.
The first album of the DACE has been published. Is this the beginning of a long series? And where can we get?
A second volume will be born in the fall and, from there, if all goes well, we will continue the series at the rate of one album per year. For now, the album is essentially available on the internet, notably on the DACE website: Our site.
That said, if other commercial sites or the halieutistes wish to distribute it, that they especially do not hesitate to contact me.
What would you say to offer our readers an album dedicated to the DACE? We could organize a little contest on Facebook.
With pleasure.
Foissy, thanks again for your answers. Our team wishes to acknowledge your work, the originality of your drawings and simplicity which characterize your comic. Bravo! Obviously, I'll leave the final word.
Thank you for the interest you place on my drawings and long live Sin-mag.
Gallery
Sharkman Of Cortez The Interview Part 1 of 4 in video …
Source: www.youtube.com
Ex Smiths drummer Mike Joyce on Sky News
Source: www.doovi.com
Interview: Mac Miller Talks "Watching Movies With The …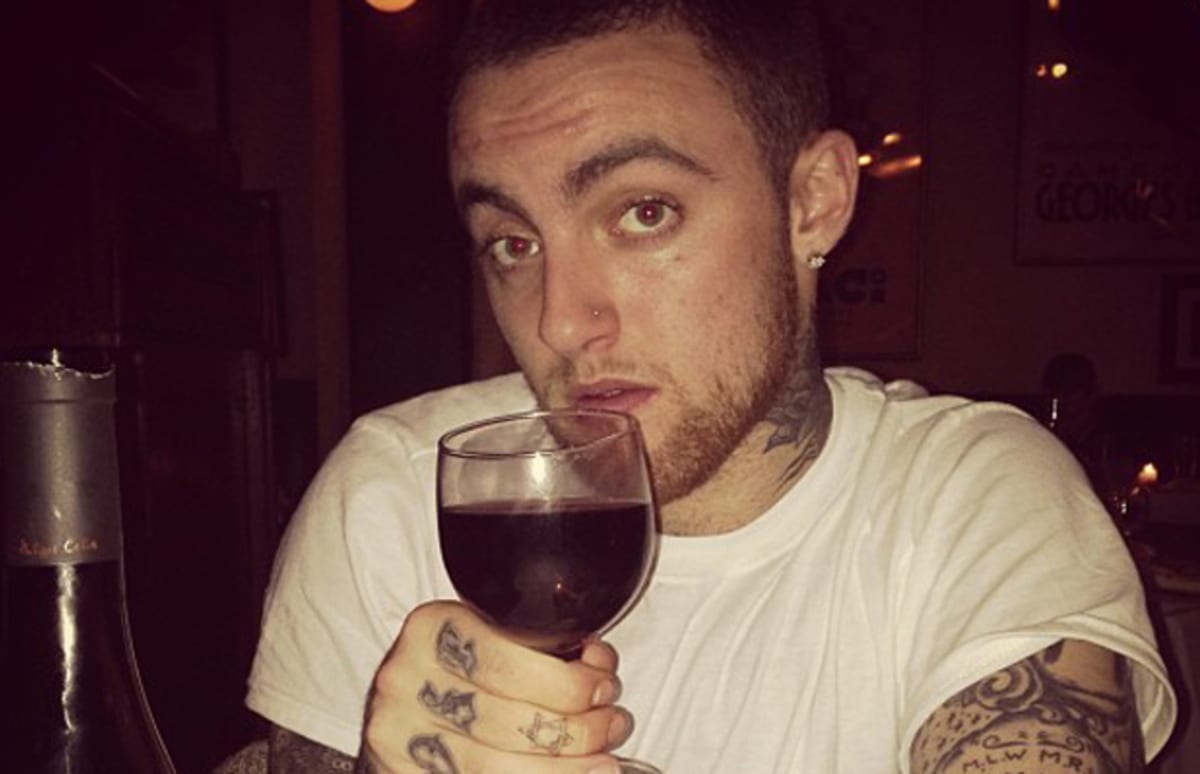 Source: www.complex.com
You're no fisherman's friend, geldof tells ukip's farage …
Source: www.dailymail.co.uk
APRI Presents M.E.M. (Modern Evolution of Minds): August 2015
Source: apripresentsmem.blogspot.com
Keanu Reeves Life
Source: www.doovi.com
3 Types of Rocks
Source: www.doovi.com
Sea kayak fishing: Alabama Rig for North Sea Cod?
Source: seakayakfishing.blogspot.com
Wang shangwen at zhongnanshan
Source: www.doovi.com
The Catholic Gentleman: A Conversation with Dr. Taylor …
Source: taylormarshall.com
Vanessa Marcil hot feet
Source: www.doovi.com
Fishing Feeder Rigs. Swim Feeder Fishing Rigs. HOW TO SET …
Source: mariannemcdonald.net
Brett Eastburn
Source: www.doovi.com
Thanks
Source: www.doovi.com
Killifish Tank: Killifish Breeding Is Done
Source: www.doovi.com
How to get VIP and super VIP on roblox sandbox
Source: www.doovi.com
Sharkman Of Cortez The Interview Part 1 of 4 in video …
Source: www.youtube.com
Ex Smiths drummer Mike Joyce on Sky News
Source: www.doovi.com
Interview: Mac Miller Talks "Watching Movies With The …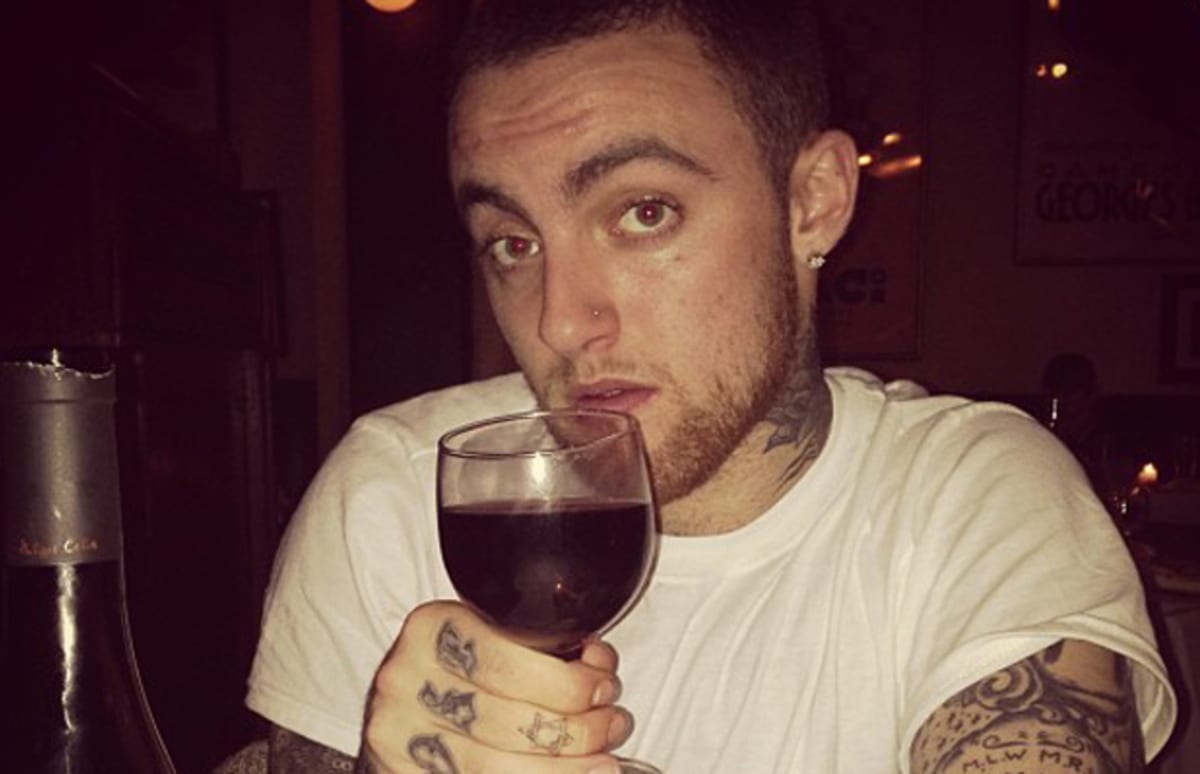 Source: www.complex.com
You're no fisherman's friend, geldof tells ukip's farage …
Source: www.dailymail.co.uk