Imagine there are 2000 years ago when he appeared a man also known as j. c., our popular chart historical man and known, we know not to be a slender man with blue eyes and honey-colored hair, possibly this guy knocked on many doors getting many noes.
The historical time is differently known to us historians, especially for scientists of the history and chronology of the time. This means that Jesus Christ biblically writing, reached 33 years when they crucified him, and until then had 12 Apostles or disciples, followers that among these 12 there were your wife and who knows a few more women, after all that Christ was not a grossao who thought women inferior or less able, or you believe that the painting of the last supper is the rightful boys ' Club where women do not enter?
That my writing has nothing to do with religion or creed, just want to make a historic confrontation between the two "JC", both "J", both "C", only with 2000 years away.
The difference is that Christ being nailed to the cross was at the top of it the inscription INRI (Jesus of Nazareth King of the Jews) and if we pregássemos on the cross our friend João Carlos, we'd have to put the following inscription: JCPJ (João Carlos Fisher of Jau). Laughter … kidding aside … let's write serious. Has a man … this same JCPJ, walk on water, but the advocates on Brazilian soil.
This same JCPJ doesn't say: "launch their networks", but says: launch your hooks (no splinters of course).
This same JCPJ doesn't make the miracle of the multiplication of fish for food, but makes the miracle of return the same still alive into the River, so multiply Yes, alive, into the River, and runs the sustainability many of his followers and brethren.
This same JCPJ doesn't say "the little children come to me", but says come all, sucking the Getting Senile, the APA and happy in the Kingdom preserved offices of adrenaline.
This same JCPJ, short stature, burnt skin, talkative, fun and knowledgeable of their principles, Yes, the one that faces some Pilate and Caiaphas and so many others of our time, which can be even worse.
Just like Jesus Christ is our political friend João Carlos Fisher of Jau.
You must be thinking: these guys are bragging about the JCPJ … not … not … you know why?
Why for us, Jesus Christ is not God and Yes his child just like us.
Let's demystify this Christ:
Jesus Christ was a man like any other of your time, married, had children, friends, enemies and all imaginable humanly normal. Christ was a notable politician influential in your time, spoke well and knew the elements of nature that helped him heal the sick.
Jesus traveled a lot and took with it the desire to unify the world, to realize the dream of Communism where all live in social equality.
Jesus lived and did everything you could do in your time alone would not have done anything … in need of companions and followers who often thought they were doing a crazy load the same flag that this Christ who paid dearly for believing in a better world.
Now in comes the JCRJ (João Carlos King of Jaús).
We have in our time, a man who walks in your camel Pallium 1.0, taking the message of preservation, does not use a garment shaped like a dress, but wears a hat that gives trademark, which dutifully puts on his chest while talking with the next.
Looks a lot like that of 2000 years ago, is political, cult, by the way a nurse also, and is also a Fisher of men.
Live in a capitalist forces you to subsist with job notes to intentions. Has followers and companions, where we can mention for example Santa Kotz, Santa Jinze, San Marco Andrei, San Fernando of Lingonberry. Well, forgive me the Apostles and followers not cited that should be many. I hope to repeat the feat of preach of two by two in the world and especially in that Brazil as needed. Coincidence or not, until the boats ideally go in pairs.
Our history Jesus Christ had problems and the time has shown us that, although it has been the good memories and teachings.
We can act like that with our current historical man and friend John Carlos, we know that because of your actions and works find and find problems, and how the difference here is the cause of our friend, so we have to support.
If we want to mark our time and be remembered, not only by men that we met, but especially for our children, it's time to take a stance.
In the history of mankind Christ did not post there is no, or if you're with him on the principles and thoughts or … If you're against it.
Fisherman's friends, when this Christ fisheries knock on your doors, open your hearts. Happy we we have a worthy cause to fight, that gives us life. I believe that when you get to 90 years of age will better remember our follies rather than repent for having missed us courage to defend causes in favor of humanity.
Let's hope and help for that JC is not crucified, and in particular I want to make him a millionaire, because with the size of the heart of this Christian, I'm sure a good implementation of this fortune. I hope they don't follow the example of Judas who betrayed, or Saint Peter who denied and not wait to be dead to believe, the time is now.
Palometa fisherman's embrace of Concord.
Gallery
M Jackson Way U Make Me Feel Erich Ensastigue Pure Jaus …
Source: www.youtube.com
Halerking Producciones.
Source: www.facebook.com
Ginger Lowe and Ronald Lawrence's Wedding Website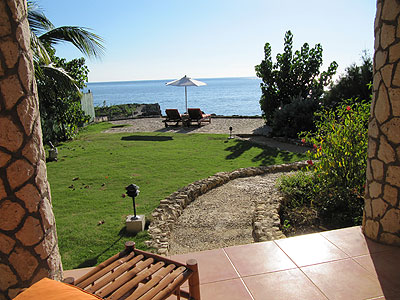 Source: www.theknot.com
Itakt Jaus
Source: www.facebook.com
Pai Alabiy by Various Artists
Source: us.napster.com
Allison Peck
Source: www.artslant.com
Top Historical Sites and Monuments in Switzerland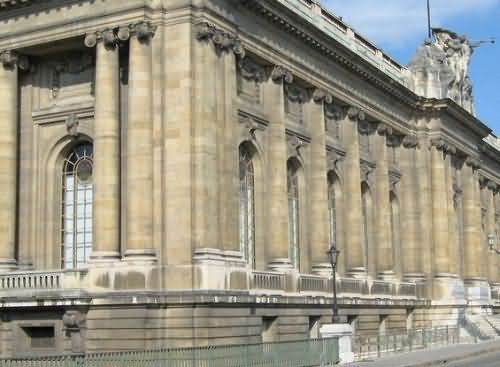 Source: www.worldlistmania.com
LOCAL PLAZA BURGUER KING Locales en Renta en Culiacan …
Source: pacificrealestatemx.jaus.com.mx
CASA DIEGO RIVERA Casas en Venta en Culiacan
Source: pacificrealestatemx.jaus.com.mx
Hayley Stineman
Source: tropicalcyclocross.com
Departamento Venta Fraccionamiento Playa Car Fase II Playa …
Source: www.c21caribbean.com
Branchenportal 24
Source: www.branchenportal24.de
PLAZA ALGUIER, LAS QUINTAS Locales en Renta en Culiacan …
Source: pacificrealestatemx.jaus.com.mx
M Jackson Way U Make Me Feel Erich Ensastigue Pure Jaus …
Source: www.youtube.com
Halerking Producciones.
Source: www.facebook.com
Ginger Lowe and Ronald Lawrence's Wedding Website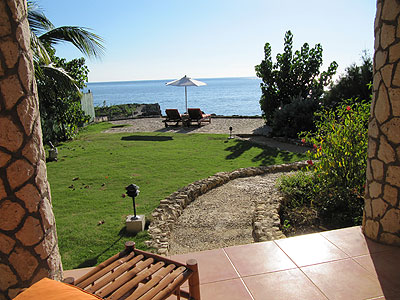 Source: www.theknot.com
Itakt Jaus
Source: www.facebook.com
Pai Alabiy by Various Artists
Source: us.napster.com
Allison Peck
Source: www.artslant.com
Top Historical Sites and Monuments in Switzerland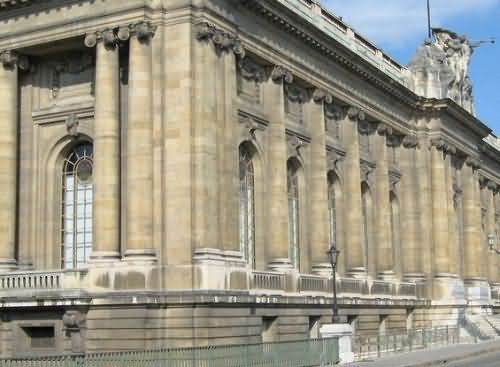 Source: www.worldlistmania.com