Output in Mar del Plata allowed to enjoy a fish festival lemon, emotions and delivery costs for all tastes. Ideal for trying in March.
Although all fishermen know that Mar del Plata has an interesting variety of species, since due to the area where it is located converge various ocean currents, there is one in particular that makes the difference in terms of power, beauty and gourmet taste. We are talking about the fish lemon, the most quoted of the Argentine sea.
This species is basically moved by two ocean currents. That of Brazil, which usually arrives on our shores on early December. And the Falklands, making it to migrate again to the North at the beginning of May. Big weather changes that are experiencing today in the whole world, are not beyond our area. In the past three years, we have observed that this species has advanced the arrival to the Argentinean coast, since it's starting to fish in the first days of November.
We have also noticed that there is a resident school, which remains in the region throughout the year. While there are no serious studies of this variety, during the year 2014 several reports of catches of lemons have been generated during June, July and August, something not common years ago.
The traditional fisherman of our sea meet the attributes of this fish, so when approaching their fishing season prepares all its arsenal of equipment to come in search of their catch, which usually happens during the summer season in the Mar del Plata city.
Fishing is carried out basically in two main ways. The most classic is trolling, which is to drag different lures, with brightly coloured latex fiocos, sometimes with downriggers, where we put two hooks in tandem. The lines about 3 meters long, are of 100 pounds with a small squid or mackerel tiny fluorocarbo.
Another alternative is already so widespread fishing deep jigging, residing in throw lead lure elongated, of different weights and colors, which collects them is rapidly vertically, which generates that when the fish bites do it with your higher power.
In Mar del Plata there are basically four traditional banks for their capture. The closest is the Bank of fishermen, located about 6 miles from the port of the city. Then there are the Bank (10 miles) outside, the homeland Bank (14 miles) and the East Bank (at about 18 miles).
Note published in the Edition 510 weekend, March 2015. To subscribe to the magazine and receive it free of charge at your home address, click here.
Gallery
Luxury Lemons Royalty Free Stock Photography
Source: www.dreamstime.com
Lemon was a luxury item for ancient Romans: Study …
Source: zeenews.india.com
Lemon Painting Luxury Daily Paintings Still Life with …
Source: vidalcuglietta.com
Recipe: Woody's Lemon Luxury Layer Cake, Baby Chocolate …
Source: www.startribune.com
10 Health Benefits of Lemon Juice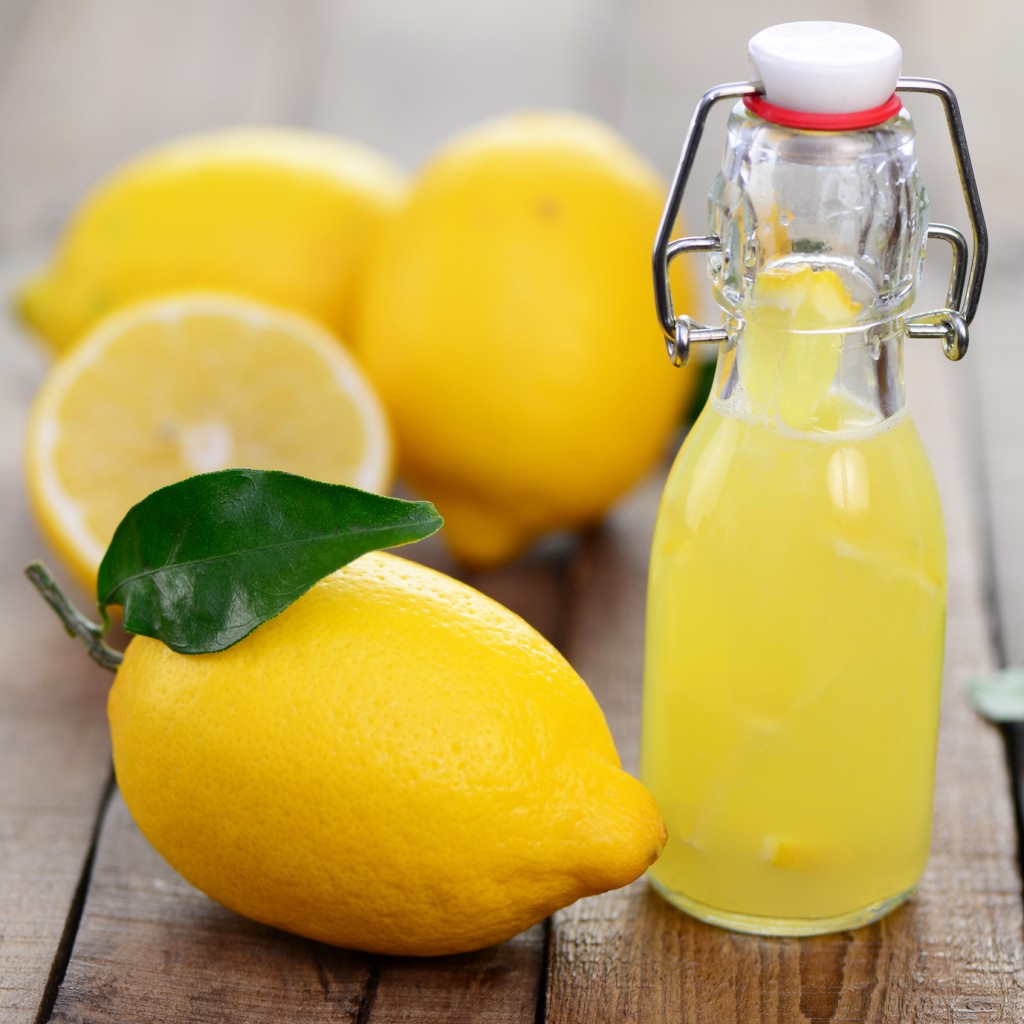 Source: theluxuryspot.com
Bungalow Barbara: Heavenly Cake Bakers: Woody's Lemon …
Source: bungalowbarbara.blogspot.com
Woody's Lemon Luxury Layer Cake | jensteele
Source: www.flickr.com
Beauty Benefits of Lemons
Source: www.theluxuryspot.com
The journey of the lemon: From a a luxury item in Rome to …
Source: www.hindustantimes.com
Mini lemons that can squeeze into a G&T
Source: www.telegraph.co.uk
Buy Artificial Lemon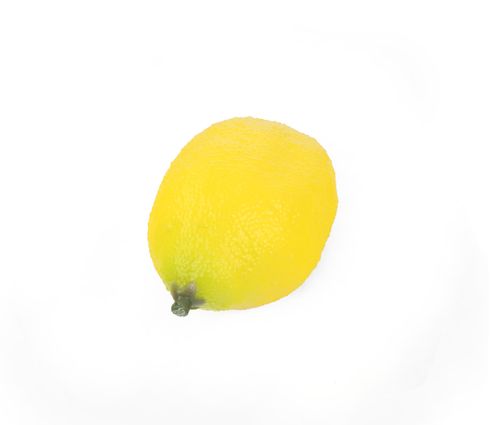 Source: www.artplants.co.uk
Luxury Lemon Almond Shells
Source: www.indulgewithlancsco.com
Lemon, Honey and Ginger Drink
Source: www.alananna.co.uk
Stocking Your Bar with Eco Luxury Vodka
Source: discover.luxury
Heart of Gold: Lemon and Strawberry Balsamic Sandwich …
Source: heartofgoldandluxury.blogspot.com
Buy Artificial Lemon
Source: www.artplants.co.uk
LUXURY DOTS LEMON : dans la collection LUXURY
Source: www.casadeco.fr
Best Luxury Perfume
Source: blog.harveyprince.com
Buy Artificial Lemon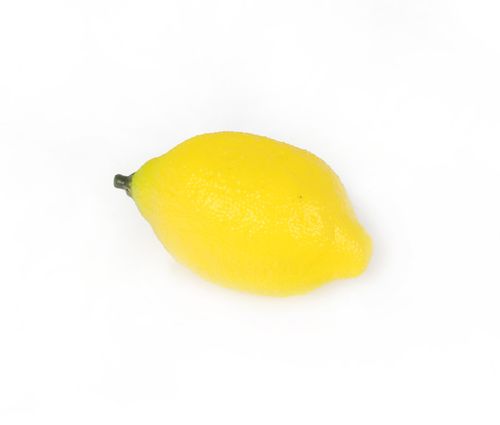 Source: www.artplants.co.uk
5 Natural Homemade Drain Cleaners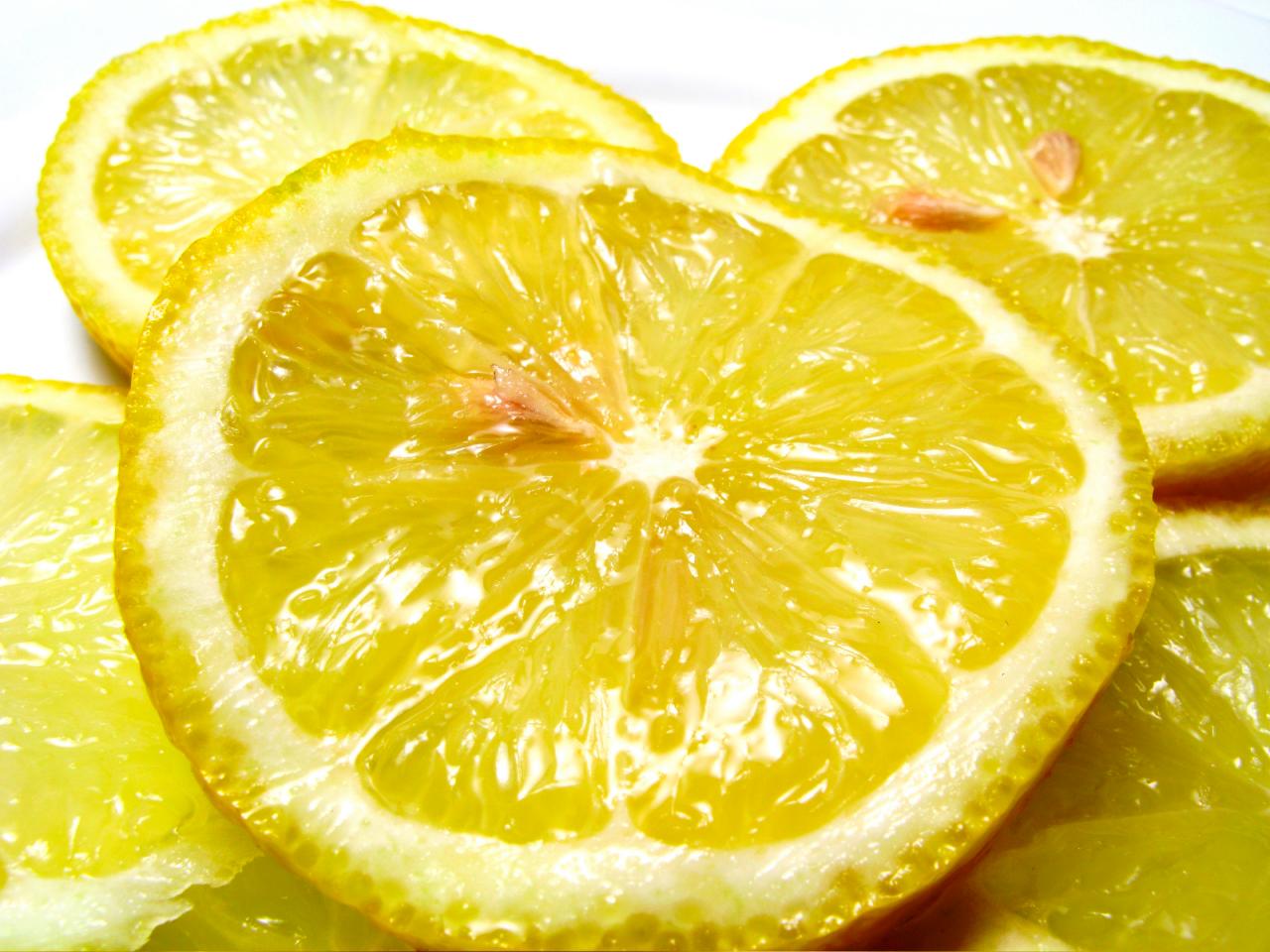 Source: www.hgtv.com