Boilies
Boile is a bread-type dough made from ingredients that Carps love, boiled for consistency and then frozen or allowed to dry, in which case they are even harder. The purpose of their hardness is to make life difficult for tortoises, crayfish and small fish in their incessant task of spoiling our baits.
This mass is composed of two elements: Solids and Liquids.
In solids we will find, fundamentally, but not only, flours.
Flours such as Corn, Wheat, Hemp, Fish, Soy, Rice, Potato and anything else you can imagine.
But it is also in this category that we find sugar, milk pFowder, crushed seeds, salt, etc.
In liquids we will find the inevitable eggs.
They are the ones that will connect the dough and allow a moldable paste to be made.
In addition to the eggs we find in this category additives such as olive oil, various oils, aromas, etc.
As for now, the goal is to learn how to make Boilies, let's assume a very simple recipe that is known as 50/50, ie corn flour and wheat (unfermented) in equal parts.
Generally, for each 100gr of flour it takes 1 large egg, that is, for 1Kg, 10 eggs, etc.
Let's then experiment with 200gr, that is, 100gr of wheat flour and 100gr of cornmeal.
We will therefore need 2 large eggs;
UTENSILS
To make the Boilies you will need a stove, two containers with capacity for all the dough to be made, a fork or spoon, a pan, a towel, a metallic net and ideally a Boilies rolling board.
MAKING BOILIES
Place the flour in one of the containers and mix well until all the flour is cooked.
In the other container beat the eggs with the fork or spoon until obtaining a liquid also homogenous.
Begin to put flour in the container that has the eggs, little by little, mixing with the fork or spoon, and when you can not mix anymore, knead with your hands.
The idea is to obtain an omogeneous dough ball with a moldable consistency, type plasticine in the heat day.
You can mop the hands and work surface with a bit of olive oil or vegetable oil if the dough is too sticky.
If you have the Boilies rolling board use it, otherwise roll sausage thicknesses, break them into pieces and wrap them with your palms to get balls of the desired size.
In this task children can be a great help…
The most common size is 15mm to 20mm, that is, the size of a damper berlin, somewhere between the normal berlinde and the table football.
Do not worry if they are not all exactly the same size.
You can also make some that are not completely round.
Put them in the wire net and boil for about 2 to 3mn.
You can add a tablespoon of salt to the boiling water because, like us, the Carps enjoy the well-seasoned food.
Remove them from the boil and place them on the towel/cloth to cool and dry for about half an hour.
Then transfer them to a hammock and suspend them in a cool dry place (storage or garage) if you wish them to air dry (harder) or freeze them (less hard) and remove them from the freezer on the eve of using them .
In both cases they should be used within a maximum of 1 year, and the frozen ones should not be refrozen, under penalty of developing bacteria that would damage the health of our friends.
Gallery
Boilie Rolling Table Roller for making Boilies in Size 16 …
Source: www.aliexpress.com
Carp Fishing 16mm 20mm 24mm Boilie Making Bait Rolling …
Source: www.ebay.com
Homemade Carp Bait Ingredients
Source: www.voice4freedom.org
Aliexpress.com : Buy Carp Fishing Boilie Making Board Bait …
Source: www.aliexpress.com
Buoyant carp rigs specialized rig making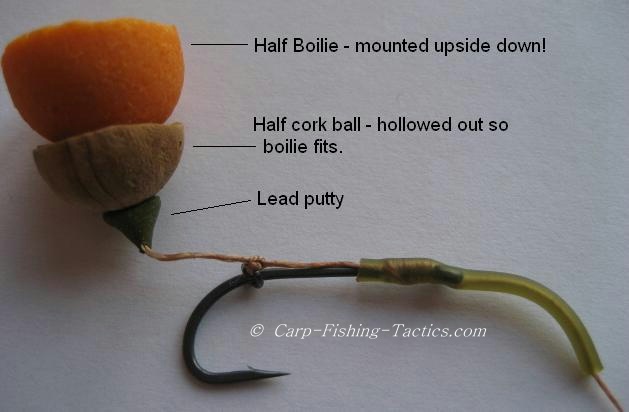 Source: www.carp-fishing-tactics.com
BOILIES RADICAL QUANTUM RUBBY DUBBY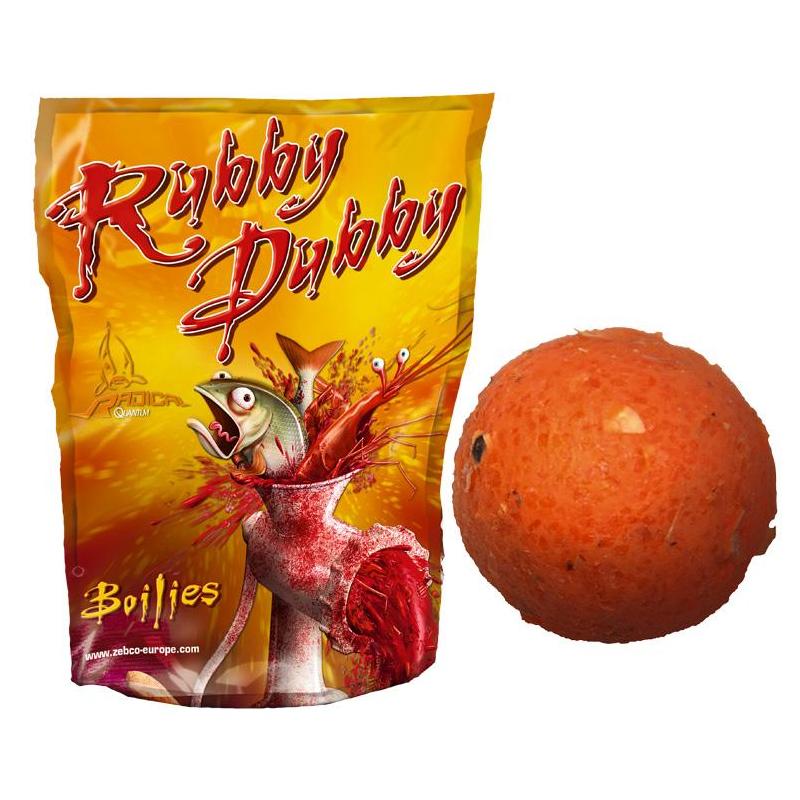 Source: www.pecheur.com
Daiwa D Carp Match & Feeder Rods Source: www.bristolangling.com
Boilie machine by baica´s & carpman_sb
Source: youtube.com
River Carping – three pieces to the puzzle
Source: www.carpfever.co.za
BOILIE TABLE REKORD FISHING LONG JOHN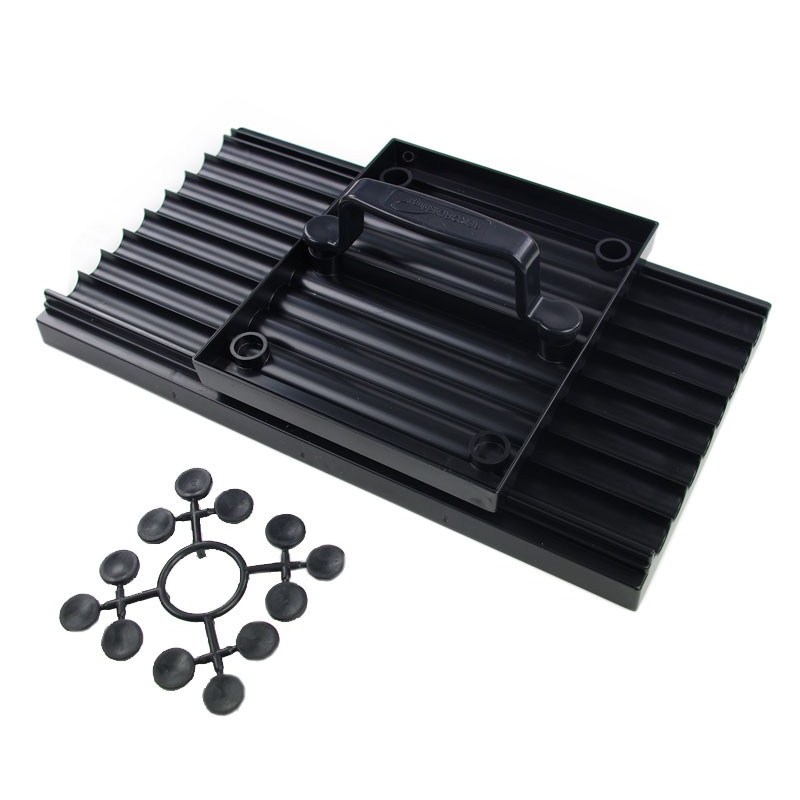 Source: www.pecheur.com
MITCHELL NEW 308 PRO SPINNING & BAIT CASTING CARP GAME …
Source: www.ebay.co.uk
Limited edition retro-style new Avon rod
Source: www.thetackleexchange.co.uk
CC MOORE LIQUID HEMP OIL GLUG 500ML
Source: www.thetacklestore.co.uk
SCIERRA PRO KENAI WADING JACKET FISHING COAT CHOOSE SIZE S …
Source: www.ebay.ie
Mistral Baits, Quality Carp Fishing Baits (Shop Online)
Source: www.mistralbaits.co.uk
Nash Scope Black Ops Rapid Deploy Shelter Source: www.bristolangling.com
Carp Spirit Carp Spirit Razor Point Hooks Medium Curve …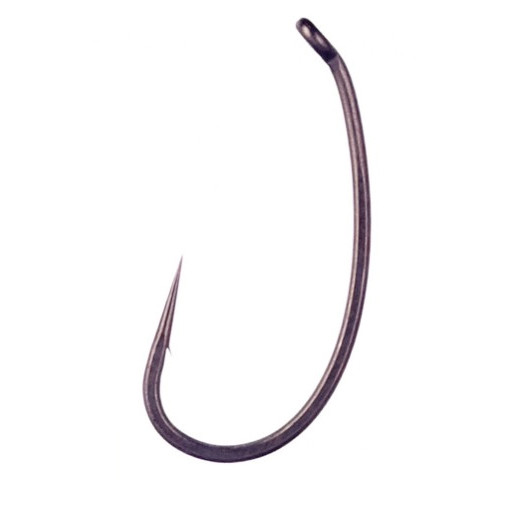 Source: www.kenttackle.com
Daiwa Emblem X 5000T Black Edition Source: www.bristolangling.com
DIY carp fishing bait
Source: blog.fishtec.co.uk
Faq Tackle – 'Go Anywhere' Carp Rigs, Pellet Attraction …
Source: carptacklereview.wordpress.com