Part 2: Different Lures – Lure
Shad are now almost as diverse as soft plastic baits. There are lures for all fishing conditions, whether clear or turbid water, high action, low action, floating flat/medium or deep, there's Shad-who can swim on and under the water. Because the lure very depends on the presentation and Schwimmfähigkeiten the lure, one should always pay attention to quality. A few of my favorite brands are Rapala, Spro, Illex, Fox rage and Sakura, of course there are other good brands that I have not mentioned here. To give you a better understanding of lure, I'll describe the various types and actions in detail. I just want to clarify that my descriptions assume always that is the lure in the silent.
Water is moved and caught up with "normal". Of course changes the behavior of the plug for faster collection, depending on the throw length, cord thickness and what rod and reel to use. The properties of a plug are measured in frequency and amplitude. Simply put: the frequency indicates how strong the lure moves horizontally back and forth when picking up and the amplitude describes the strength of the vertical movement. Frequency is called "high, medium or low" and given amplitude as a "narrow, normal or wide". Even the smallest change in lure design can lead to other swimming behaviour and thus differ lure and get different names.
In addition they are defined by the so-called depth "flat, medium, deep" and the diving speed (how fast the lure the specified and required)
Immersion depth reaches). The shape and size of the spoon (small plastic part on the front of the lure) affected, appears as a lure. There are so-called Twitcher Wobbler (high frequency) up to hiking plugs (very wide amplitude) and everything in between. Generally one can say that the amplitude is ever wider, the more the lure imitates an injured fish with large lateral movements.
I hope you could reasonably understand this statement and it facilitates your decision, when it comes to the
Purchase or usage of the next plug goes.
So now some of my favorite lure. The fire Tiger is 10cm in the summer very trolled BX Minnow by Rapala and appears depending on the speed of the crank of the Minnow between 90 cm and 1, 50 m. I have several thick perch with this small wobblers and big Pike caught a similar lure is the Maria Yamashita MJ-1-D50SP, a very small lure and thus a perfect bait for large predators in waters where many smelts (prey fish) occur in the spring and early summer.
A further good small lure is summer, Spro 4 5cm power catcher crank (a little thicker lure which emits much vibration). Another summer highlight for me is savage gear 4play herring lowrider fire Tiger (a very lifelike herring movement is simulated) also available as a crank.
A few years ago I discovered the Illex squad Minnow 80 for me and can only say that this lure starts really many ASP I've used these baits at different water conditions, mostly with similar successful results the Illex Minnow you can pluck, cranken, or just quickly by boosting.
In the fall/winter, I use deep diving lures, including the Berkley frenzy Minnow. Although I fish with lures in the winter, I can not ignore just the frenzy due to his very prominent movements and my good experiences with him. Here is advisable to boost first quickly and to make relatively large lateral moves with the rod.
Lastly, I want to introduce the most exciting in my opinion lure at all. Those of you who know me now somewhat better, know that I use in general more rubber bait as a lure. But not even makes a soft plastic baits to fishing as much fun as with a Popper lure. There's nothing better than to feel the attack of the fish not only by the rod, but also to see.
To do this, I use either a Rapala skitter prop (plugs with rotating propeller), or a skitter pop top water. Both are excellent plug in midsummer in the for Pike and perch and get guaranteed exciting moments. To do this, I have also a small video, as I catch a Pike with a Popper. Here the link to do so and until next time I wish you rattling roller.
Gallery
It`s the work of art…lures of WILD LURES.
Source: lurefishing-japan.com
aventa3d2
Source: lurefishing-japan.com
sarasara6
Source: lurefishing-japan.com
30Pcs Assorted Minnow Fishing Lures of Feather Metal Hook …
Source: www.ebay.com
10pcs 4.3 inch B2 Fishing Tackle Bodies Luminous Glow …
Source: www.tosave.com
Multi-joint swimbait won't swim straight : Fishing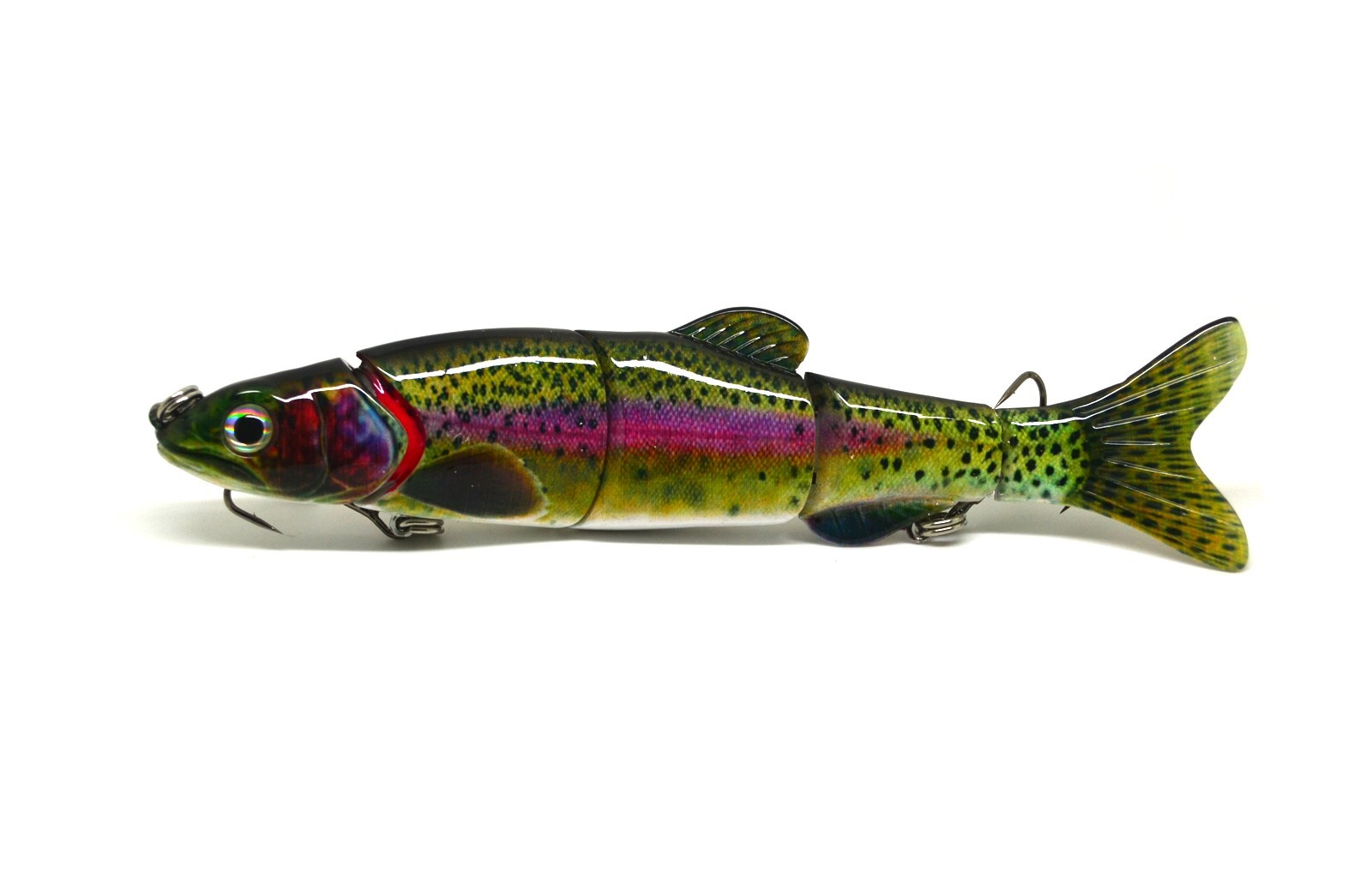 Source: www.reddit.com
Bass Store Italy Fox Rage Fish Snax Grondel Twist/ Wobble
Source: www.bassstoreitaly.com
Coastal Georgia Inshore Charters: Best Redfish Lures–Part II
Source: capt-tim.blogspot.com
Trout Killer Lures, Trout Trolling Lures from Pro-Troll
Source: protroll.co.nz
Lucky 7 Lures for Summer Bass Fun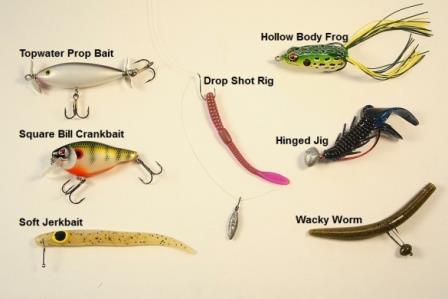 Source: blog.havalon.com
1000+ ideas about Fishing For Bass on Pinterest
Source: www.pinterest.com
Boggs Custom Lures: A Few Swimmers
Source: boggscustomlures.blogspot.com
Buy Williamson Yabai Replacement Skirts online at Marine …
Source: www.marine-deals.com.au
5" Fly Fishing Lure Hard Plastic Sea Bird Teaser In …
Source: www.alibaba.com
Buy Williamson Yabai Replacement Skirts online at Marine …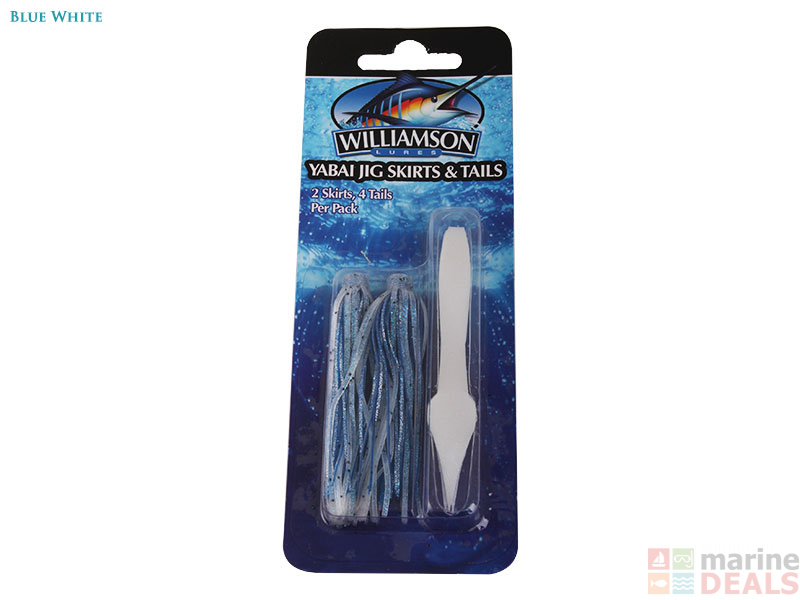 Source: www.marine-deals.co.nz
SHIMANO Calcutta Conquest 51DC (left) 027023 Baitcasting …
Source: www.youharbor.com
pheromones Archives
Source: honeybeesuite.com
ᑎ‰1pcs Outdoor Fishing Lures ୧ʕ ʔ୨ Crankbaits Crankbaits …
Source: sites.google.com
Rapala Scatter Rap Minnow Lure #11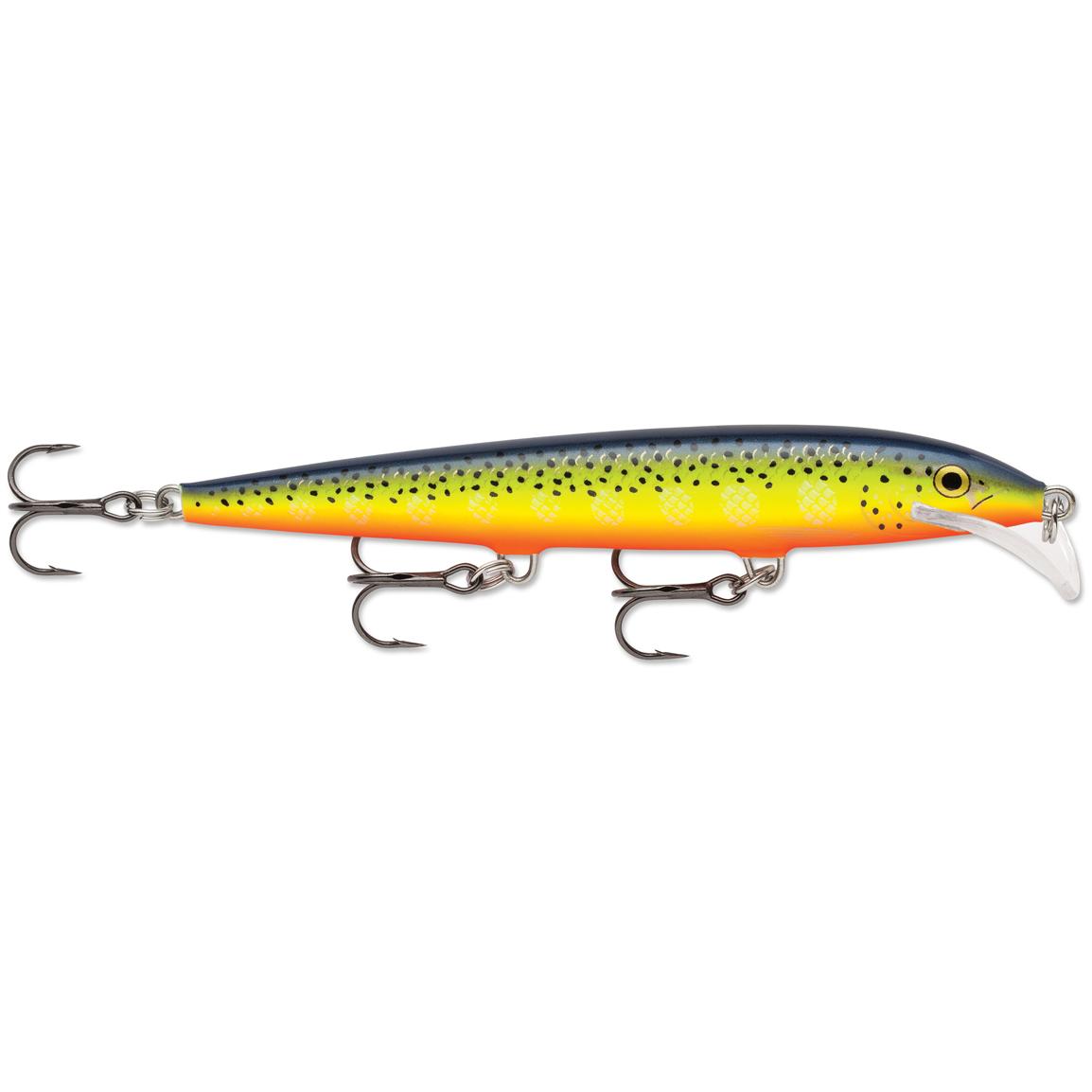 Source: www.sportsmansguide.com
Making Paddle Tail Soft Plastic Fishing Lures part 2
Source: www.youtube.com