The best birthday present that any angler can ask.
A fishing trip not only represents the image of pull fish from the water, if not the experience of living all the things that revolve around it; Spectacular sunsets, food from the sea, jokes, adrenalin, strategy, learning, the silence, the perfection of nature, the company and unexpected situations that make each output a tattoo in memory.
September 26
The arrival.
After programming the journey with months in advance at last came the day where we get to the Island, sooner we stayed at Mawimbi an eco-friendly small hotel that is right on the beach and that makes you feel even more Caribbean paradise. A welcome drinks and a bit of rest allowed us to settle down and start to plan the output of the next day.
No pass long time when I went to House of "Russian" (Alejandro Vega), friend, master fly trap, Tarpon Club operator and my contact to go fishing the next day. We talked a little of his recent exploits in Alaska, filming a video in scorpions and how it was fishing in the last days.
It was my third visit to Holbox and was determined to get a giant silver now with the company of my father, who had always counted on the vast experience of fish species of the Caribbean Sea.
September 27
You driving, fights and hopes.
Ready at 6:30 am waiting for us Russian on the beach to get out, but on this occasion he introduced us to his brother Darwin (Dawito) who would be our guide in the output. (Excellent master fly trap and years of experience fishing Tarpon)
The sea was calm, with very little wind, do not step over 30 mins when we begin to see the first schools of Tarpon "rolar" on the surface. We started with blind casts at the points where we saw them but I could only get a couple of shoots without hitch.Cost me work to get the arm team 12 "(Mirage reel & Rod Sage) and begin the double haul everything what gives order to make good shots.
I got 1 good hitch (fly fishing roja-negro with extra Flashabou) and after the first jump! (Goodbye Chad).
My dad (Poncho) with help of Dawito were casteando with spinning and jig blanco-cola red. There is no doubt that vibrates it and sort of my father is incredible because they were more than 6 hooks with 10 fights and 20 minutes, unfortunately was more cunning of the silver where to spit the hook in impressive jumps.
28 September
The Silver King congratulates me on my birthday.
Departure at 6:30 am where Dawito was waiting for us eager to leave because the weather was spectacular, the sea looked like a lake and not be moved nor a grain of sand on the beach.
We got to the point where we had seen schools the previous day and begin to see them down the water. The water clearer than ever and "0" wind (Bonanza), we could see the bottom and began to pull me fly and my dad with a white Jig with purple.
We changed flies green color and I got a hitch of a "Blue runner" a kind of small mackerel that I fought for 2 minutes and dropped just before uploading it.
My dad got another hitch with your jig! A very good size and the first jump Chad is loosened, but the adrenaline began to run as the action had started around 9-10 am.
We saw schools of Tarpon and suddenly just under the boat a great shark Bull 300 lbs just back of them moving slowly in search of some fallen. The water was really clear, thing that also increased the difficulty of fisheries as any quick movement and vibration within boat deterred possible catches. Always excited about getting my first Tarpon fly did not stop cast to where Dawito indicated to me, but the heat continued to increase and the silvery ate flies that we offered them.
Suddenly as 11:00 am start to pull with the jigs once more and my dad get a hitch, don't pass or 30 seconds when I say "congratulations son, enjoy it" and grasp the shank of spinning and let's go! Now if the Chad ran and ran out line (50 lb) spool that already brought the drag enough tightening after 15 minutes I felt the power and the strength of the animal and to continue fighting the heat playing against because he sweated worse than in a sauna.
During the fight followed Dawito instructions to be able to withstand jumps (7 exactly), out of the Fund and to pass the cane on one side of the boat to the other without breaking it.
A stunning sea that left us to fully enjoy Silver King.
It was a very long battle and every minute that passed my abdomen and pelvis was more sore as it was there where reloading the cane to fight it. Finally after 2 hrs of confronting this great bug sedio and approached the boat where Dawito could upload it.
Chad approx. 120 lbs with Dawito and my boss.
With much happiness! We release to the Chad Agradeci the sea and my boss for this experience so special and unique.
September 29
The Baby Tarpons, a unique fishing.
As if outside, the last day could leave mangrove marshlands for fish Baby Tarpons team of fly. They were only 4 hours of fishing but enjoy a very technical fishing where the shots have to be precise. (It was an intensive class with Dawito where I learned much)
Was very hot and by the recent rains many mosquitoes but that did not stop to 8 hooks and make 3 of them.
I was fishing with my cane (Ross 9 ", with line float) and flies as deceivers (white with green) and clouser minnows (red / green).
Gallery
Donde Pescar :: Spin & Fly (Holbox 2013)
Source: www.dondepescar.com
Donde Pescar :: Spin & Fly (Holbox 2013)
Source: www.dondepescar.com
Donde Pescar :: Spin & Fly (Holbox 2013)
Source: www.dondepescar.com
Donde Pescar :: Spin & Fly (Holbox 2013)
Source: www.dondepescar.com
Donde Pescar :: Spin & Fly (Holbox 2013)
Source: www.dondepescar.com
Donde Pescar :: Spin & Fly (Holbox 2013)
Source: www.dondepescar.com
Holbox Tarpon, Mi primer Tarpon de 2013 en Holbox
Source: www.mendozaflyshop.com
image
Source: www.flyandspinfishingaruba.com
Fly Fishing for Tarpon: Holbox Mexico with The Sandflea …
Source: www.youtube.com
Isla Holbox Fly Fishing Lodge (Holbox, Quintana Roo …
Source: www.resortsandlodges.com
spin fly fete foraine d'alençon 2013
Source: www.youtube.com
photo 4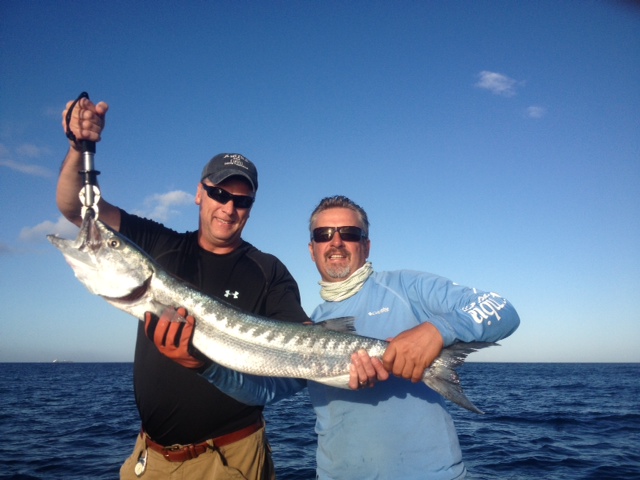 Source: www.flyandspinfishingaruba.com
IMG_0619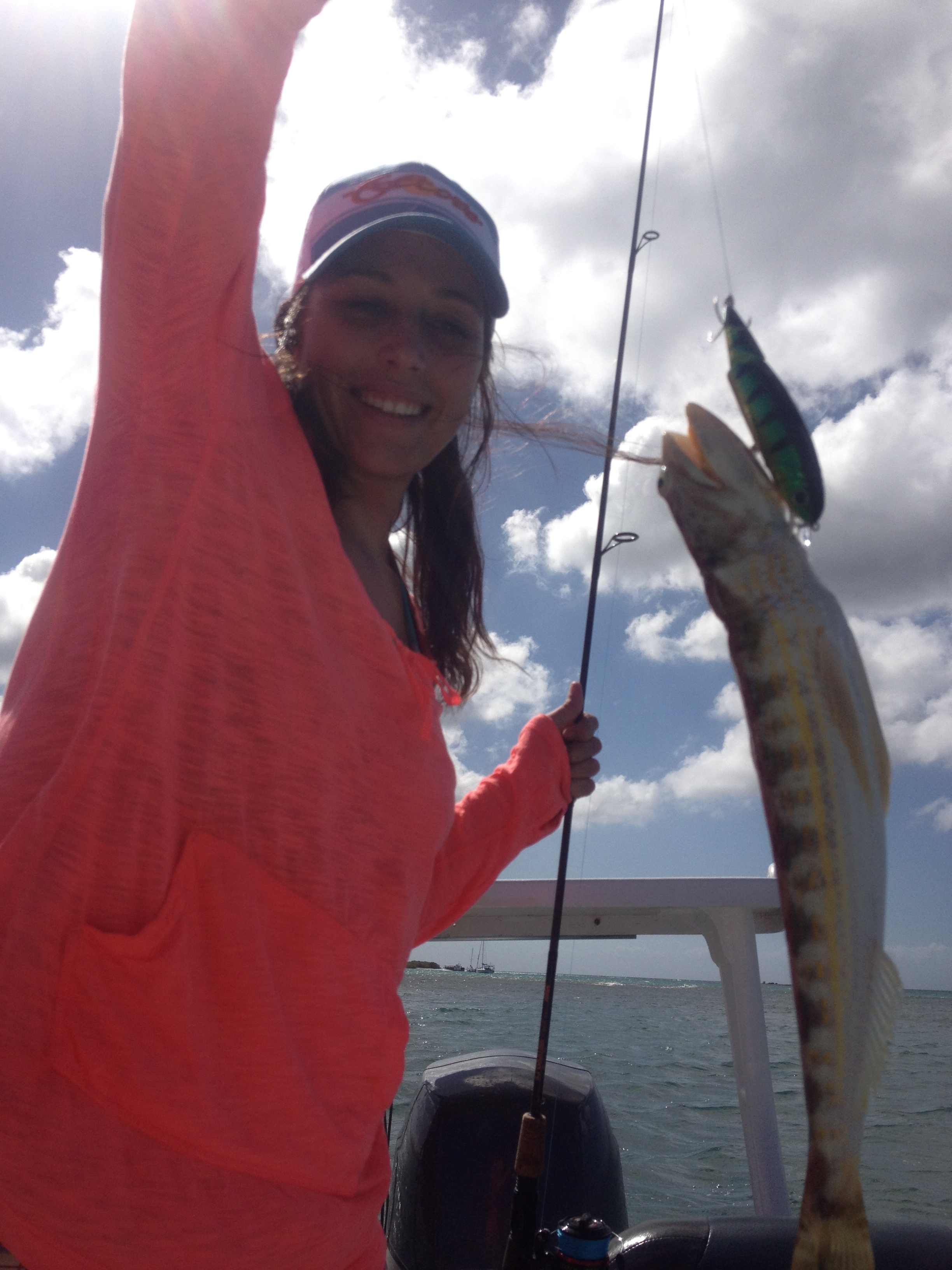 Source: www.flyandspinfishingaruba.com
HOLBOX MEXICO2076.jpg
Source: barrybeck.photoshelter.com
ARMSLIST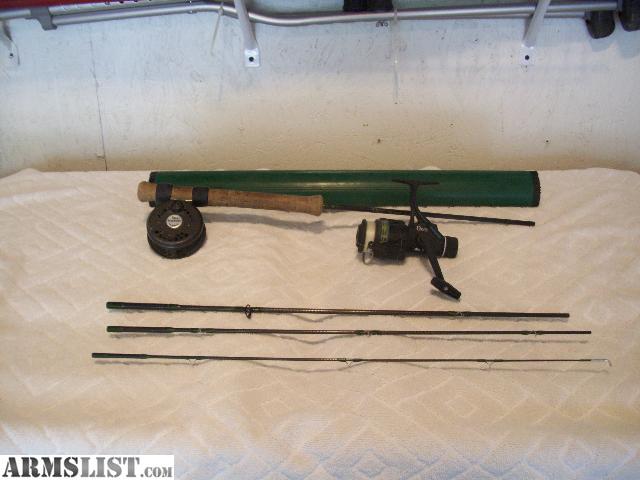 Source: www.armslist.com
IMG_0817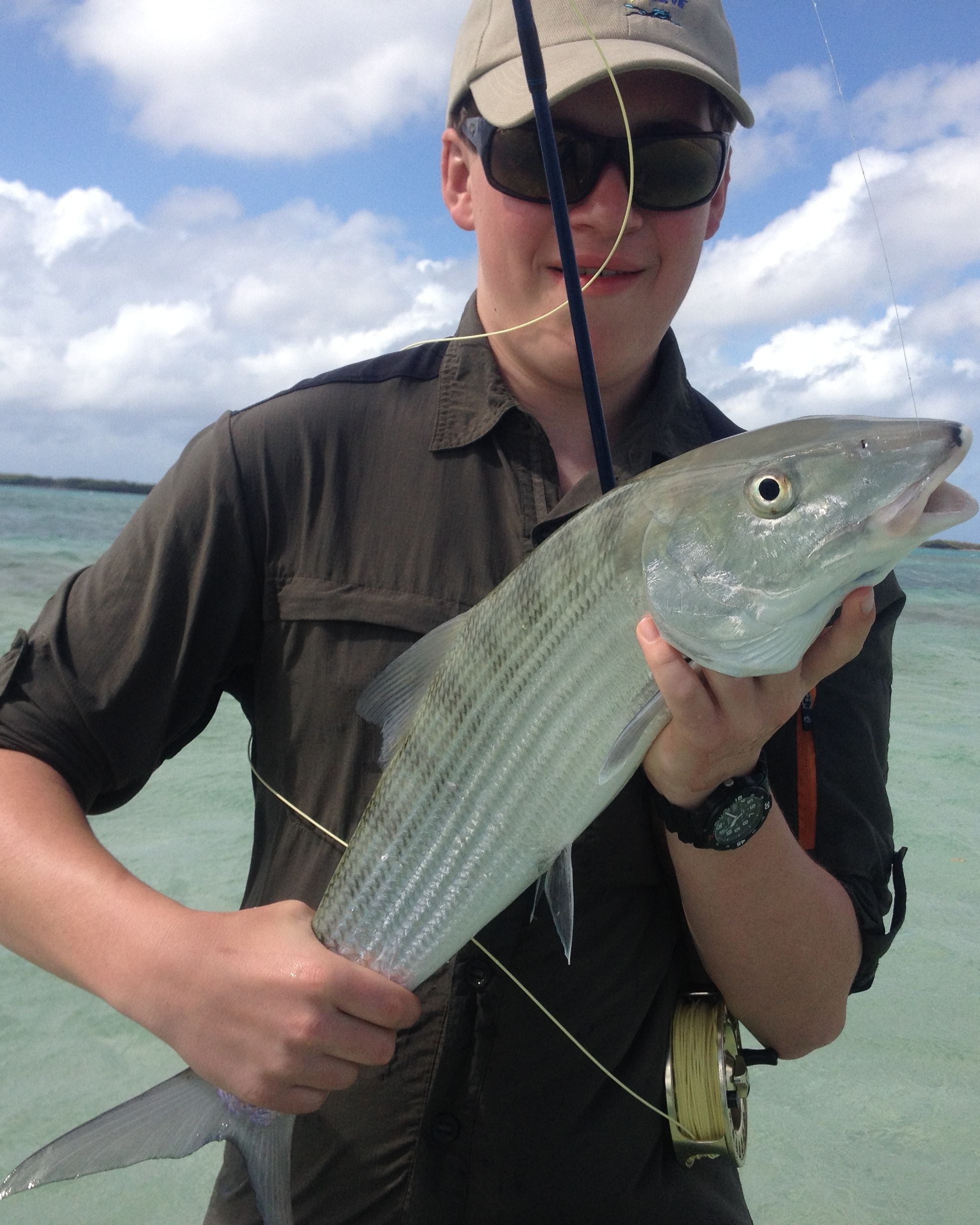 Source: www.flyandspinfishingaruba.com
Spin & Fly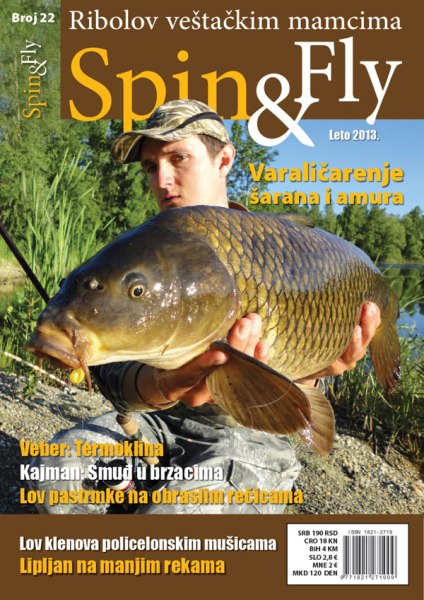 Source: www.varalicar.com
2013 Fishing Reports, Susquehanna River Fly & Spin Fishing …
Source: www.susquehannaflyandspin.com
Spin Fly Grande Fête foraine de Lorient 2012/2013
Source: www.youtube.com
Fly Fishing Holbox's Baby Tarpon
Source: www.youtube.com