I am not discovering the black thread or warm water, carp have been caught with fly since some years ago and several articles can be found on the Internet as well as in some books. Recognized them as the tenpounders (Bonefish) of freshwater; However few people actually went to fish them, perhaps being the most abundant freshwater fish. It would sound strange but it is reality, what is this? I think it's a good question, well some still believe that carp fishing is boring or not "respectable" but considering that in Mexico there is little water and it is not of good quality, wild trout are accessible to very few people, many fly traps from the center of the country bemoan the unpleasant being intensive farms with trout and dream of going to the sea but it is expensive and requires much time the bass are found in the North and in some dams from the Center, but almost required to own a boat or rent it out to fish them. Fishing carp fly instead is almost a shore activity, tents survive in waters where other fish would not do so. Maybe the problem is that there are no guides that lead to one site where you can fish or teach, or to be practically lose hours looking for an ideal place.
I do not intend to make a Treaty of the CARP fishing with fly but if I'd like to make you see what fabulous which is how opponent and show that the technique is not as difficult as some pose, only requires knowledge of the behaviour of the fish to know where and how to capture it, something that occurs with all species (except perhaps with the trout hatchery "plastic").
WHERE?
Well almost any dam or Board in Mexico have tents, what to look for is a beach that has small slope and it has many surface with relatively little water, a flat will say which fish tenpounders, if the water is clear much better.
So that?
The basic equipment of trout, a cane not. 4 to 6 is enough, unless you have a 10 pounds in your fly problem but hopefully and we were all with this dilemma, for starters I think and to tell you with just enough. Flies that you have in your box will also serve, carp feed on nymphs, terrestrial insects and other creatures that eat trout, perhaps crayfish missing you only since they are a favorite prey of our friends.
HOW?
Well, I was afraid to do that question, the longest and most complicated of all, why? Well what happens then is that carp have to hunt them instead of fish them.
This means that first you have to find it, see it, or at least know that there is, to be able to catch it, so each tent arose in a particular situation and the assessment that your des you will provide the answers to increase your catch. Since I will do several articles on the subject, I will put here the situation overall and more fun.
You find yourself with a tent, she nothing slow, looking for food, perhaps here and there stop it and soak and rummaging in the background. Continuous progress, your fly is a woolly bugger, simple tie and very effective, this weighed down, you have to throw the fish and do a meter and a half of it to not scare it, let it sink, when carp passes in front of it give you a couple of small jaloncitos, very soft, carp gently takes your deception and clavas , until there came the slow and delicate topic, get ready for a fight intense and that never ends, even when you have it in your hand.
Practical Handbook Of The Carpero Fly
stay away from the shore, observed the water before approaching the shore and begins to observe there made the deepest getting bit by bit, slide a little bit of edge and turn to get away to advance a few metres and repeats the operation.
2 move slowly, perhaps the tents are standing or with herbs and you tardaras to discover them.
no goal you water unless it is absolutely necessary and there move much more slowly.
don't make noise, feet dragging in the water.
do not you impatient, never sets your fly until you do not see your prey.
6 take care your shadow and glare of the Sun on your computer.
hide when you can, to come along trying to do it on bushes or trees to not let you see.
8 stay alert on movements in the water, herbs, etc. to discover tents and then evaluate at that angle can get better without being seen and be able to present the fly.
of course, never forget your glasses for the Sun and your cap to better see the fish.
10 If you threw your fly and CARP did not see it, it passes the fish and once you know that you do not espantaras it retrieves your fly slowly and reissues.
If you don't have the angle of shot, back and choose a better position, more worth waiting for and fail to see the fish a couple of minutes to frighten it and know that this no longer.
wet your nymph before launch, some patterns need to be wet to sink if not weigh much, being a fishing where you present the fly next to the fish, odiaras not it from sinking when it should.
13 recover your very slow fly, carp not pursued by great distances their prey or at high speed.
never attacks a tent with your fly, an insect never will swim up to collide with a fish, rather will flee from the.
15 nail the fish pulling back the line, not raising cane, thus aumentaras the chances of nailing.
16 if you can not see the marquee taking fly pull gently the cane aside to increase tension and feel the weight of the tent, then clava.
If you see herbs move or gushes of water, but you can distinguish nothing carp, please use bite indicators will help you to keep the fly in a single depth, to be able to move more gently and make it more visible, of course as soon as you see that it moves a little nail the fish.The only thing difficult is guess the depth of the site to determine the distance from the indicator to the hook.
18 used hooks straight and without protection should, I am convinced that the CARP to the siphon fly not pressures bite and if there is a curve in the hook might slide without nailing, Ditto for the protective anti-weed.
Gallery
Eureka K-2 XT Tent: 3-Person 4-Season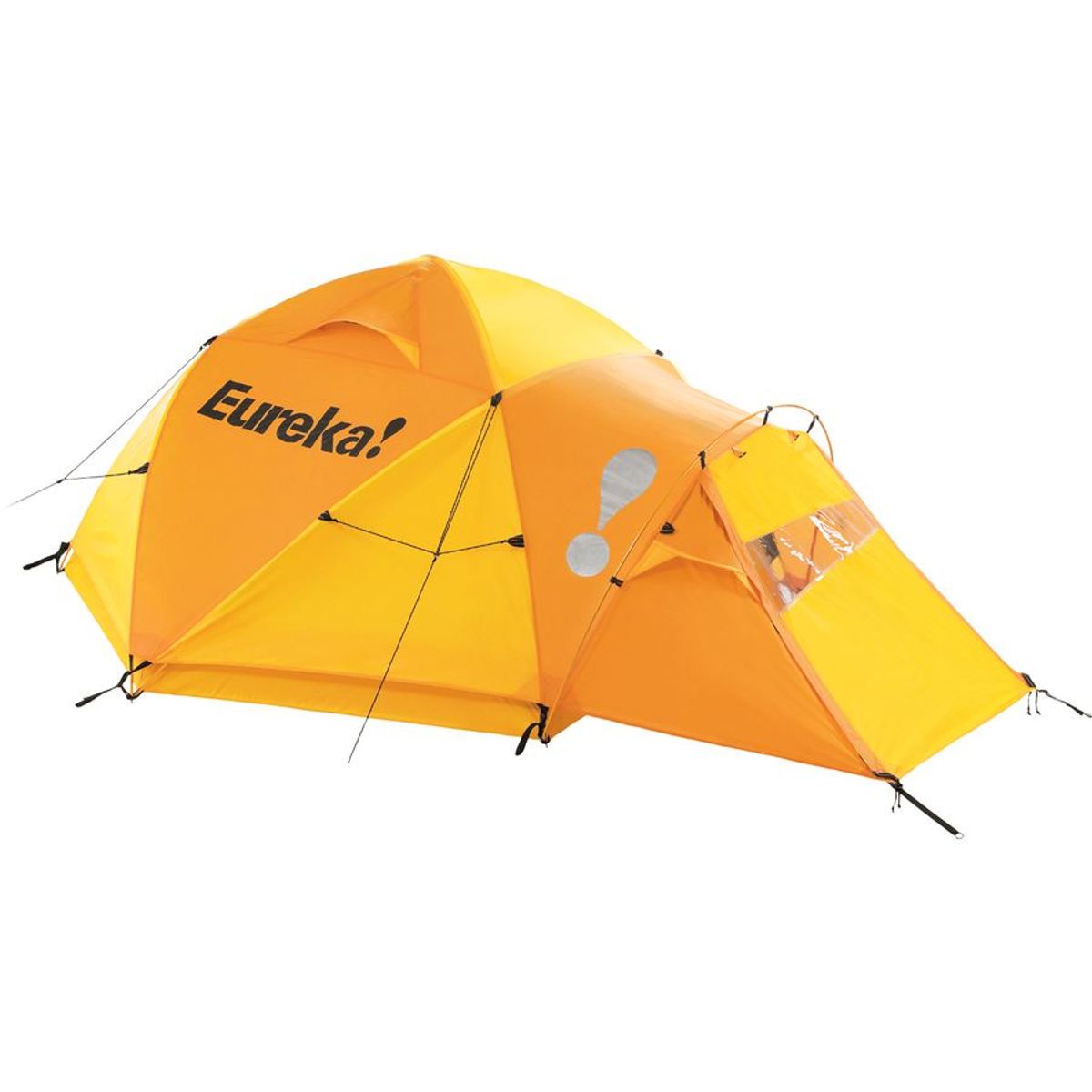 Source: www.backcountry.com
Marmot Limelight 2P Tent: 2-Person 3-Season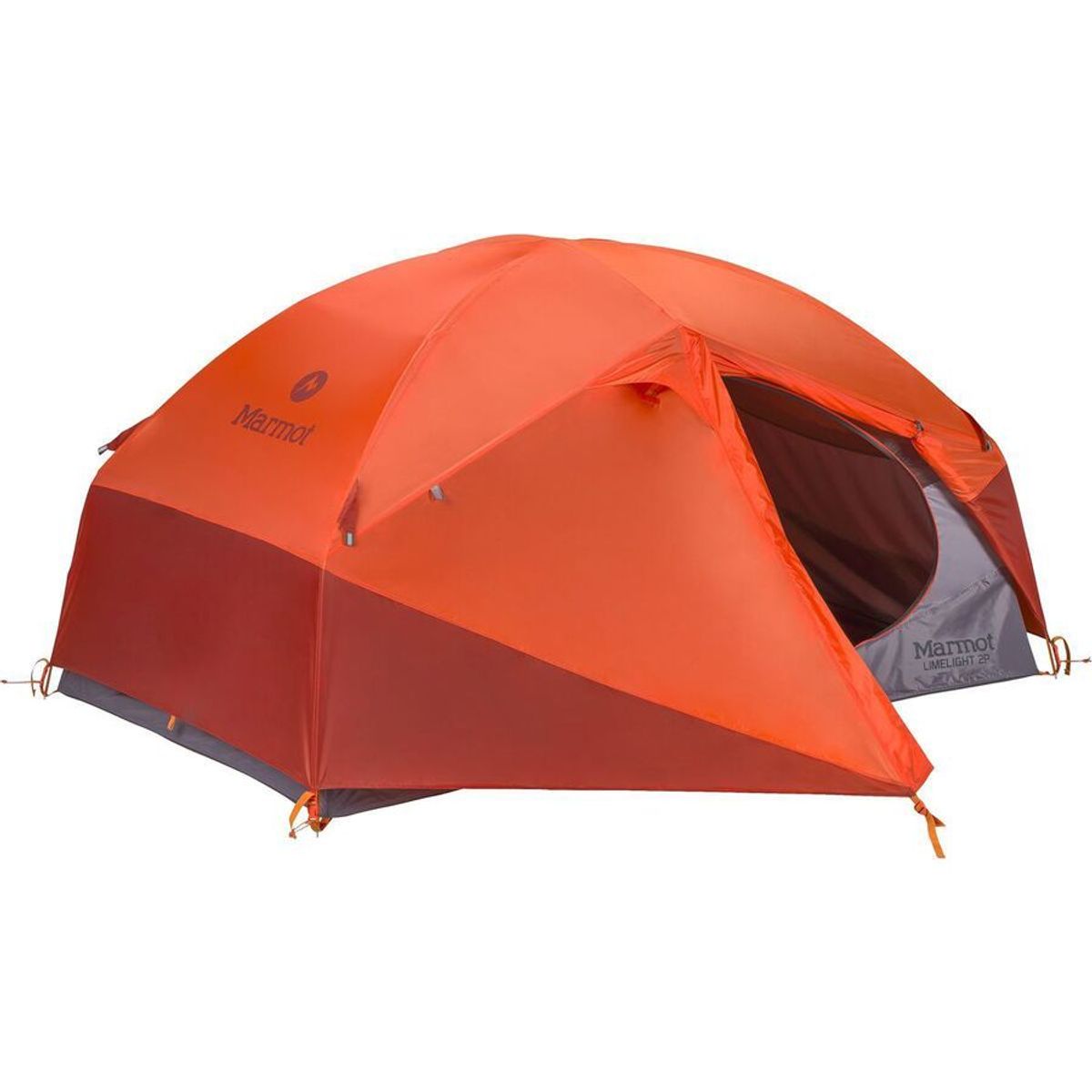 Source: www.backcountry.com
MSR Flylite Tent: 2-Person 3-Season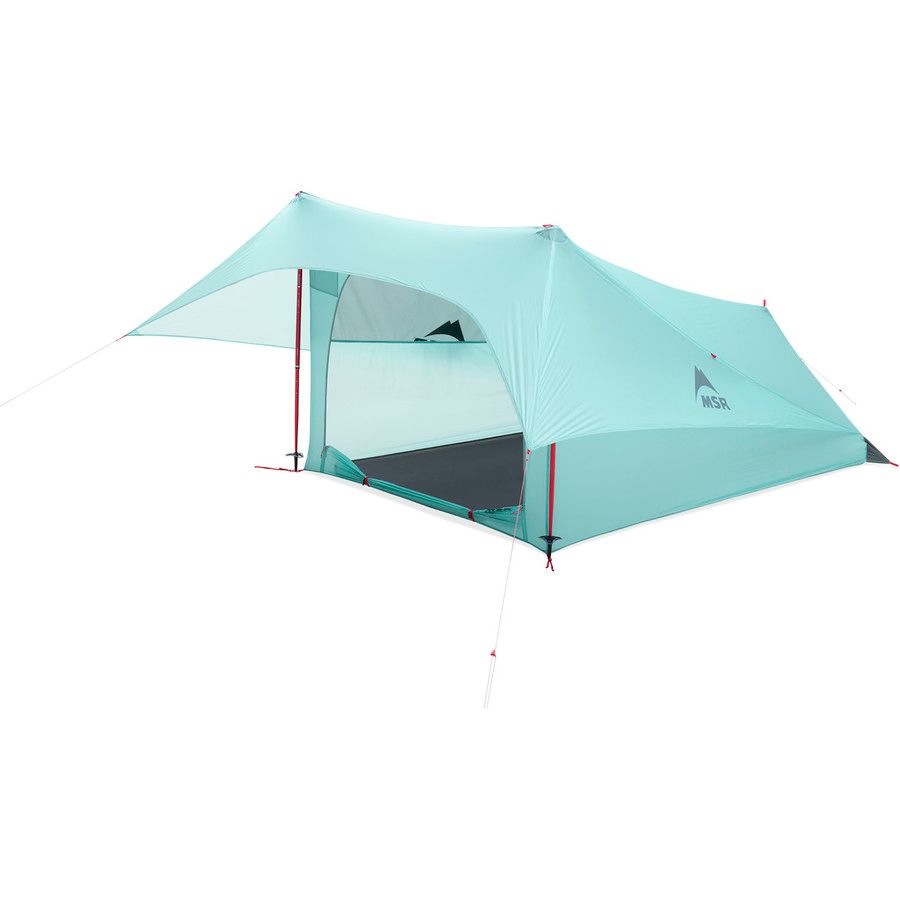 Source: www.backcountry.com
On Sale Big Agnes Big House Deluxe 4 Tent 2018
Source: www.the-house.com
Cloud UP 2 Ultralight two men tent
Source: www.naturehike.com
NEMO Equipment Inc. Gogo Elite Tent: 1-Person 3-Season …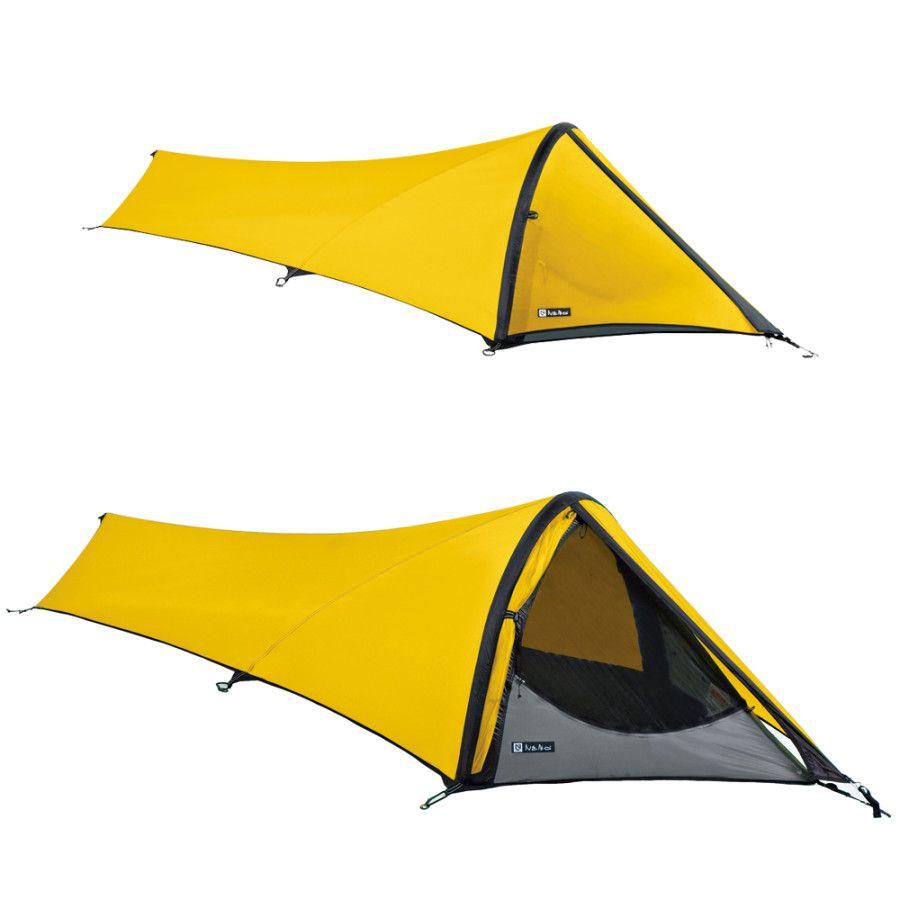 Source: www.backcountry.com
Decathlon
Source: www.decathlon.co.uk
Tentsile Connect Tree Tent (2 Person/4 Season)
Source: www.gear-up.com
Tactical networks and communication systems
Source: www.bssholland.com
Iranian Preparing To Celebrate Nowruz 2017: The Persian …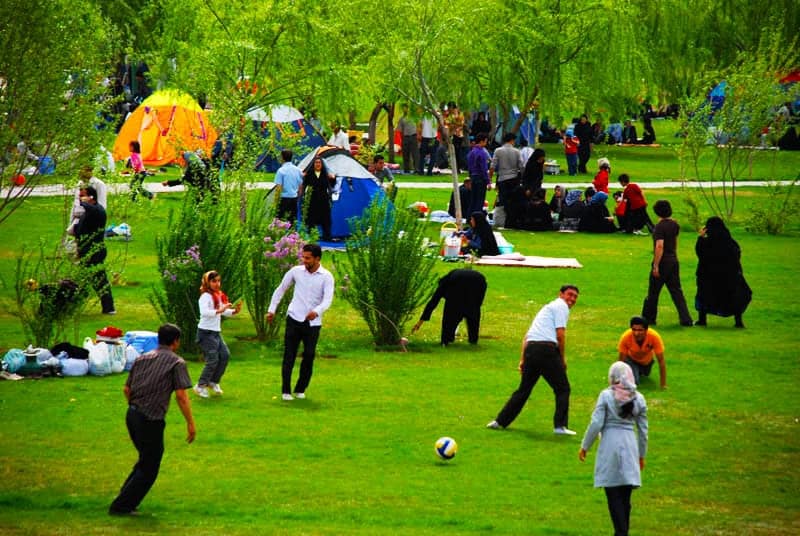 Source: surfiran.com
Okavango Delta Horse Fly-Camp Safari
Source: africanhorsesafaris.com
Zipper PNG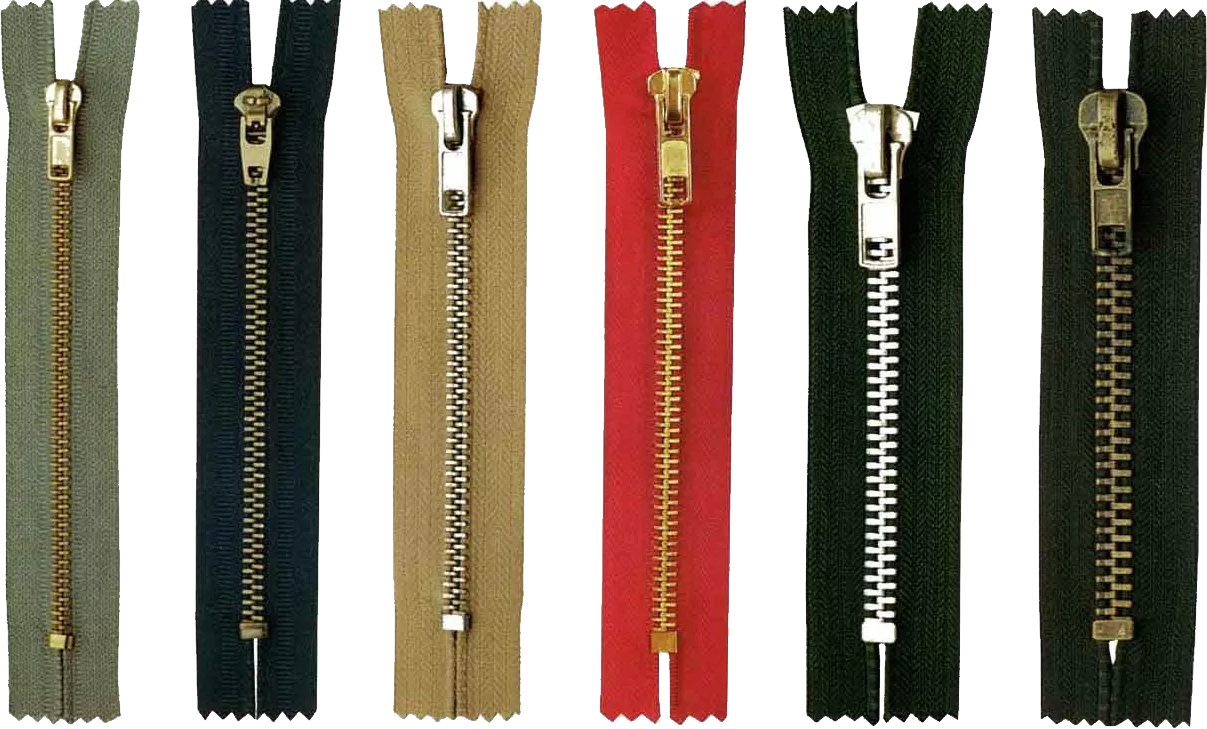 Source: pngimg.com
"Cannibals of Papua" Across New Guinea (Indonesia …
Source: www.exotravel.ru
Camping related logo design for only $29!
Source: www.48hourslogo.com
"Cannibals of Papua" Across New Guinea (Indonesia …
Source: www.exotravel.ru
Picnic set mad picknick carp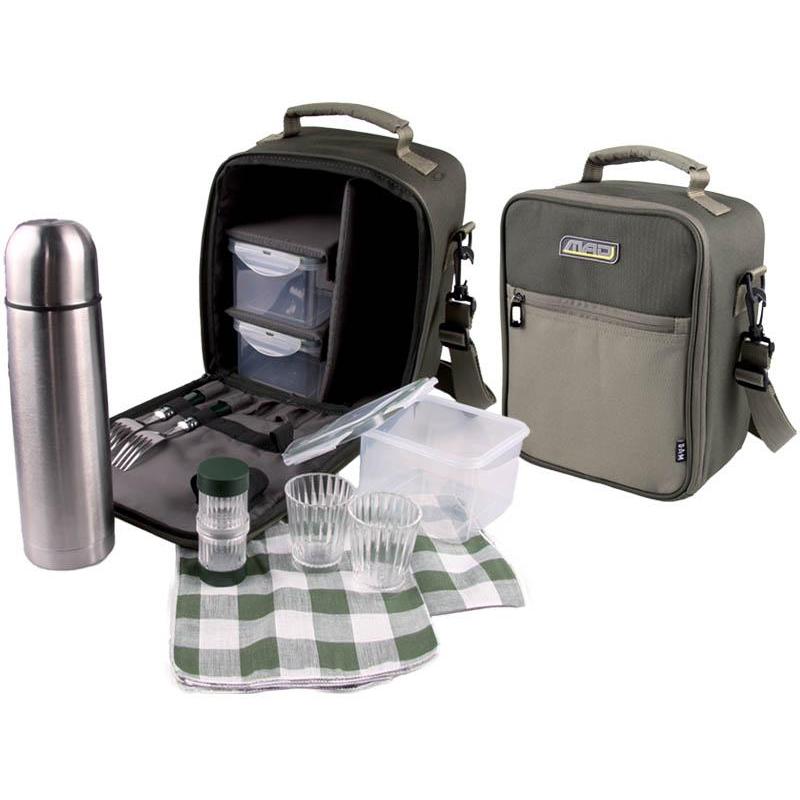 Source: www.pecheur.com
Zuid-Afrika Fly & Drive camperreis (23 dagen)
Source: www.cossecamperadventure.com
Eureka K-2 XT Tent: 3-Person 4-Season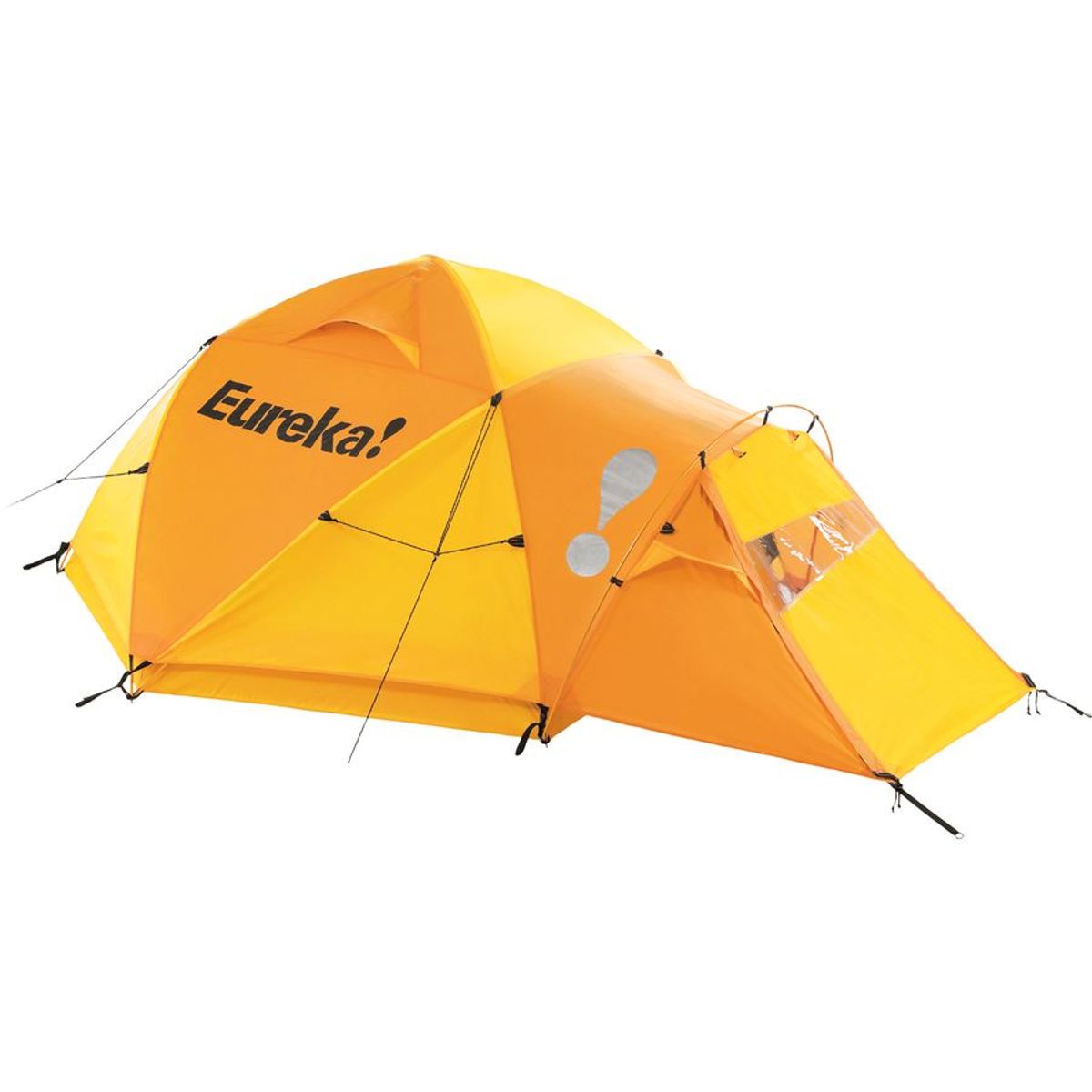 Source: www.backcountry.com
Marmot Limelight 2P Tent: 2-Person 3-Season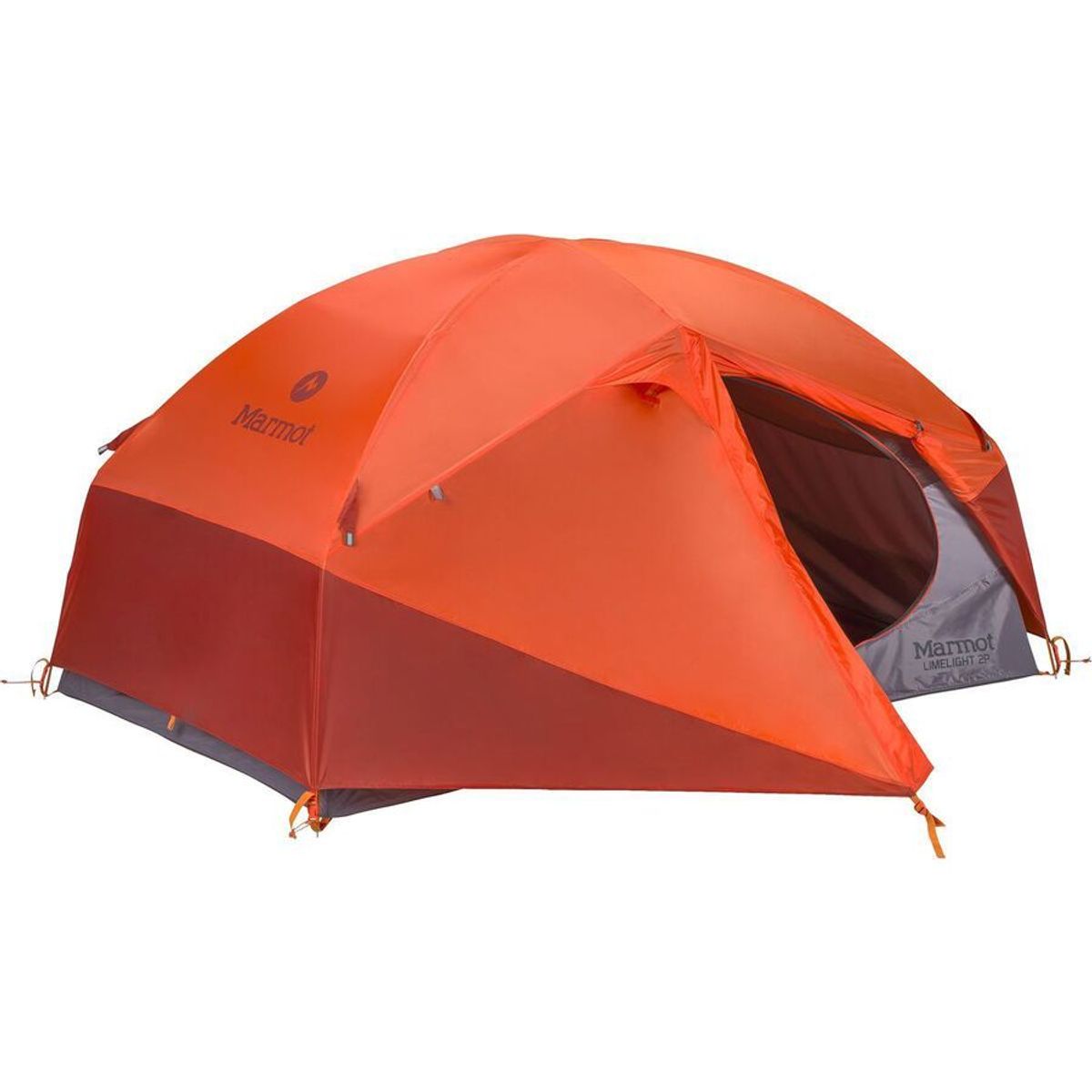 Source: www.backcountry.com
MSR Flylite Tent: 2-Person 3-Season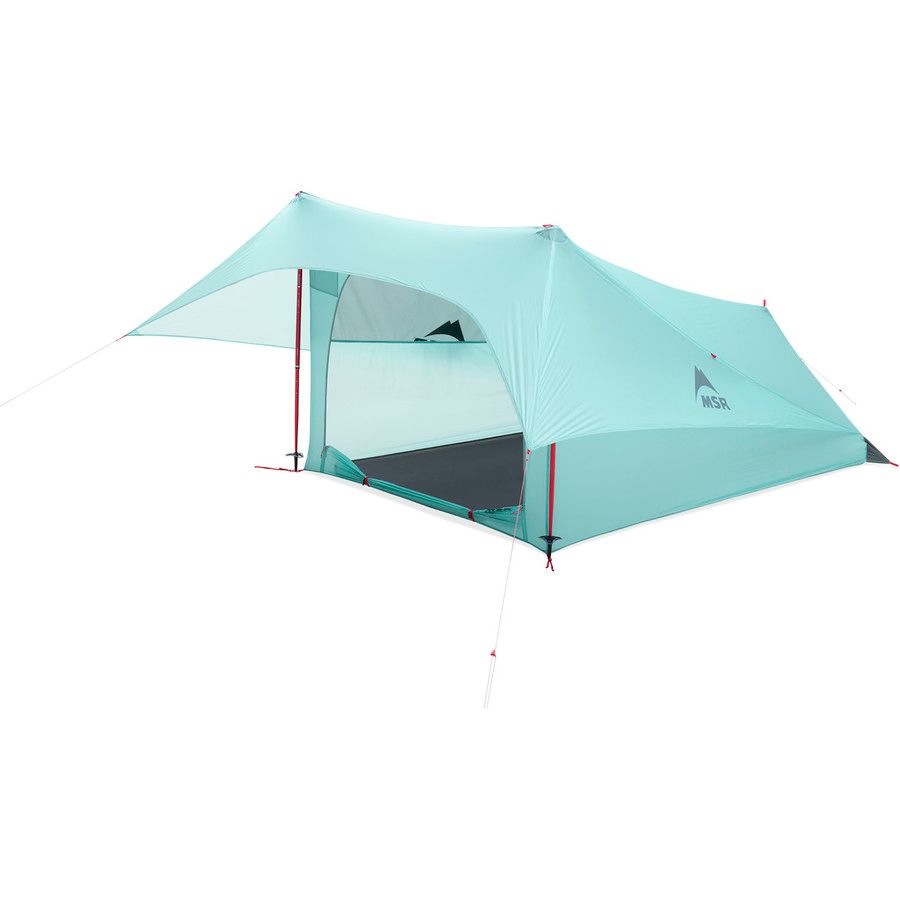 Source: www.backcountry.com