Called noble fish for his fighting spirit and his cunning, the brown trout is the most sought and appreciated by fishermen of freshwater fish.
Oxygen is life
It has a streamlined body that allows it to reach peaks of relatively high speed (45 mph) even in strong currents.
The head has a mouth widely split, army of many teeth bent backward. The eyes are very important and allows him to have a field of vision of 270°.
Her dress varies according to the aspect water courses and the place it occupies in the river. She is often a surprising mimicry with the background, and lies perfectly in the middle of the gravel and grass beds.
Growth
It varies greatly depending on the environment it has, at the age of 3 years so its size can vary from 15 to 30 cm.
It seems that the growth is strongly influenced by the nature of the sediment of the river. The granitic substrates to acid and cold water would be less favourable to rapid growth, the rivers of the limestone regions.
Reproduction
It takes place between mid-November and mid-December, when the temperature of the water reaches the 5 to 10 ° c, the trout then migrates upstream to reach a place where the amount of water is lower.
The female then digs a Groove on the bottom where she lays her eggs, which the male fertilizes at the same time. Incubation lasts from 90 to 150 days.
Diet
The trout is a very voracious predator when it feeds.
Its menu consists of invertebrates, mollusks, worms and flying insects. She is also particularly attracted by the FRY and small fish such as minnows.
The pink color of its meat comes from carotene, a natural dye contained in the phytoplankton consumed by insects and crustaceans.
Habitat and distribution
Native to the northern hemisphere, its range covers all of Europe. As a result many introductions it is present in many countries and on all continents.
In France it is found in all the rivers and bodies of water where oxygen levels are sufficiently high and where the temperature remains cool.
Behavior
The trout is very lonely and this as its size is large.
She is an it defends against all intruders and in which she will find a cache in case of danger and food inactivity.
Often little active early season she changes her behavior with the rising temperatures, she then spikes of activities, the sunrise and the sunset.
Gallery
Brown trout Salmo trutta fario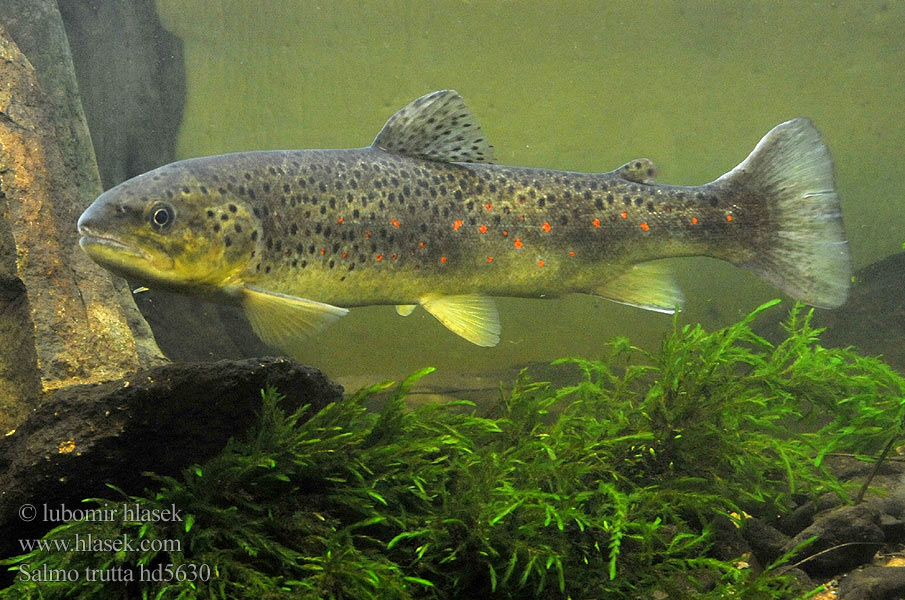 Source: www.hlasek.com
Fly
Source: www.montanafly.com
Nevada Fieldwork Photos / Lahontan Cutthroat Trout.JPG
Source: www.brownlab.biology.lsu.edu
How To Catch Archives
Source: www.hookedupmagazine.com.au
Sea Bass Hunting: Sea Bass season 2017 open !!!
Source: basshunting.blogspot.com
Trout Crack (variation)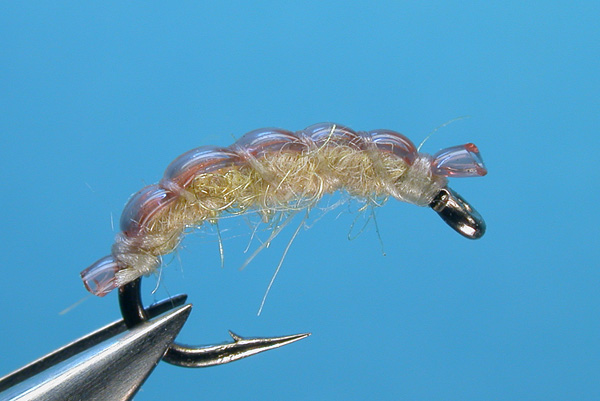 Source: www.flytierspage.com
Boats & Pros – Pavati AL-24
Source: www.alliancewake.com
Bull trout
Source: wdfw.wa.gov
Salmo trutta 6,5 centimeter
Source: www.oerred.dk
Lake and river fishing
Source: guidetoiceland.is
Lingcod
Source: wdfw.wa.gov
苦花魚介紹
Source: sam5168.myweb.hinet.net
Patagonia Diary by Michael Barnett
Source: castingawayblog.wordpress.com
Las Pampas Lodge
Source: www.flywatertravel.com
Fishing Pictures [HD]
Source: unsplash.com
Lake Alexandrina
Source: mackenzienz.com
Good Foods to Eat and Bad Foods to Avoid for Psoriatic …
Source: www.everydayhealth.com
Kuhmo Finland Stock Photos & Kuhmo Finland Stock Images …
Source: www.alamy.com
South Downs Species – Learning Zone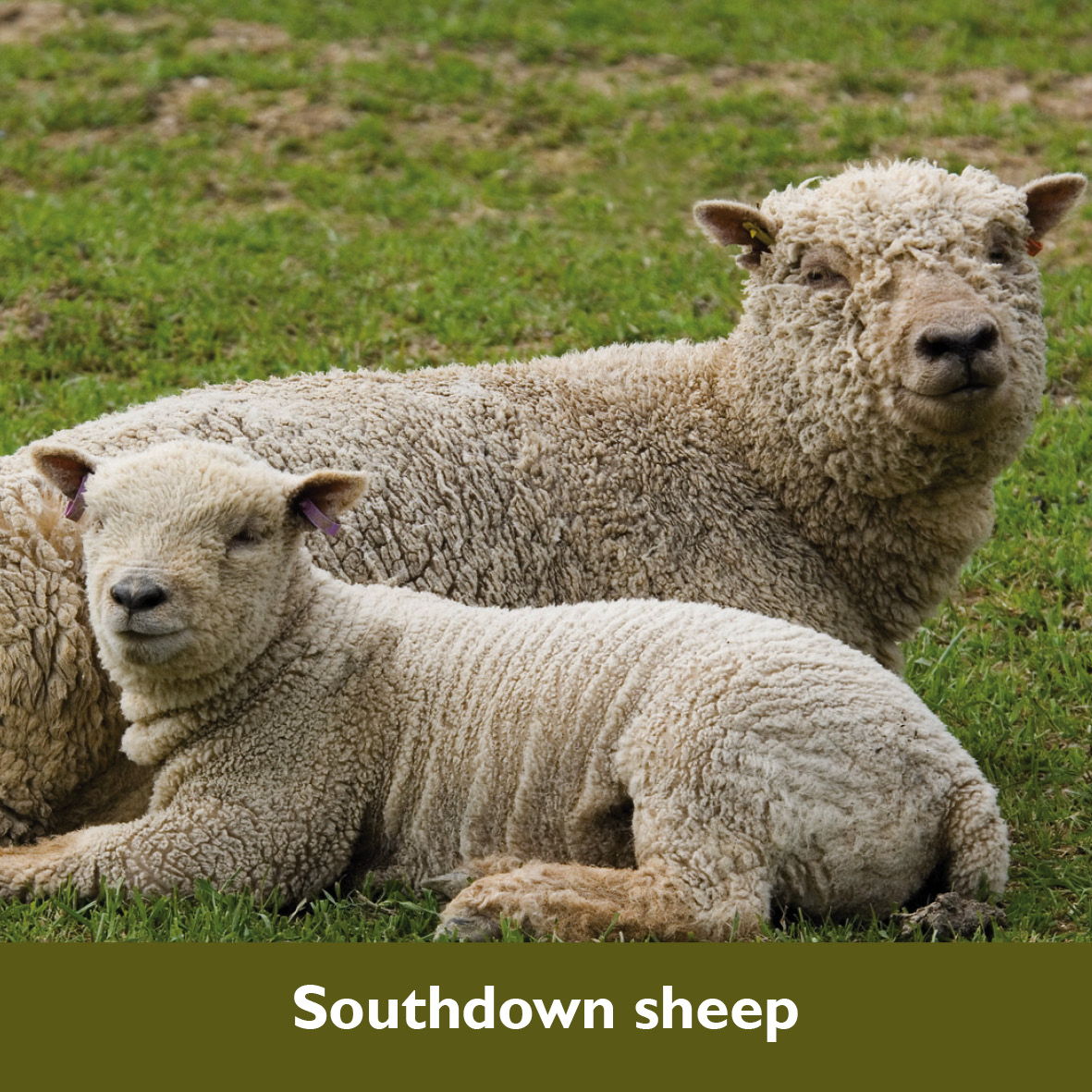 Source: learning.southdowns.gov.uk
How to Catch Big Brown Trout
Source: www.bumpywater.com