Thursday, November 19 we went early with Claudio Cavallaro, Christian Perez and Emiliano Ricceti, was near the boundary with Chaco Santafecino North, more precisely at Las Toscas where we would find ourselves with our friend and guide in the area Daniel Titin Oviedo. While working on the construction of a new complex in Florence, we decided to stop at El Rabón, for fishing Friday and Saturday.
A heavy storm on Thursday morning was that the entry road to El Rabón remained closed until Friday at 11 am, which forced us to stop at Las toscas Mabero hotel on route 11; very early in the morning we carry everything in the van of Daniel and set off.After a quick bite, anxiety could more than anything and so around noon we trolled to the Paraná, coupled with the strong storm from the previous day, a sudden spate had done to get the height in Empedrado 3.88 meters (13-11) to 4.38 m (18-11).
Daniel tried to places where had been fishing pretty golden before grown Bliss, gareteando on the coast which is located across the headwaters of the Laurentis in Paraná did North obtained copies of variety of leather as Paty and Assembly Standing out a cute Manguruyú youth (species at risk of extinction by what all capture of juvenile fish are happy to know that you are playing) but did not find the Tiger of the rivers.
Then we toured doing trolling the mouth of the Laurentis where Claudio nailed a beautiful specimen of gold which gave a hard fight for several minutes for release in the last header one meter from the boat "spitting" lure that crossed the boat on the side to side showing his great size and strength.
We went it was the santafecina coast and we try to tempt fate to the coup not attaining any capture. He was falling on the Friday evening and we anchored in a few wells where capture a puppy of catfish and lost a golden to not nailing it rightly.
Already in the de Borda, modest accommodations on the shores of the Paraná, with extremely hospitable and friendly people, we ate a pig pechito rich commenting on how difficult that was pique as usual whenever the river grows a lot of blow and continuously, a while later we decided to go to recharge energies for Saturday. Very early with the canto del gallo we wake up and already at 6.30 am we were sailing in search of new emotions. Daniel decided to go back north and middle tomorrow Emiliano nailed to trolling a fine specimen of gold just over 7 pounds which was the first outstanding catch that would on the day.
We returned to eat around noon, we rested a while and 2 pm again to the river. This time went south, along the way Daniel told me "in this palerio to hit we will take," but before, our insistence made that it will take us to garetear a Brook, noblesse oblige, he was right since we didn't have any answers. We return to the rise and started beating the "palerio", five minutes passed and I have a touch that not nailed and immediately the lure of Emiliano was attacked in the next bat, cane tonnage in air and the headbutt heralded a great catch, jump showed that it was a beautiful specimen. The fight was hard, but finally Emiliano could upload it to the boat to weigh its 10,500 kg (according to Daniel one of the mas big that saw the blow-out) photograph it and return it to the water. After the festivities I got another copy in the same area that weight 5 kg, which decided to given the uproar that we do in that area to go to another site where we hit without luck.
We had some catches varied more than gareteando and then when it started to fall afternoon, anchored Emiliano was dispatched with his hack trik nailing a beautiful catfish of 6 kg.
I would remind those who seek take them catches that the area is located in ban extended so the catch and release, we do routinely.
This trip allowed us to visit a friend who is also an excellent guide, who gives taste to share fishing days and that hopefully soon to open at least part of the complex being built in Florence to provide convenience to the fishermen. As always in this area, fishing can bring surprises, great surubí in cold weather and gold from October onwards… but always by luck can have exceptions.
Gallery
walleye pike pictures
Source: recipeler.com
The Ultimate Long Weekend Itinerary for Austinites
Source: austinot.com
Ohio conjoined twins Ronnie and Donnie Galyon, 62, prepare …
Source: www.dailymail.co.uk
Gone Fishin'
Source: owtk.com
Fishing Rio Parana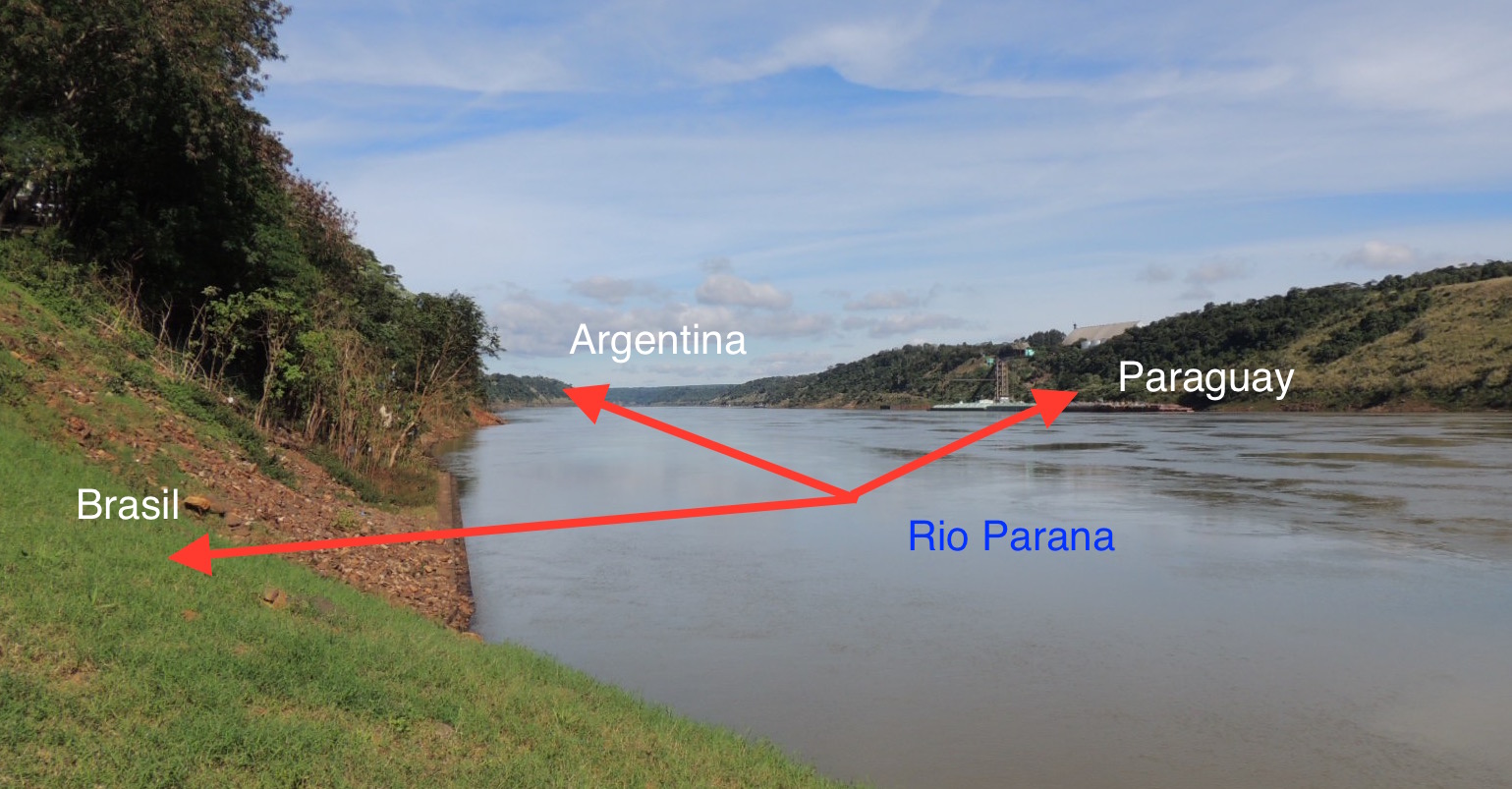 Source: www.fabseniortravel.com
Everything South Africa – Kalk Bay
Source: www.everything.co.za
Three days in Alghero, Sardinia… – The World In Between
Source: theworldinbetween.com
This Fall Bucket List will help you enjoy the full autumn …
Source: www.magiccityweekend.com
Setubal, Portugal – Tourist Destinations
Source: www.tourist-destinations.net
GORGEOUS PHOTOS OF SCHOONER COLUMBIA !
Source: goodmorninggloucester.wordpress.com
The best-kept secret in southern France is Cassis.
Source: mikestravelguide.com
Fly fishing Belt Creek-Ranches at Belt Creek
Source: ranchesatbeltcreek.com
7 Best Beaches In Pattaya For A Perfect Sandy Getaway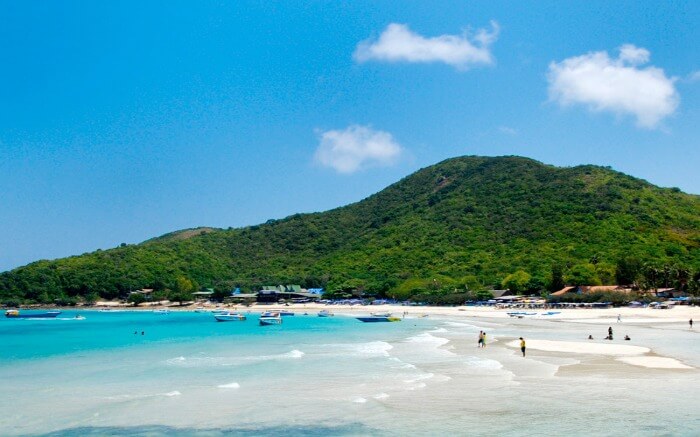 Source: traveltriangle.com
Port of Bandon
Source: en.wikipedia.org
The West Wing, Crom Castle

Source: cromcastle.com
Best Road Trips from Seattle: North Cascades National Park
Source: vacationidea.com
Ponta Delgada rentals for your vacations with IHA direct
Source: www.iha.com
Scenic Kerala Tour Package
Source: www.indianholiday.com
Nat Pagle Fish Route : wow
Source: www.reddit.com
walleye pike pictures
Source: recipeler.com