2016 is coming to an end. Time for us to 12 nerve-racking, to moving and exciting months pass in review. Time, to say thank you. To thank you. For every like, every comment in one of the social networks, every minute time in which her one of our numerous videos have looked for, for every purchase of sweaters, a lure, a rod or a role. For each mail with positive or critical feedback: Without you, it wasn't for the Pike & bass project, thank you that you give us daily new motivation! This is really priceless!
In the following text, we want to look back briefly the various projects that we have contested in the last year with your support:
Videos
One of the labor and time-intensive fields last year was our YouTube channel, on which we published every week new videos. This caused some new series in addition to our traditional format.
Our young anglers Josef fights ·In "Brosef VS Goliath" with modest funds against top equipped fishing professionals to fame and glory. Thanks to Mirco Moll, Enrico di Ventura and the "OderSpreeAngler" Chris Mietzner, have been available for the somewhat thankless role as Goliath! Also in 2017 Brosef will again compete against the one or other fishing guru. Who would you see likes fishing as Goliath against Brosef?
The series "Come FLY With US" shows Daniel and Toni, which explore interesting fly fishing lines in Europe after a crash course with our fly fishing expert Florian Penno on your own. In perfection a life's work, is considerably easier than most predator anglers think it fly fishing safely to get but a fish on the band. We certainly had fun fishing with the fly and hope for you some with this passion to have infected. 2017 we will be back on the road definitely fly fishing! Here of our best fishing days ever again in the video:
ALS us in the summer a girl asked, whether we even would go fishing with her boyfriend, the idea came to us from a surprise show with the name "only the rod is one" to make. There are now four episodes, in which Toni as "Kai plum" ignorant brought a special day of fishing, there are guaranteed still follow some. Thank you for your numerous applications, unfortunately we can not all immediately positive answer, but you're all on a list and we try to put something on their feet with as many as possible!
Neben the series and our Ebro series there were many more videos at their production, we had great fun: the belly and ultra light fishing with Johannes Dietel (great guy) was great, cod fishing remains definitely in memory on the Bay of Lübeck with Patrick Owomoyela, latest video "Fishing in Florida" shows our Toni fishing on exciting target fish in breathtaking scenery. It is not possible to list all experiences here, thanks to all viewers, but also to all anglers, who turned in the episodes by 2016 with us in front of the camera.
For 2017 are already many new projects in work, one of them "All against Daniel" is a series in which Daniel marry against seven candidates in various disciplines in seven episodes. This soon more on our YouTube channel!
Blog and online shop
As you have probably noticed, our website mid-October was placed on the new and since then shines in a new design that is above all to make it easier you to get you on the page. Just the shop includes many features such as the user-friendly navigation bar on the left side, through which a more targeted shopping is now significantly better possible for special products.
Uto increase the amount of interesting blog articles m, we have established the "community report" for you. Here can be become active and text and photos come to us as readers reporter himself, which we publish on our site if the quality fit. For every post that goes online, the author receives a premium. More information can be found her here. In the meantime already 3 good articles in this category have been published: "How do I build me my fear drilling itself?" by Christoph Szepanski, 'pelagic dropshot fishing"by Tim Schumacher, and"Fishing on Lake Garda"were all great fodder for predatory fish freaks.
With "Entered in the fly fishing" by Florian Penno and "With bread swimming carp fishing" by Florian Iaquinta we entered in the blog-new terrain and forward to more interesting posts of the two Flos on the subject of fly fishing and CARP fishing.
The online store could make a big leap in addition to the technical changes in the size of the range. A big thanks going to Marc Baker, Sebastian sandy, Dietmar Isaiasch and Markus von Euw, with whose support we our existing range from our own brand #LMAB, the monkey lures by big L and Jens Puhles favorite ködern to top brands like savage gear, Okuma, Scierra, Hansen, Westin, Predax fishing and Bullseye fishing could expand. Some exciting newcomers such as fair game to our shop as new entrants could announce bait and Headbanger lures from Sweden in 2016.
Tours
A great way for us to meet you or contact ausfrechtzuerhalten, represent our #LMAB tours. In the year 2016, there was plenty of it from the day tour up to the 2-week fishing trip to Spain. Somehow the camera is usually on these tours, in the playlists "LMAB-Mega-Events" and "Fishing on the Rio Ebro", you will find the most. But in turn:
the year began with a boat tour from Holy Harbour. Mediocre weather and average fishing successes, we had plenty of fun on the boat and on the return journey on a bus with a great force.
the next tour went to Prerow, this time we fished from the belly on cod and sea trout. Weather made a big spanner in the us, but could you some cod and some sea trout caught and thanks to the great participants experienced above all a great weekend. There is more information on this tour in this-> blog post < -.
with April our first international tour then stood on the plan. At the Ebro in Spain, we fished together with the local guide-Marcel Wiebeck and 18 participants for one week on the perch, pike-perch, catfish and CARP. Soon it was clear: we will be back as soon as possible!
Anfang may it went for three days on the peninsula than in Denmark. Were again the target fish cod and sea trout, it was still the Köhler (salmon). We had a super time originated in a really cool video! Thank you to everyone who participated!
the next trip was not new, but can now safely be considered classics: summer tour to Stralsund. With Mirco by fisherman's partner, FLO Penno, Jens favorite bait, big L, and about 60 other highly motivated participants fared on the Strelasund. After eight hours fishing and a violent Cloudburst, we found ourselves at the common barbecue at the port and were allowed to award prizes for the most efficient fishing, also the trip was as always very entertaining.
Ende August climbed our first tour of West Germany and although it went to none other than Uli Beyer to the Möhnesee. With big L he attacked us in organizing the weekend vigorously under the arms. After a tough Saturday, Sunday really had it in itself. Several meters fish and many happy participants were happily join us the journey back home.
the next weekend for Saxony led us to our first weekend of fly fishing for beginners, in which our guide Flo completely all participants resulted in their first fishing with the fly rod. A great weekend that definitely is being reviewed.
the last trip of the year led again to the Ebro, for some other passengers even for 14 days. Whether by boat, from the shore or from the belly, whether on Pike-perch, perch, catfish or carp. In the end, all their money came! The next tour is already set!
Tickets for the tour with Ebro or Sweden is up-to-date, where big L to our support again be is online! A renewed Möhnesee weekend with Uli as well as 2-3 flying fish weekends are also scheduled tour the boat tour in the spring, the summer to Stralsund,. Let's see what can we yet to be realized. We look forward to spend days on the water with many of you!
Drunk bait
Last but not least we want to touch briefly on our most biggest project of the year, the development of our first own rubber bait. We wanted to present an innovative bait, which stands out from existing products and damn good catches fish. If we succeeded, you decide of course.
After many months of development time, various sample rounds and rounds of testing on the water it was then finally come late November: the drunk bait of #LMAB was the first fishing shops available! Weekly, new shops are added, an overview of all drunk bait dealers can be found here.
Gallery
Messages of appreciation
Source: www.nottinghamshire.police.uk
How to earn customers loyalty with a Thank You
Source: blog.amasty.com
Pixel Soldiers Gettysburg Beta 1.1 Update Ready – Jolly Pixel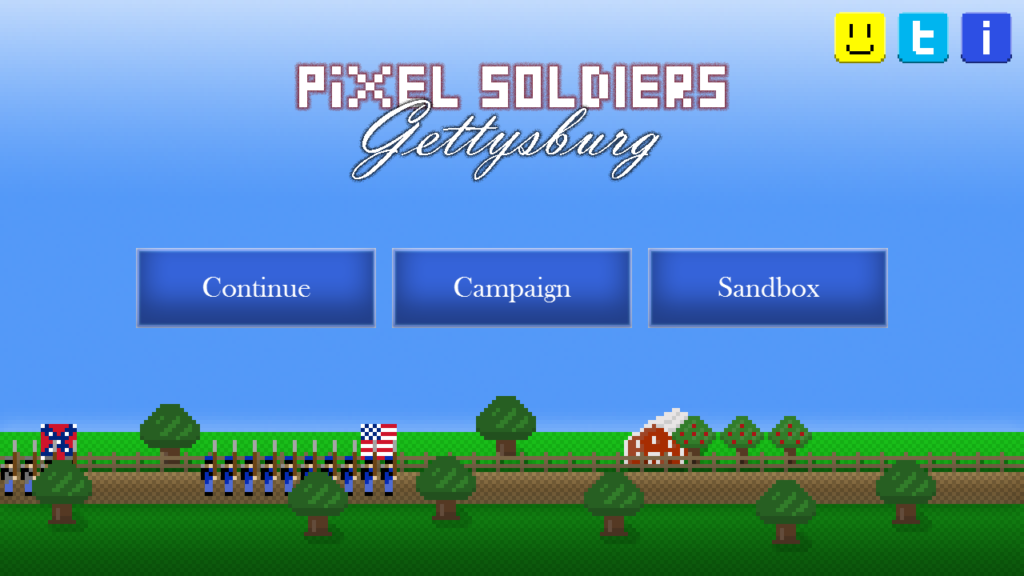 Source: jollypixel.com
How to earn customers loyalty with a Thank You
Source: amasty.com
Maidenbower Junior School
Source: www.maidenbowerjunior.co.uk
Get set to bust up the arcade in Ghostbusters!
Source: www.heypoorplayer.com
Zeiss Milvus APO Sonnar 2/135mm Image Gallery …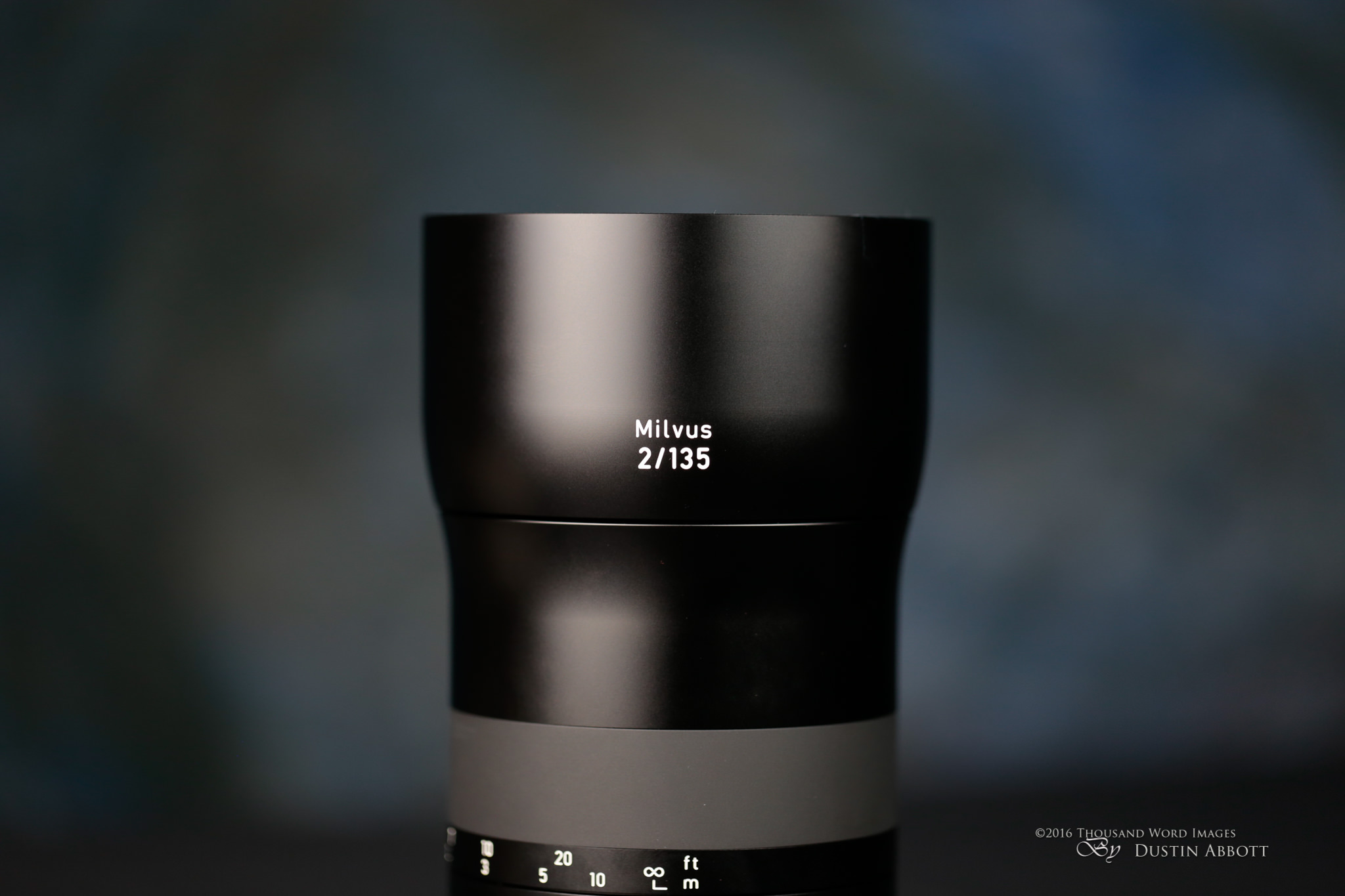 Source: dustinabbott.net
REVIEW: OLD DOMINION AT C2C LONDON, FRIDAY 9TH MARCH
Source: www.usacountryuk.com
2015.12 ICOM software ISTA-D 3.56 ISTA-P 3.57 Advantages
Source: obd2expresscouk.blogspot.com
Marvel's Luke Cage on Netflix Review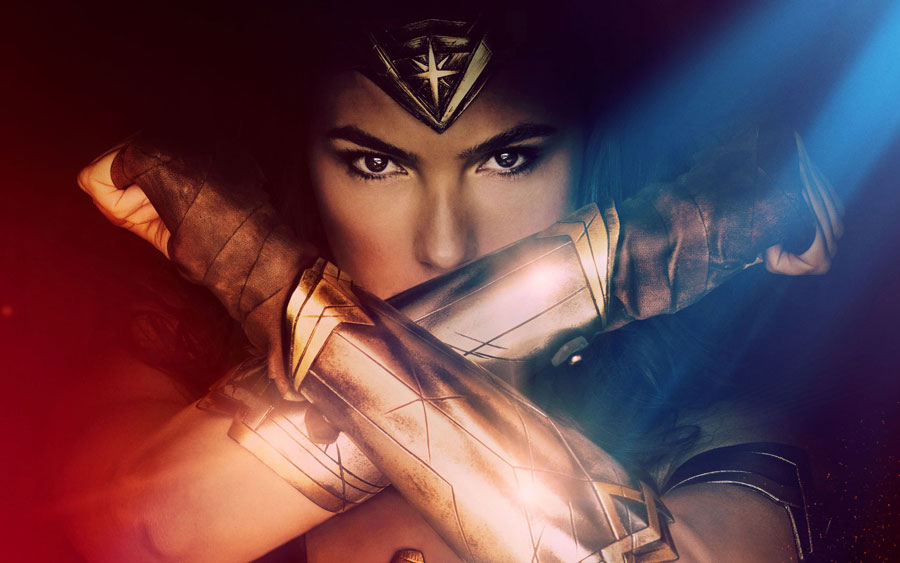 Source: jockandnerd.com
Zeiss Milvus 2/100mm Image Gallery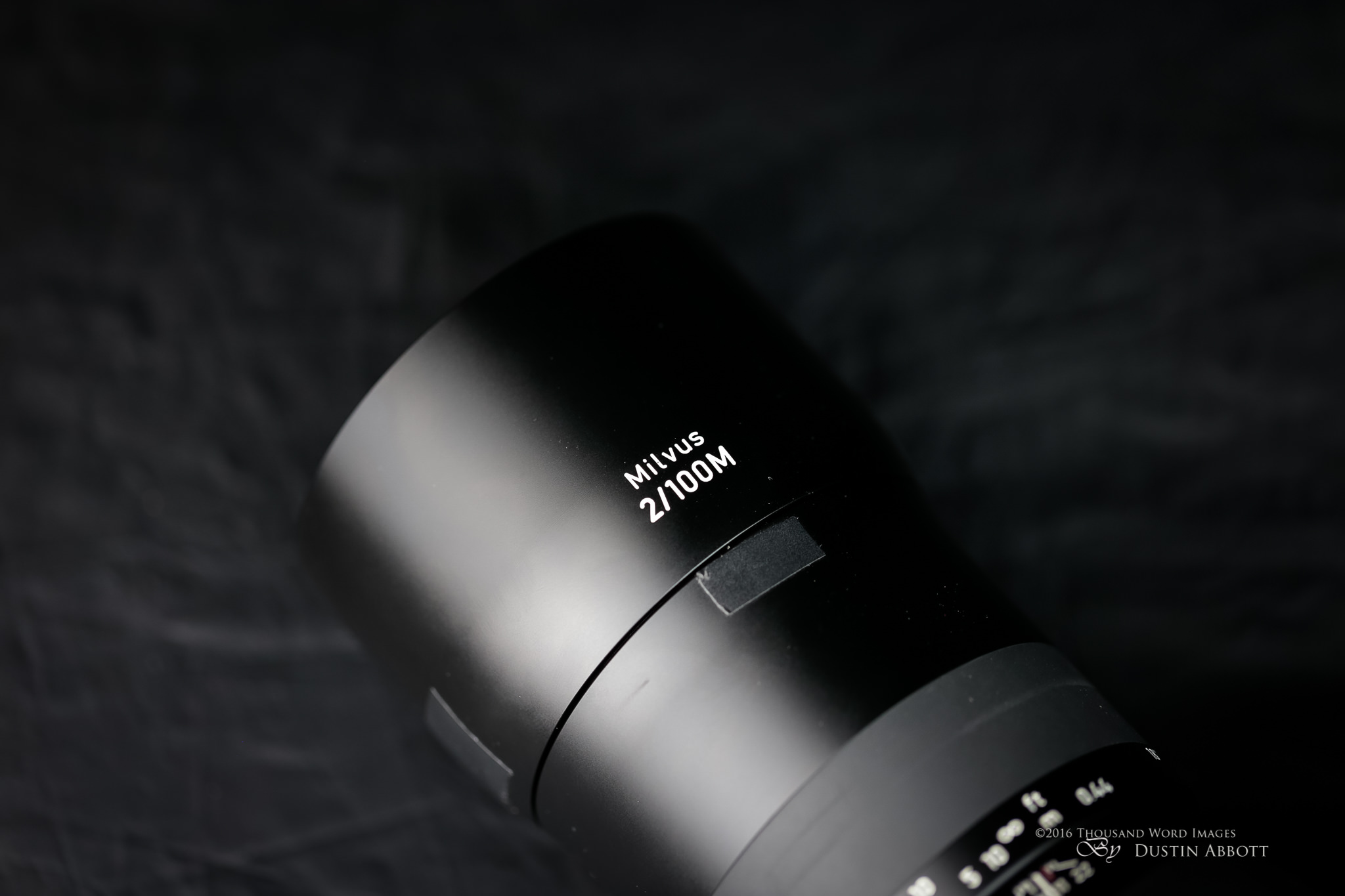 Source: dustinabbott.net
photo5.jpg – Picture of Ilam Park, Ilam
Source: www.tripadvisor.co.uk
Mob Psycho 100 Episode One Review
Source: www.heypoorplayer.com
5 Examples of Testimonial Request Emails That Work
Source: boast.io
Sentey :: Bullex Gold Earbuds LS-4241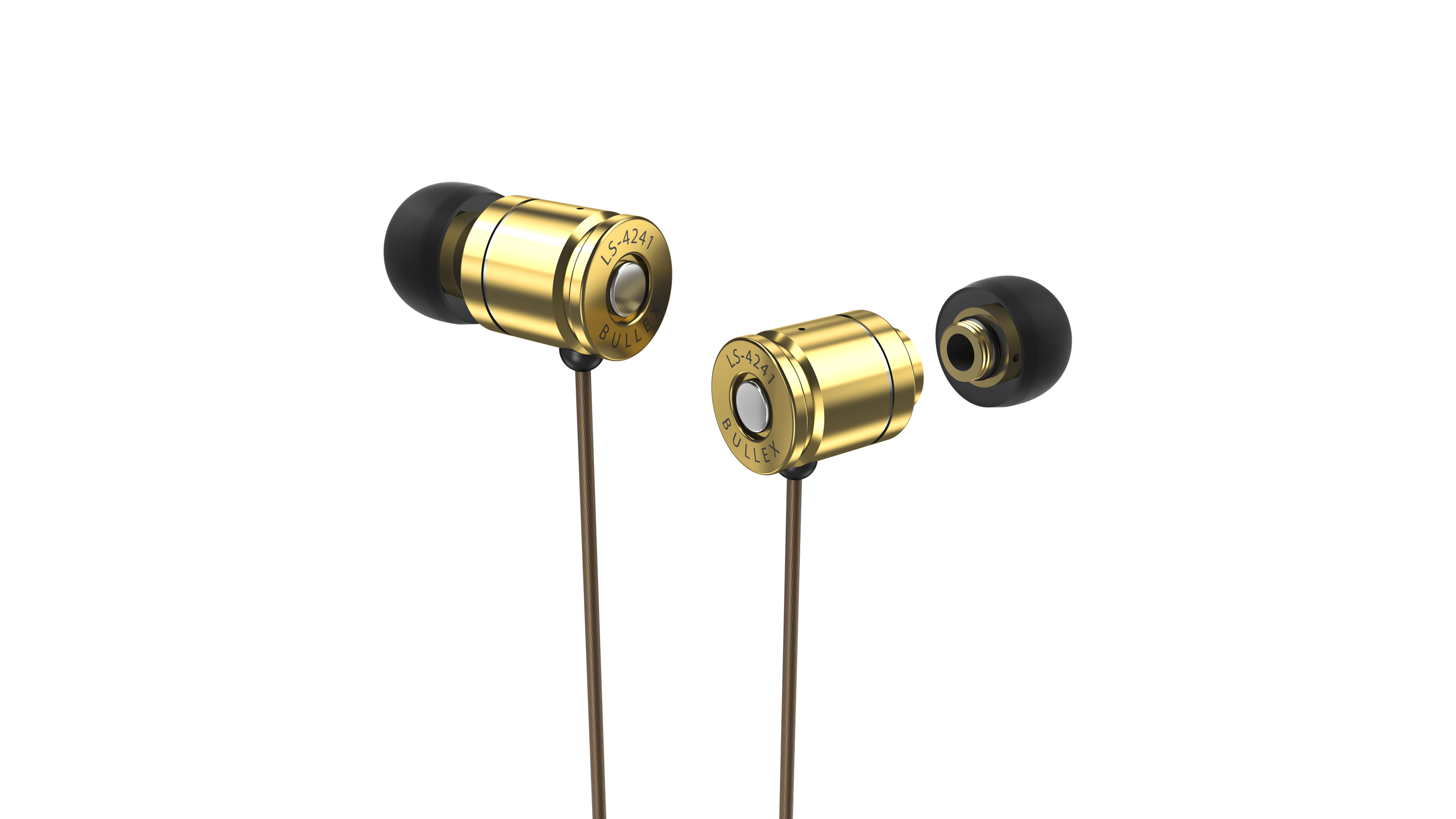 Source: www.sentey.com
Rear Sway Bar End Link Replacement
Source: www.energysuspensionparts.com
Messages of appreciation
Source: www.nottinghamshire.police.uk
Blog Anniversary Giveaway
Source: simplemomreview.com
The Pulse Charleston 2015 Year in Review
Source: www.youtube.com
How to plan your homeschool lessons with MySchoolYear.com …
Source: happystronghome.com